Today AAP Aam Aadmi Party chief and Delhi chief minister Arvind Kejriwal made big announcement to people of Gujarat during his visit to Surat.
Electricity is very expensive in Gujarat. People want Free Electricity in Gujarat too. We will get 300 units of Free Electricity to every family. We will give Free Electricity in first 3 months of formation of government. We will fulfill guarantee given before election to people.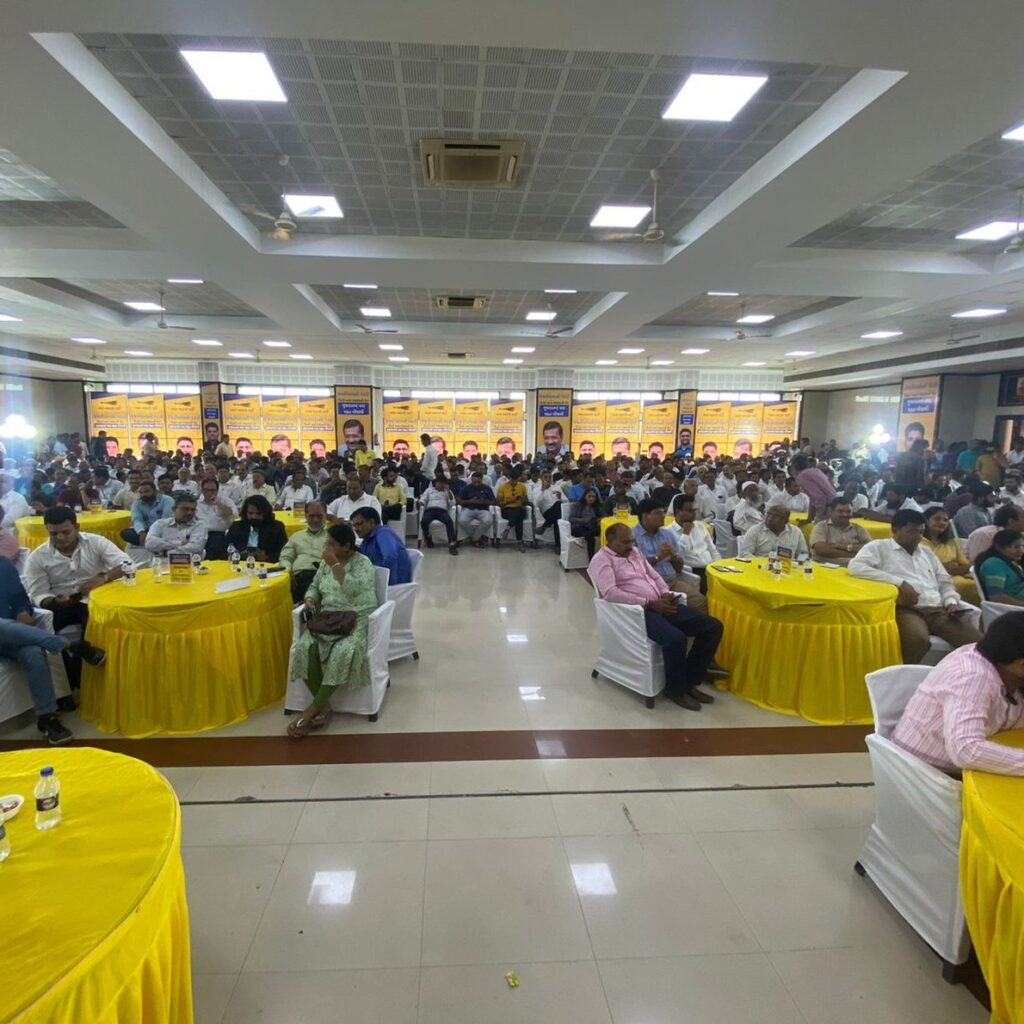 Kejriwal addressed a press conference today.
Gujarat Assembly Elections are likely by end of 2022.
As per media source.