Ahmedabad, 09 October, 2023: Gateway Group of Companies, a renowned IT firm in Gujarat with a legacy of over 25 years, proudly announces the commencement of Techathon 2.0. This 36-hour marathon competition is aimed at harnessing the power of the latest technologies offered by the Gateway Group to tackle challenges. Just like every year, we host this event during the EU Code Week that is from 7 to 22 October this year.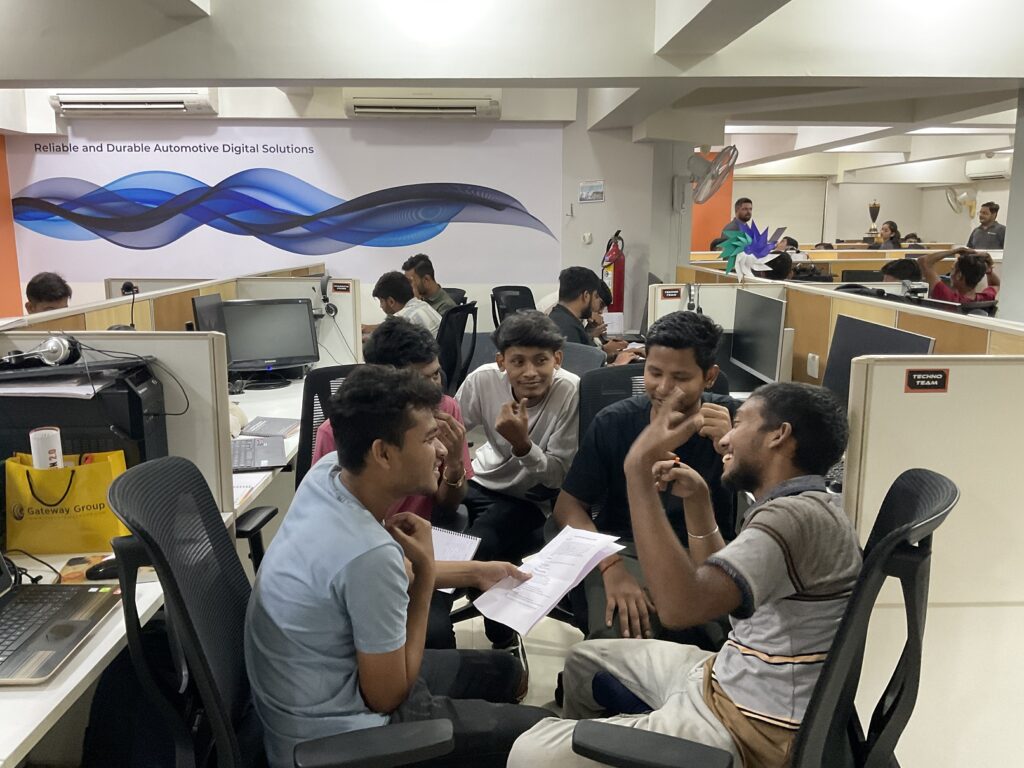 Techathon 2.0 has seen an enthusiastic turnout with 175 participants spanning a broad spectrum. Students aged between 20-25 years and professionals within the 30-35 years bracket have come together to show- case their prowess. The event's focus is not just to leverage the latest tech stack but also to understand the potential of emerging players like generative AI.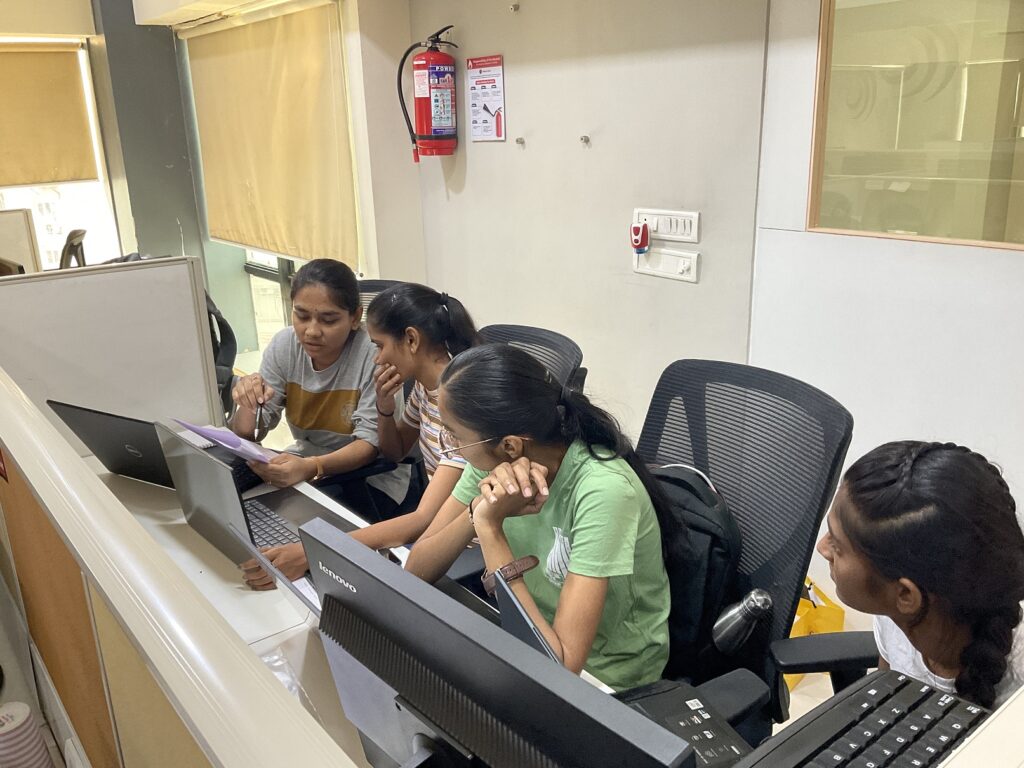 "Our aim with Techathon 2.0 is to bridge young minds and experienced professionals to the evolving world of tech," says Vilas Nagar, from the leadership team at Gateway Group of Companies. "We are excited to see how participants will blend their unique perspectives and utilize Gateway's resources to offer innovative solutions."
The Gateway Group of Companies remains committed to fostering a culture of innovation and understanding. Techathon 2.0 stands as a testament to this commitment, bringing together a diverse group to explore, learn, and innovate.