Tamilnadu based Swami Nityananad is allegedly involved in CD of Sex scandal. One heroine of south was seen in an objectionable pose with Baba. To prevent arrest Baba was absconding and arrested by Himachaal Pradesh police from Solan. Swami visited Gujarat and a few girls were missing from his Ashram at Ahmedabad.
Already there are many tainited and fake self proclaimed Baba and saints indulged in sex and crime, in jail. The number is increasing at alarming rate.
In Ahmedabad, 40 kids allegedly held captive in Swami Nityananda's Ashram, Child Welfare Committee informs CM Vijay Rupani.
However,missing girl says she is willingly staying the Ashram away from her family.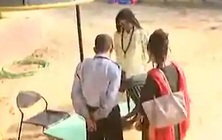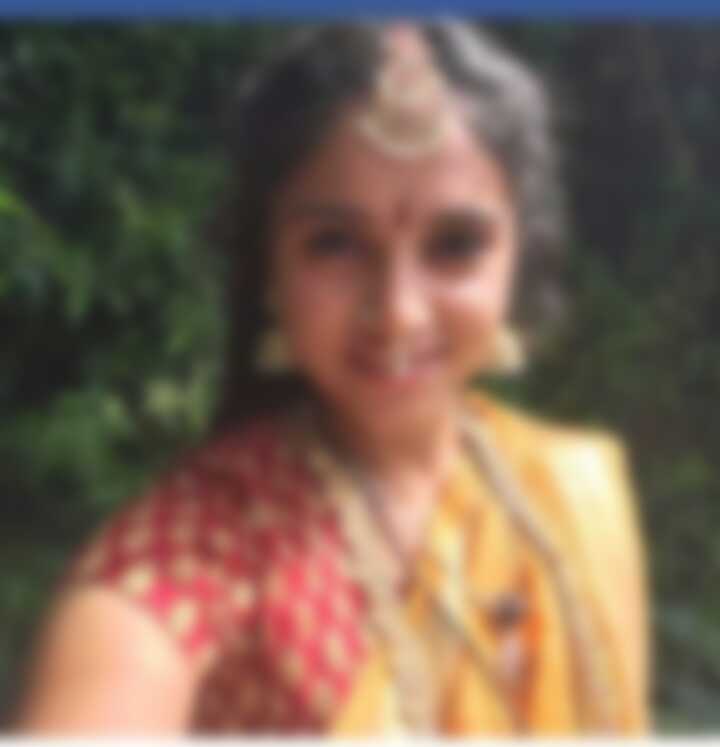 Police has given clean cheat to the Ashram.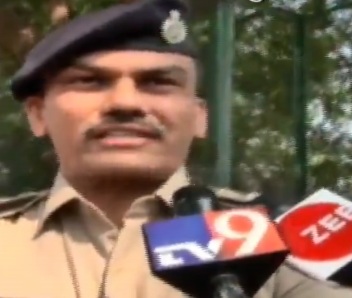 Ahmedabad DPS school principal clarified that space given to Ashram is for a lease on temporary period. Clean chit to Swami Nityananda Ashram against allegations of holding kids.
As per media source.