Yesterday in Ahmedabad district, one Girl was stabbed in broad day light near Bawla Bus stand and market.
Girl Mittal Jadhav hails from Bawla, whose marriage was fixed on 26th May.
One sided lover  Ketan vagehla is responsible for the murder of Mittal says her family. Yesterday evening when Mittal had gone for marriage shopping in evening, Ketan and his 2 friends followed her and tried to make her sit on his bike.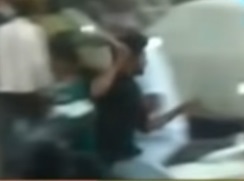 Ketan stabbed Mittal multiple times on chest when she refused to sit on Ketan's bike. He ran away from the site on bike.
Two of Ketan's friends have been arrested by Bawla police.
Bawla Dy SP PD Manwar is investigating the case. He said a team has been sent to arrest accused Ketan.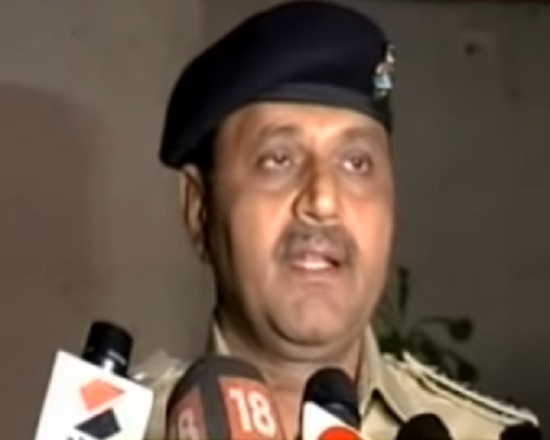 Mittal was firstly admitted to a private hospital and later shifted to VS Hospital in Ahmedabad where she died during the treatment.
Police has filed murder case and started attempt to arrest Ketan Vaghela.
Mittal's mother Anitaben wants police to arrest main accused Ketan, they accept her dead body after arrest of main accused added her mother.
According to victim's family, police was present at the site when Mittal was stabbed by Ketan.
As per media source.