Fugitive main accused in heroin-drugs case Sahid Kasam Sumra has been arrested by Gujarat ATS Anti Terror Squad. Sahid was abducted on landing at Delhi airport from Dubai.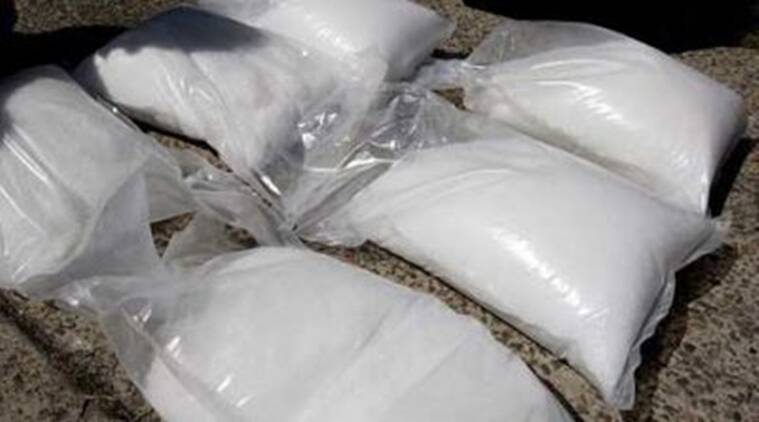 As soon as the ATS landed at the Delhi airport from Dubai, main task of the accused was to smuggle drugs from Pakistan to various parts of India. The accused is a resident of Kutch in Gujarat. The Gujarat ATS was informed that Sahid Sumra was coming to Delhi from Dubai. A team of Gujarat ATS arrested accused from Delhi Airport. Arrest of Sahid Sumra, an accused in crime of narcotics, is very important and a big success.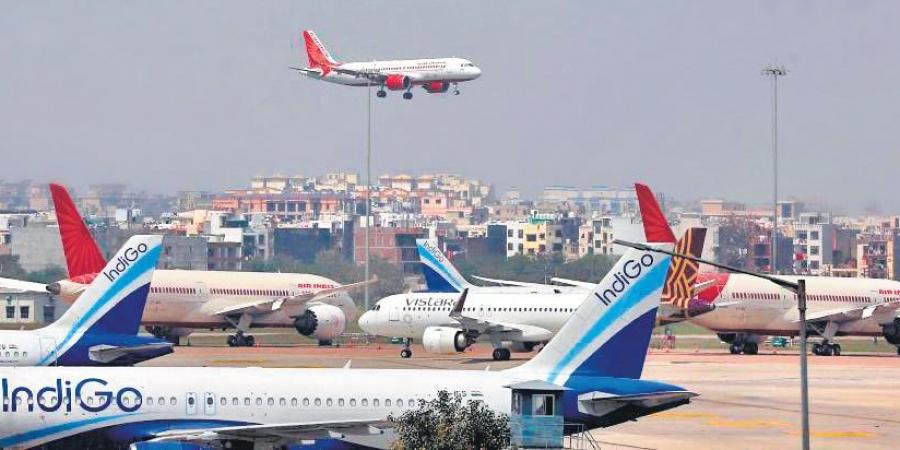 In January, the Gujarat ATS and Coast Guard carried out a major operation in the Mediterranean, speeding a Pakistani boat carrying drugs from Jakhau Sea, which was being brought into Indian waters. Thirty-five packets of one kilogram of heroin kept in boat were seized. The quantity had an international market value of Rs 175 crores.