'Gujarat Budget 2023 is Amritkaal Budget' said Gujarat Chief Minister Bhupendra Patel ahead of Budget Session today in Gandhinagar.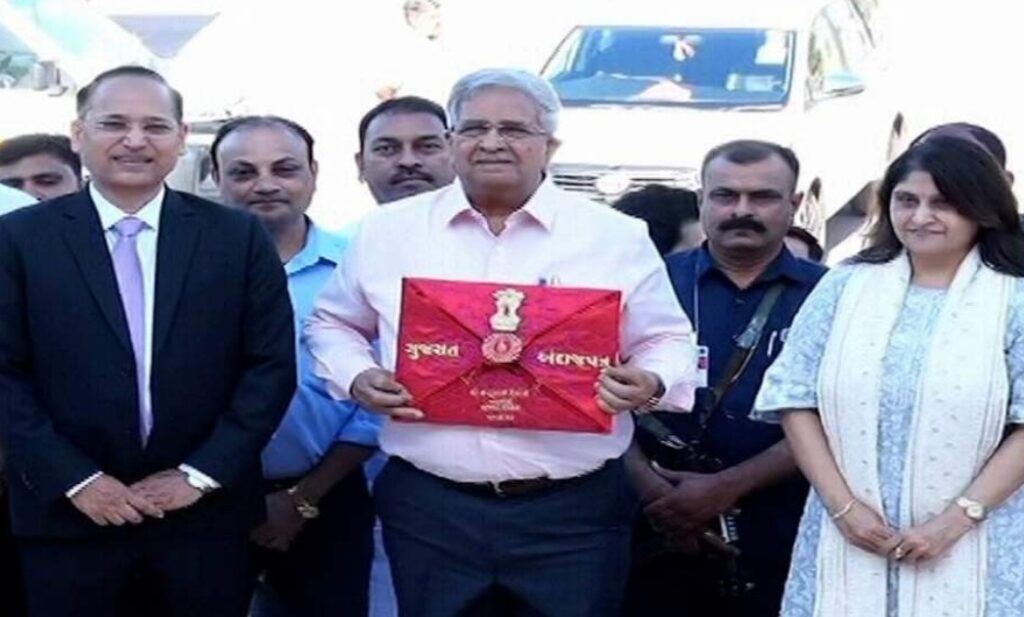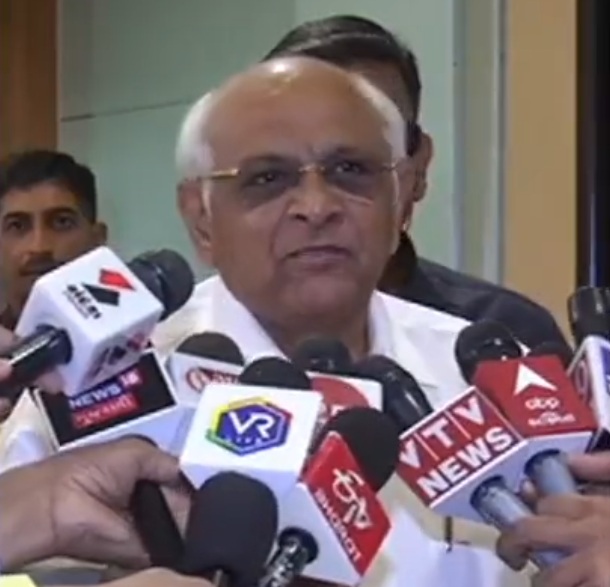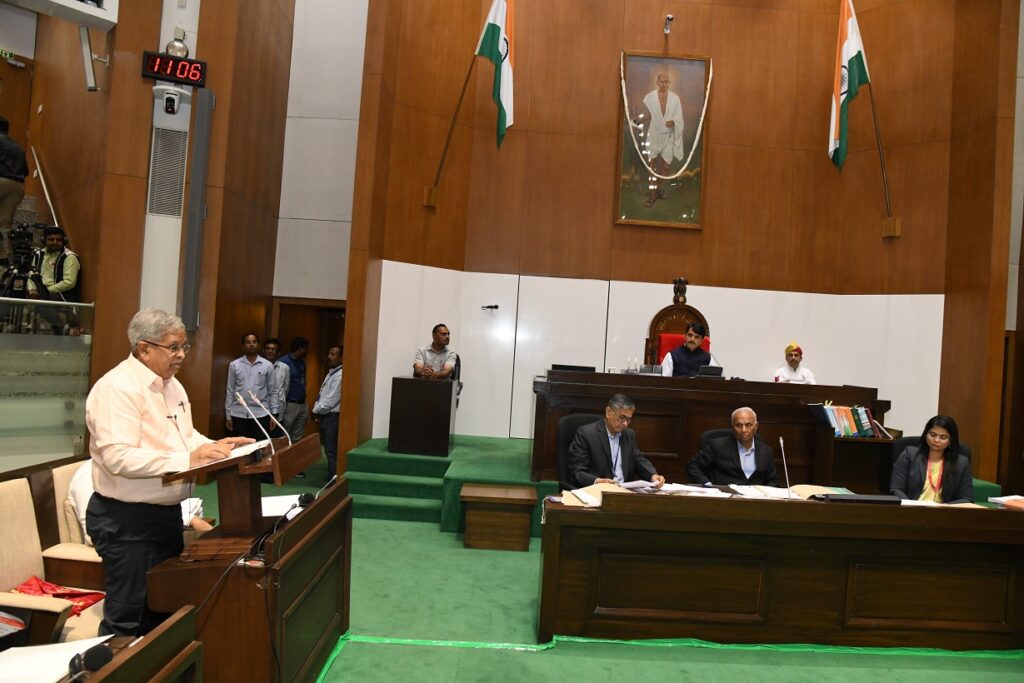 Gujarat Finance Minister Kanu Desai presented the Budget for year 2023-24 in Gujarat Assembly House in the ongoing Budget Session which started yesterday.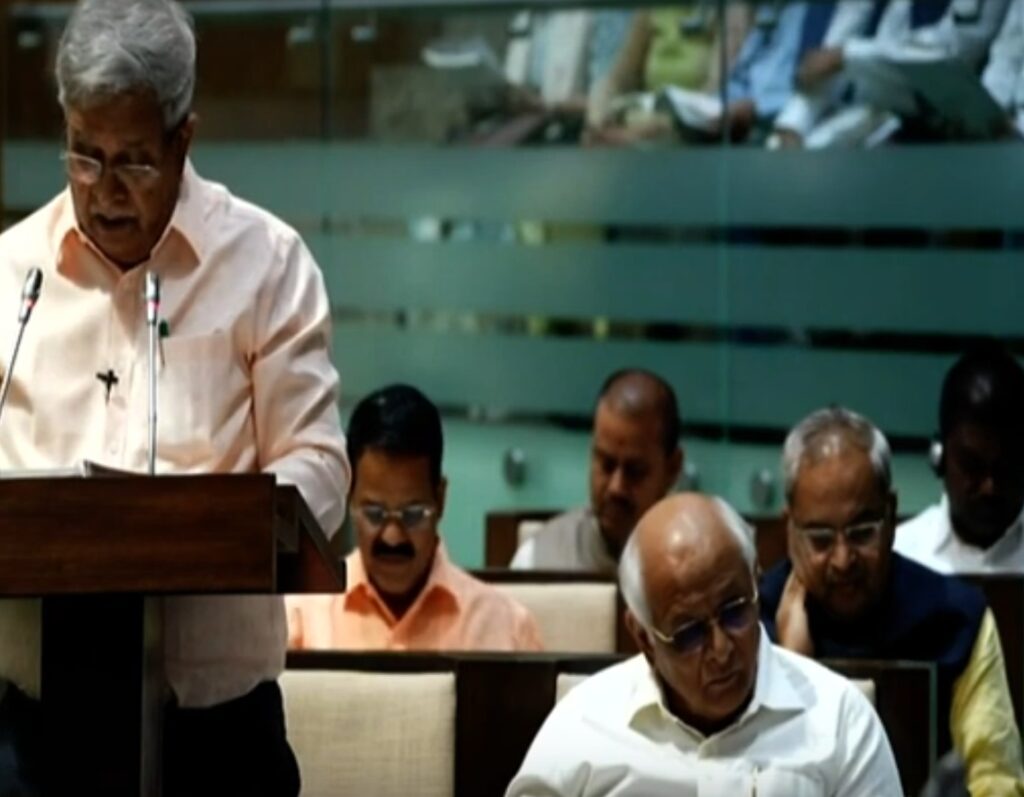 He was seen again with a special Red Bag before start of Budget Session of Budget 2023-24.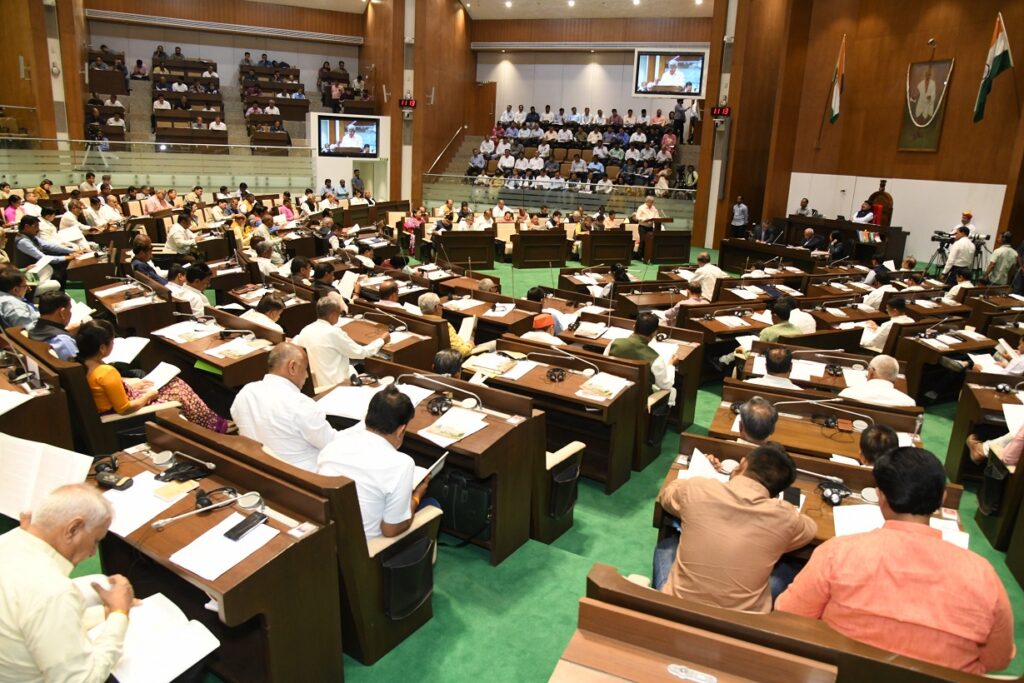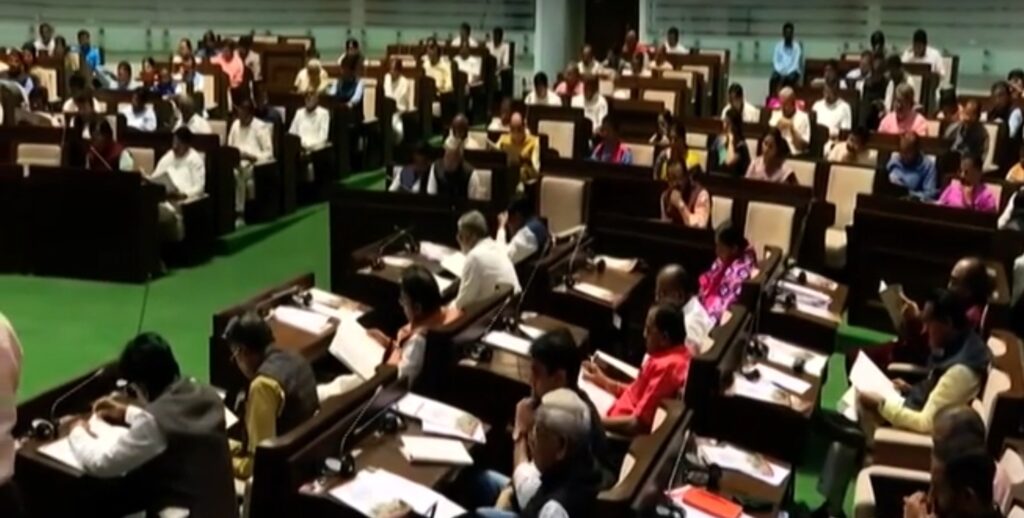 Highlights of Gujarat Budget for financial year 2023-24
Provision of additional Rs 824 crores for Solar Rooftop Scheme
Provision of 9705 crores for Water Resources Department; to curb Cyber ​​Crime in 15 districts Crime Police Station will be started
50,000 new rooms will be built in 20,000 schools at a cost of Rs 10,000 crores, 1.5 lakh Gyan Kunj will be smart classrooms
Gujarat government will spend Rs. 2 lakh crore will be spent for welfare of poor
Total provision of Rs 2165 crores for food, civil supplies and consumer affairs department Provision of Rs 617 crores for distribution of food grains to 71 lakh ration card holder NFSA families under public distribution system
Provision of Rs 128 crores for distribution of edible oil under public distribution system