Today in Gandhinagar, a meeting has been completed in Gujarat Chief Minister Bhupendra Patel's office regarding demand against government's circular to double rate of Jantri and implement new rates from today. Office bearers of Credai and Gihed called the meeting with state Chief Minister in the presence of state officials as positive.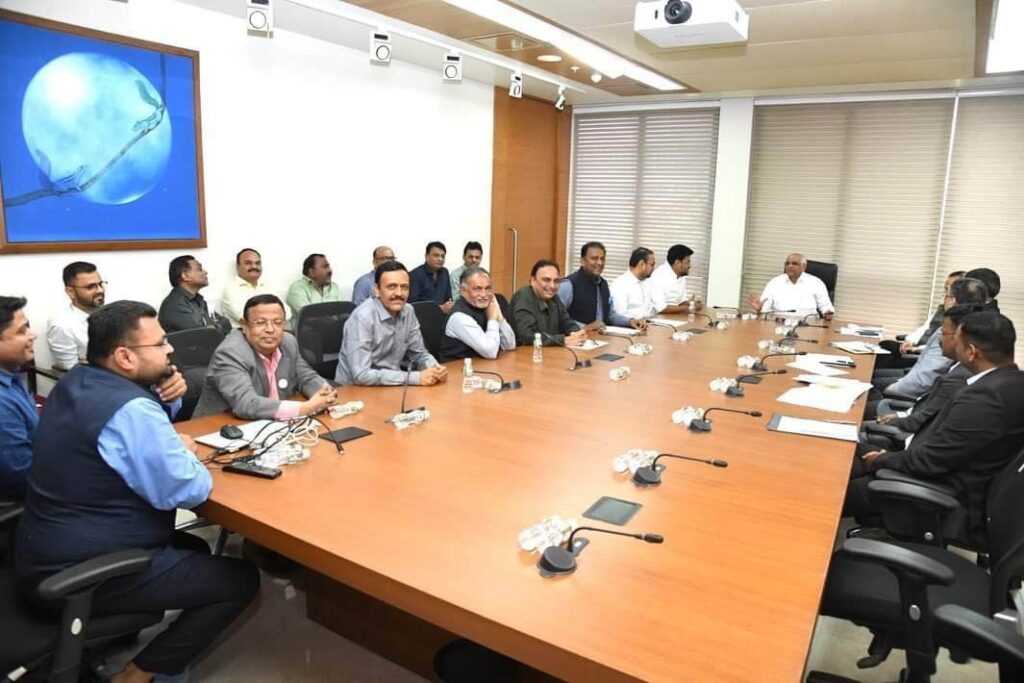 Credai-Gihed office bearers gave their demands in written to state chief minister.

Credai-Gihed office bearers have claimed that the Chief Minister's attitude is positive with respect to demand to implement new rate of Jantri only after three months and to conduct a survey to remove discrepancy before implementing the new rate of Jantri. It is also being claimed that CM will soon announce a decision on introduction of Credai-Gihed after a meeting with the officials. In this situation, it is possible that government will soon reconsider the decision keeping demands of the builder lobby. CM Patel and officials have promised to make a new announcement.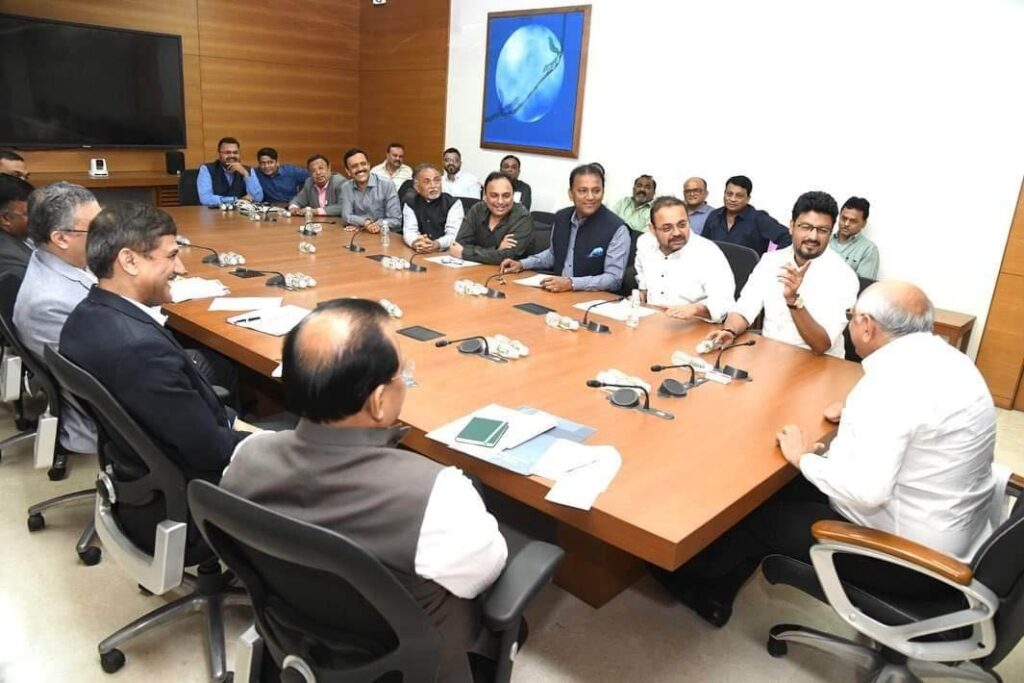 Two days ago, state government had decided to conduct Jantri survey in January-2023. In this regard, Revenue Department has instructed all Collectors to hold a meeting with stake holders and get their suggestions. Now government has decided to double the Jantri in the state.
After 11 years, rate of Jantri has been increased. In Gujarat there was double increase in the price of Jantri in state from Monday. At presentnew mechanism will be implemented on an ad hoc basis. On the other hand, operations including Surveys will continue in the state. New Jantri will be implemented after completion of the survey by government. The exercise will be started by Superintendent of Stamps to revise the rates of new Jantri before implementation of new Jantri by the government which will be decided based on the current land prices.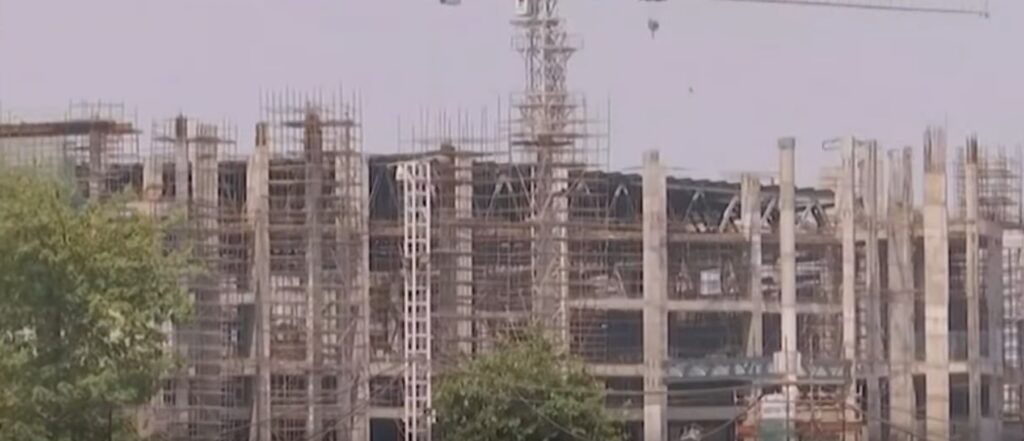 As a part of it, District Collectors were asked to hold meetings with stake holders and officers of the district to get their suggestions and representations. After completion of this process, it was also instructed to send it to the department along with Collector's opinion. After which the Stamp Duty Valuation System will determine prevailing land prices in various areas. New Jantri Rates were proposed with Revised rates of April 2011 by Revenue Department of state government in March-2011. As the prices were too high, after protests and submissions to state government, Jantri was implemented in April 2011 with revised prices, which is currently in effect. The government has decided to start Jantri survey in January-2023 as per resolution of 2019.