Gujarat Chief Minister Bhupendra Patel was present in Urban-20 City Sherpa Inception Meeting organized at Ahmedabad under G20 India along with representatives of various cities of the world and other dignitaries.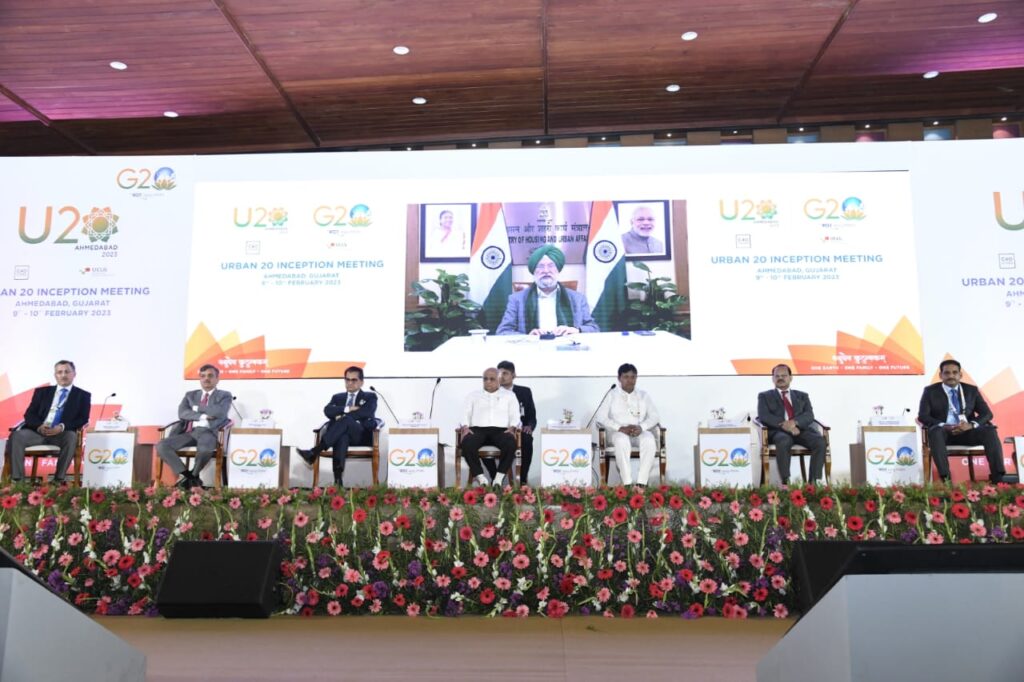 State Chief Minister Patel presented outline of Gujarat's rich urban history and transformative urban development journey.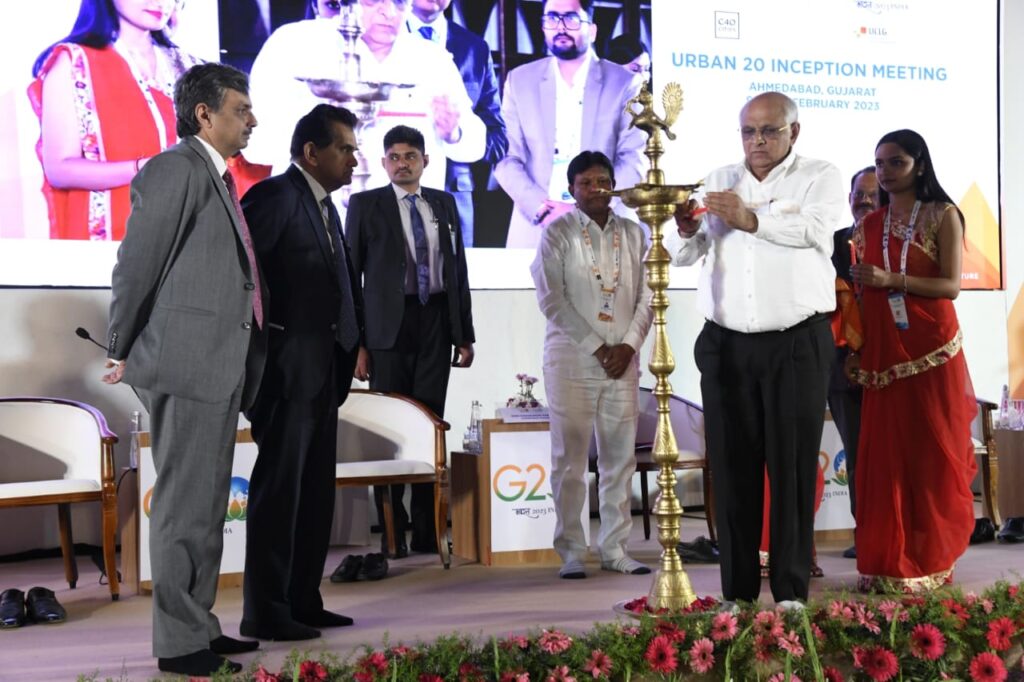 He addressed delegates and dignitaries present at the meeting. Ahmedabad Mayor and other officials of AMC and Gujarat state administration were also at the function.