Government has become alert after entry of Omicron variant in Gujarat. In Gandhinagar today State Chief Minister Bhupendra Patel called an Emergency Meeting of health department and other officials and had discussions about Night curfew timings and change in that.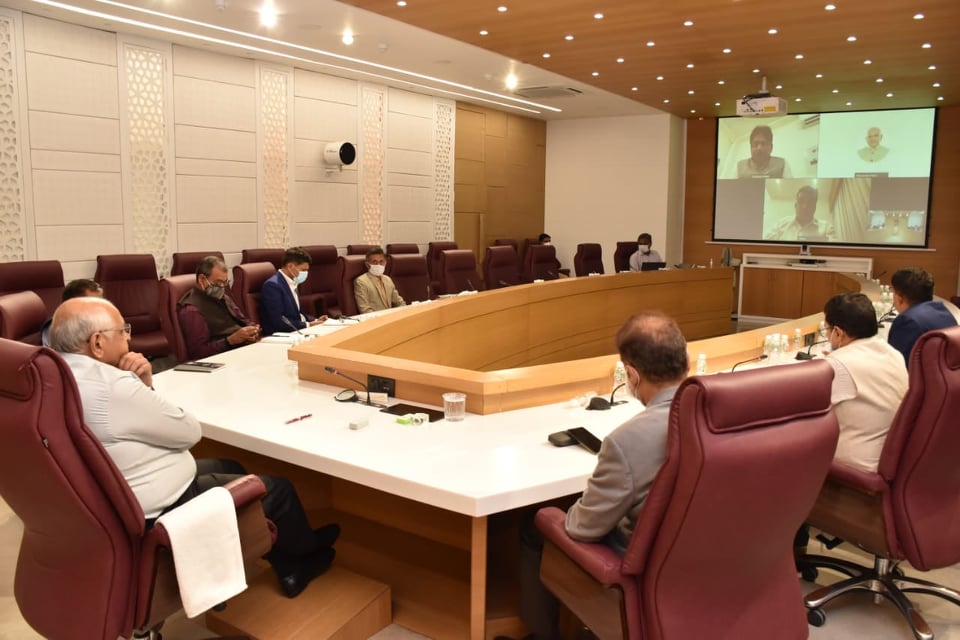 Today first case of Omicron variant was reported in Jamnagar with arrival of 72 years old man from Africa, who was confirmed to have Omicron variant after Lab report from Pune.
Gujarat state administration has been on run after getting first case of Omicron variant.