In prevailing situation, there have been many incidents of accidents and some people losing their lives due to Stray Cattle issue in Gujarat. After many such incidents in the news, there is a lot of criticism for Stray Cattle from all around.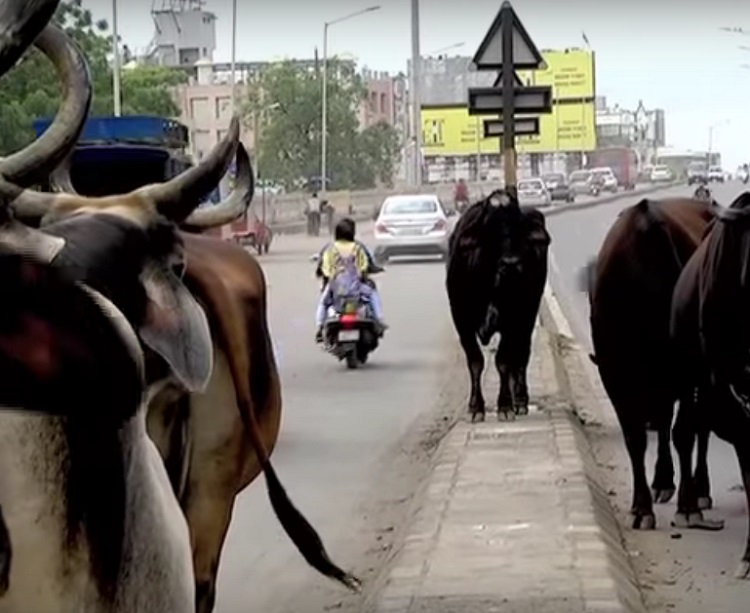 AMC Ahmedabad Municipal Corporation assures Gujarat high court of persisting with stray cattle control activities. Despite of directive of HC no action on complaints were taken was stated in the court.
Due to menace of stray cattle, lot of accidents are taking place in the state. Lot of stray cattle are found roaming freely injuring people.
AMC Commissioner gives assurance about firm action on stray cattle to the court. AMC will carry out the activity daily. AMC has demanded time to rely on the policy about stray cattle.
HC has granted time upto 28th March. Next hearing will be held in HC on 28th March.