India has been assumed as the G20 under the leadership of Prime Minister Narendra Modi.Prime Minister Narendra Modi has said India's G-20 agenda will be inclusive, ambitious, action-oriented and decisive.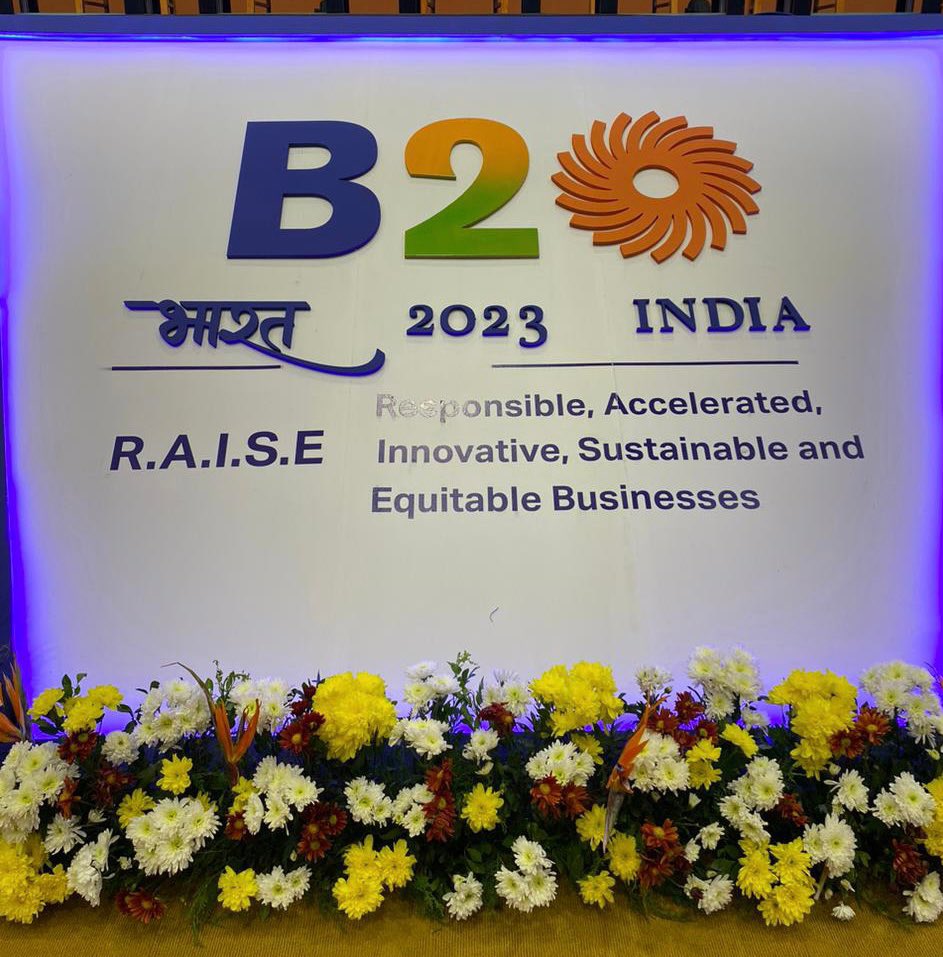 Gujarat state capital Gandinagar is prepared to host B20 Inception meeting today. The stage is ready, Dialogues for 'Responsible, Accelerated, Innovative, Sustainable and Equitable Businesses' to commence, as B20 Inception Meeting begins.
Some Dignitaries including Managing Director of Japanese Business Federation KEIDANREN Mr. Ichiro Hara, Director General of Indo-German Chamber of Commerce, Mr. Stefan Halusa, India's Economic Relations Secretary Mr. Dammu Raviji, Mr. Alkeshkumar Sharma, secretary of the central ministry, Electronic and Information Technology and Union Railway Minister, Mr. Ashwini Vaishnav arrived at Ahmedabad International Airport to participate in the B20 Inception Meeting.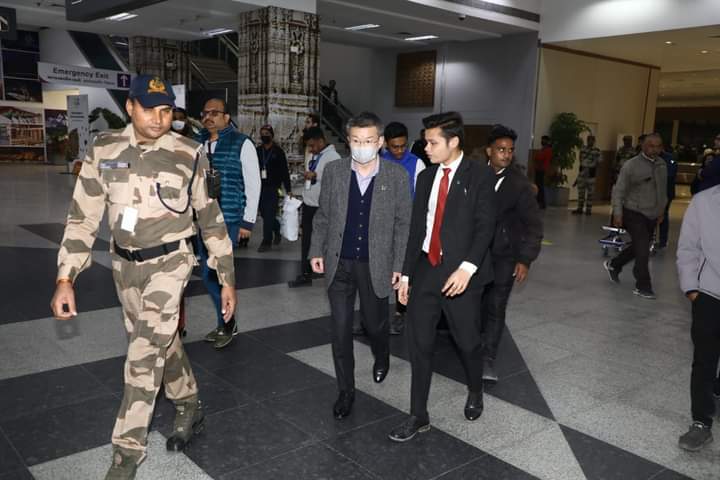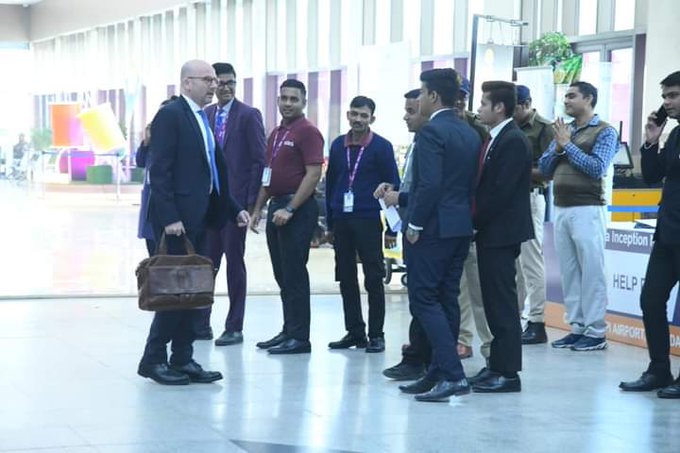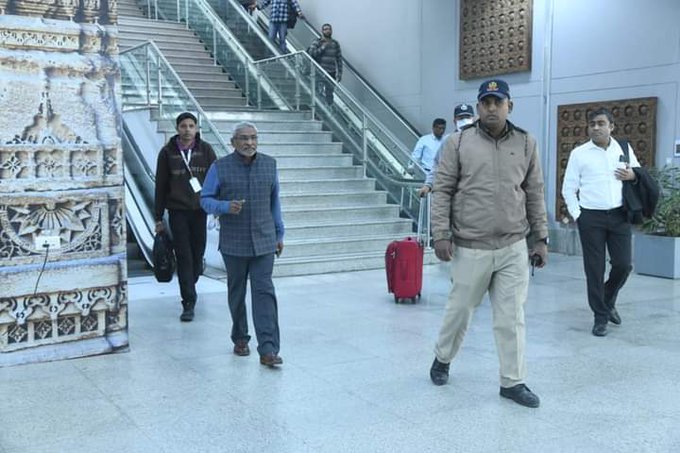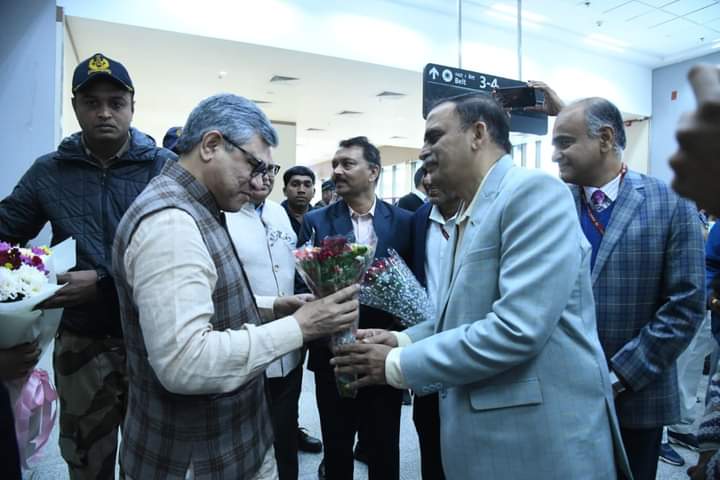 All guests were given warm welcome at the airport and they were guided to the meeting spot in Gandhinagar.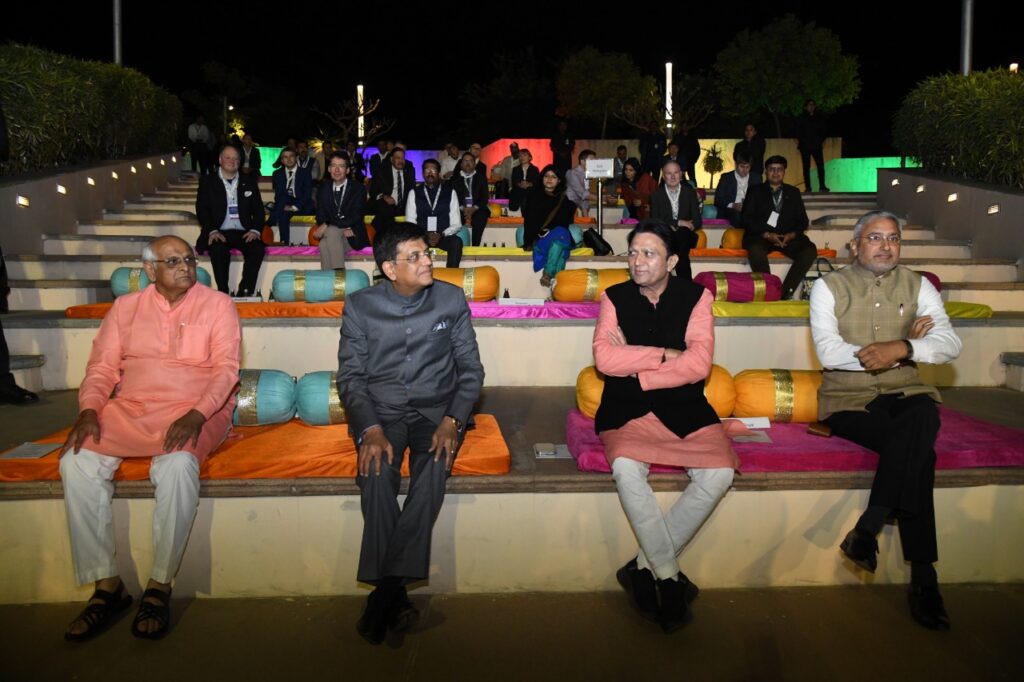 A team of Gujarat state admnistration including Piyush Goyal Minister of Commerce & Industry, chief minister Bhupendra Patel, Balvantsinh Rajput cabinet minister of Industries, Jagdish Panchal Minister of Co-operation, Protocol, Cottage Industries, Salt Industries and chief secretary Pankaj Kumar were present at the start of the meeting.