Hi Life Ahmedabad was launched with glam and glitz by Shibani Roy, Mrs India Queen 2023 and other celebrities in the presence of Aby Dominic, MD & CEO, At Hi Life get collection of India's top designers.
Women and girl can find the trendiest trends with a collection that make your looks fashionable. Ample of gorgerous designer wear, wedding ensembles for the brides-to-be, ethnic designs for her bandwagon, to every day fashion apparels, accessories, jewellery and even fashion statement for her home.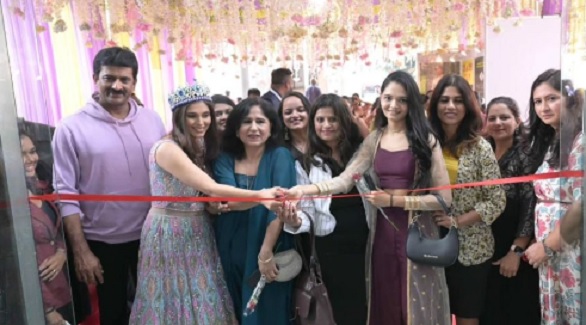 The benchmark showcase is back in your city on the 28th & 29th of July at The Grand Bhagwati, Ahmedabad and is all set to create a buzz in the fashion fraternity. So come, be a part of a fashion carnival.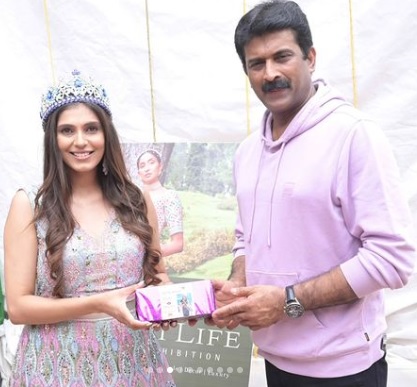 Finest Designer Wear, Jewellery, Accessories, Luxury, Home Décor& and more. Exclusively on the 28 & 29 July at The Grand Bhagwati, Ahmedabad.