Today its a big day for Big B and his diehard fans as Bollywood's mega star turns 81. There is lot of celebration to connect with heartthrob of millions by cutting cake, by sending messages to Big B, emails and greetings on a special day of the star. Fans rush outside, Jalsa, Pratiksha and Janak to ctach a glimpse of Big B. Media people also celebrate Amitabh's birthday on sets as Amitabh is the busiest star, works even on his birthday.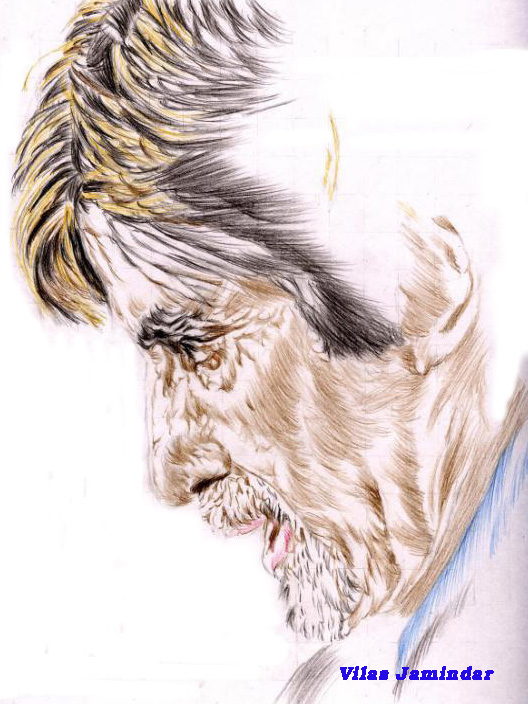 Bollywood's one and only Angry Young Man Amitabh Bachchan is celebrating his 80th birthday today. On the special occasion, his daughter Shweta Bachchan and granddaughter Navya Naveli chose a unique way to wish the actor. Shweta Bachchan shared many throwback pictures on her Instagram handle to wish her father. The many pictures included a picture of young Amitabh Bachchan posing with his father Harivansh Rai Bachchan and other family members, while Shweta even shared a few black and white pictures from her childhood. She wrote a beautiful poem in her caption. It read, "Peera nu mai seen laavan, Te mai hasdi javan, Dhoopan de naal lad lad ke, Mai laabhiya apni chavan. Dukh vi apne, such vi apne, Mai te bas yeh jaana. Sab nu samajh ke ki karna ae, Dil nu yeh samjhavan, Tu jhum jhum jhum jhum, Tu jhum jhum jhum jhum – To my grand old man Happy 80th birthday."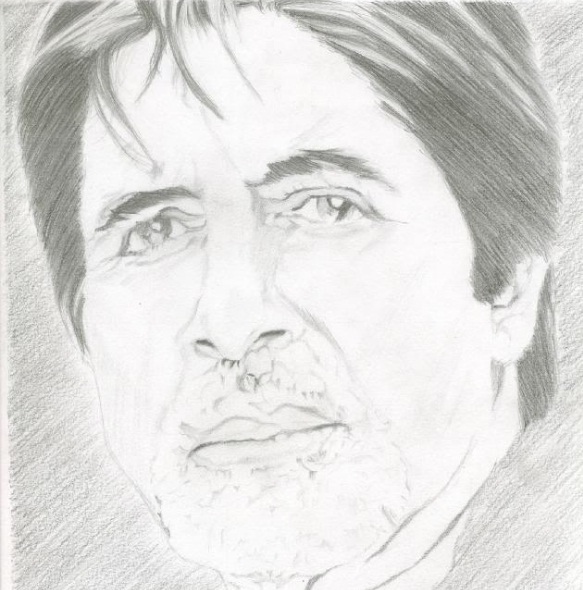 Amitabh is one of the most revered actors in Bollywood and the many birthday wishes on social media are a mere example. As the actor celebrates his 80th birthday, fans have bombarded social media with greetings for the Bollywood veteran.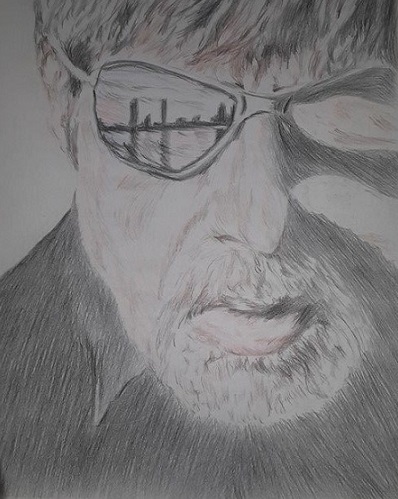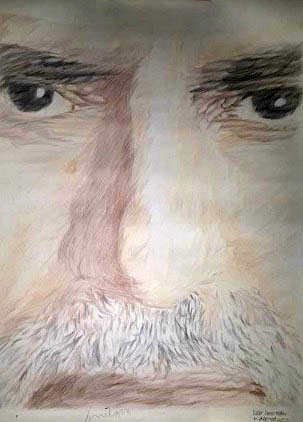 Amitabh's family, Jayaji, Abhishek and Aishwarya celebrate in a grand yet small function at home or in a hotel.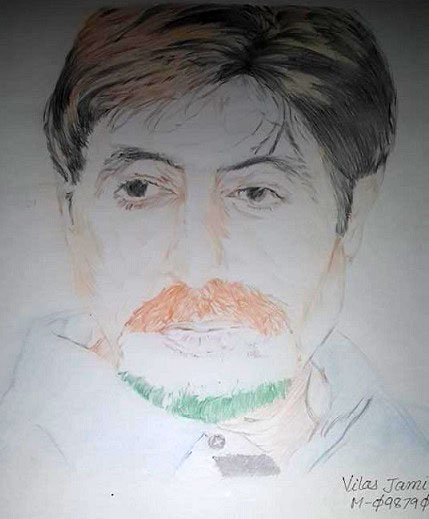 Responsive to his diehard fans puts Amitabh Bachchan on top of the most popular and adorable star of Bollywood with a longest stardom of over 4 decades. Amitabh never disappoints his fans. On every Sunday evening at Jalsa, Amitabh Bachchan bothers to waive atleast for a few seconds from the gate of his Jalsa Bungalow which is a