Team India made remarkable performance in ICC World Cup 2023 With three consecutive wins, they have set the tournament on fire, demonstrating their prowess on the field.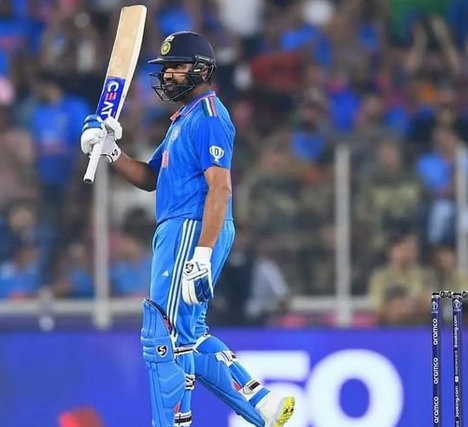 Indian bowlers Bumrah, Pandya and Yadav displayed clinical precision by limiting Pakistan to just 191 runs on what appeared to be a great batting deck, while our batters showcased incredible composure and finesse during the run chase, securing a comprehensive victory.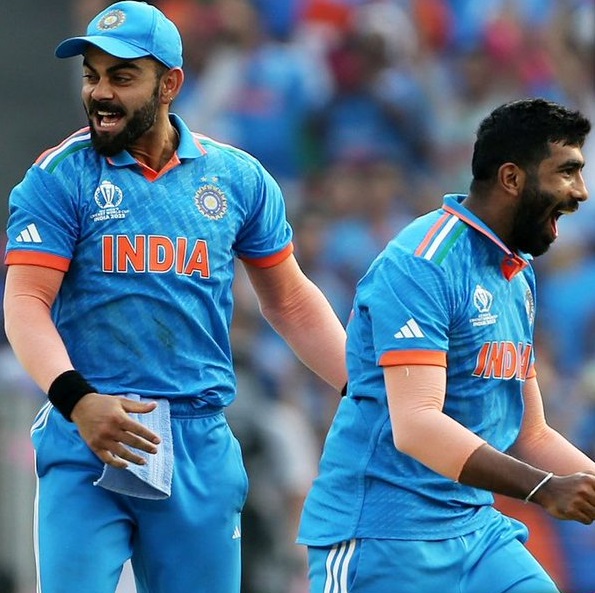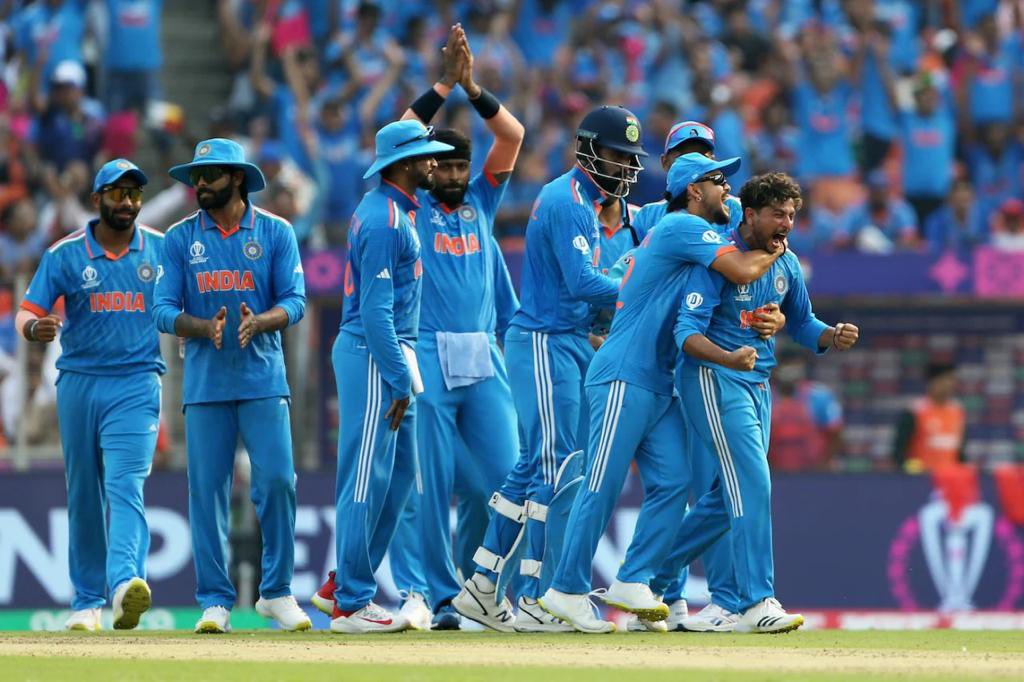 Skipper Rohit Sharma's blistering knock in the run chase was the driving force behind our impressive victory, demonstrating his exceptional leadership and batting skills.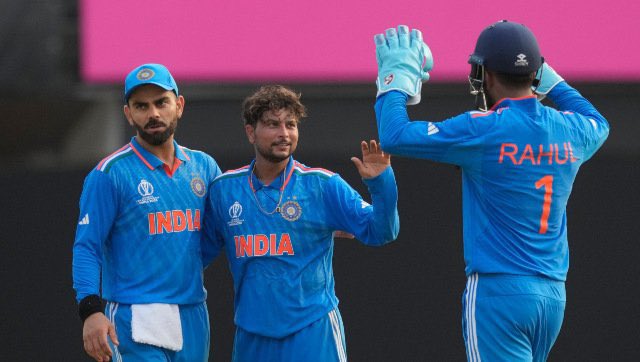 In ICC World Cup 2023 match- Today, India won the toss and decided to bowl at Narendra Modi Stadium in Ahmedabad.
Scores :
Pakistan 191 (42.5) India 192/3
MATCH SUMMARY
IND won by 7 wickets
Player of the Match
Jasprit Bumrah (IND) – 2/19 (7)
Batting performance
Babar Azam
50 (58)
Mohammad Rizwan
49 (69)
Imam-ul-Haq
36 (38)
Rohit Sharma
36 (63)
Shreyas lyer
53 (62)
KL Rahul
19(29)
192/3
Bowling performance
Jasprit Bumrah 2/19 (7)
Hardik Pandya
2/34 (6)
Kuldeep Yadav 2/35 (10)