Ahmedabad: ISKCON Bridge Car accident accused Tathya Patel to spend this Diwali in jail. Hearing on Tathya's bail application was held in Gujarat High Court. 10 persons were killed in the deadly accident.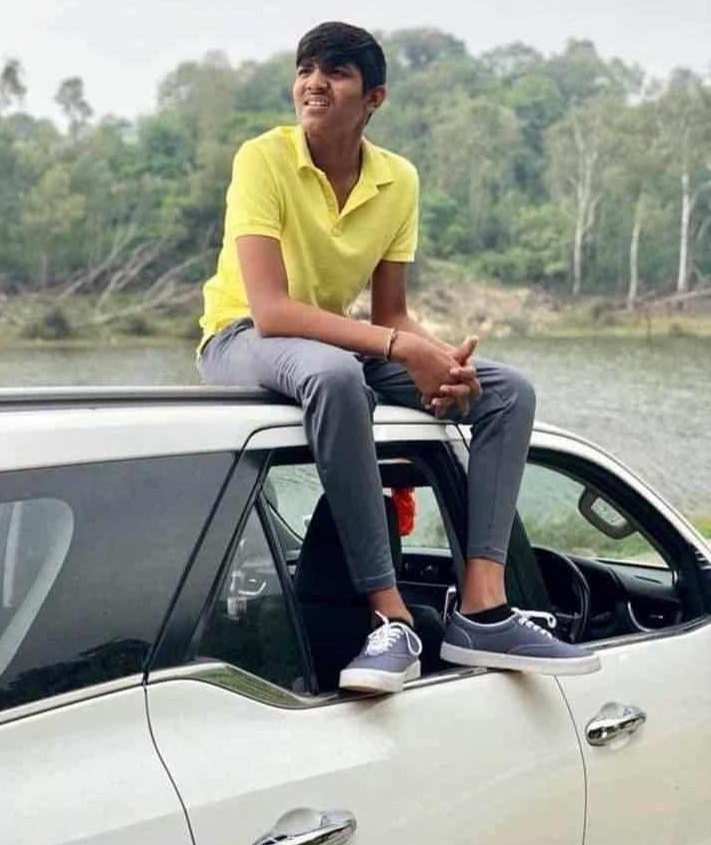 Demanded was made to release him on regular basis.The Court hearing in Tathya's bail application. Next hearing to be held on 1 December.
As per media source.