The specially curated 'Andaaz-e-Awadh' will be held at Adalaj Pavilion from May 12-21, 2023
Ahmedabad, May 11, 2023: The diverse and delicate flavours of Awadhi cuisine are renowned the world over as an evolved embodiment of gastronomic sophistication. Reiterating its commitment to create unique experiences for its patrons through its hospitality and culinary offerings, ITC Narmada has specially curated the 'Andaz -e- Awadh' food festival that will celebrate the gourmet refinement and authentic recipes from royal kitchens of the Nawabs of Awadh. Featuring extraordinary culinary preparations from Awadh, authentically prepared with a blend of flavourful ingredients that are slow-cooked to perfection, the festival will be held from May 12 to 21, 2023 at Adalaj Pavilion – the signature all-day dining restaurant at ITC Narmada.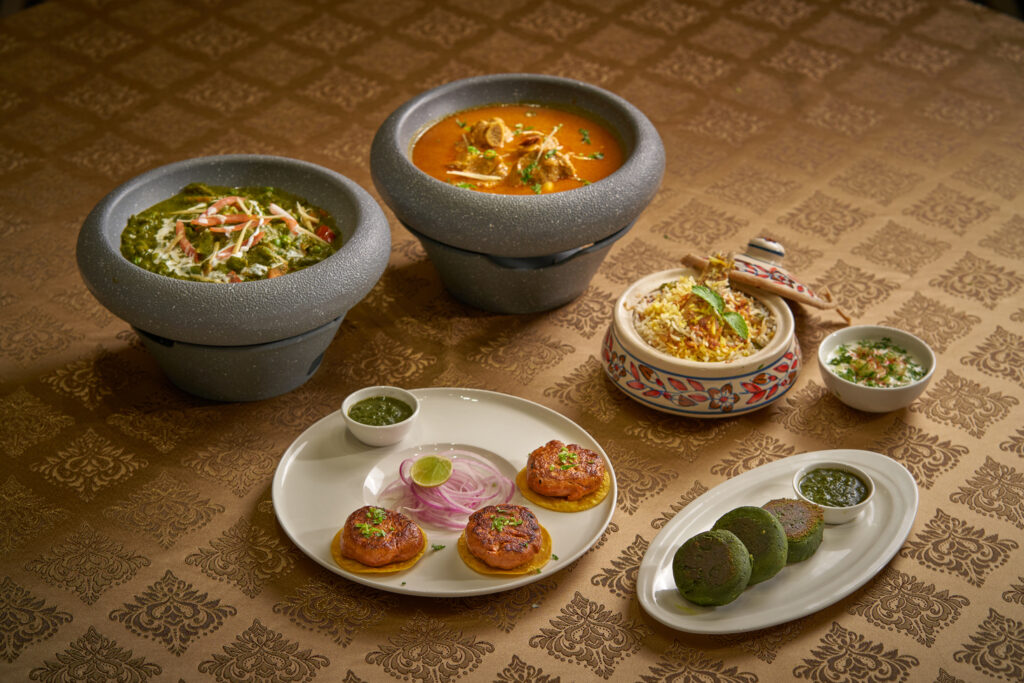 The Kingdom of Awadh was known for its love for culture, music and epicurean delights. As part of the food festival, a plethora of sumptuous vegetarian as well as meat-based preparations will be prepared by ITC's masterchefs, reminiscent of the times of the Nawabs, when food was not just a meal, but an indulgent experience.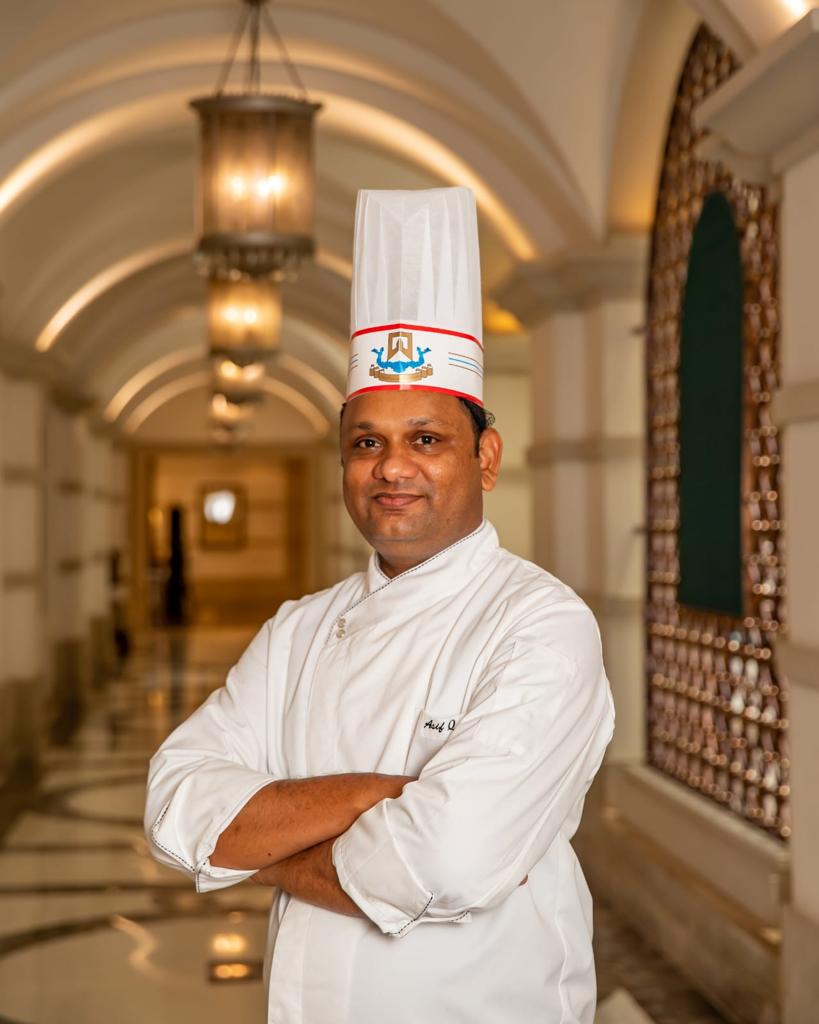 The menu has been carefully curated for the 10-day food festival byAsif Qureshi,Master Chef at ITC Maratha in Mumbai. Chef Qureshi is well-versed with the nuances of regional variations in Indian cooking, especially the art of slow cooking which is the hallmark of Awadhi cuisine.
"The gourmet offerings at the upcoming food festival will not only serve our patrons with authentic Awadhi cuisine, but take them on a gastronomic journey that reflects the finesse, luxury and nuanced flavours perfected in Awadh by the Nawabs.We strive to offer a unique, especially curated spread that is reminiscent of a melange of ingredients, flavours, textures and culinary techniques of Awadh. Gourmet vegetarian and non-vegetarian Awadhi delicacies, includingQormas, Qaliyas, Nehari, Biryanis and Salan and more– all slow cooked to perfection, will be part of the carefully crafted offerings on the food festival menu," said Asif Qureshi,Master Chef at ITC Maratha, Mumbai.
"Known to bring forth the unique aspects of Indian culture through its hospitality and culinary offerings, ITC Narmada strives to bring to its patrons the finest cuisinesfrom India, and from all over the globe.'Andaaz-e-Awadh' is one such endeavorthrough which we will present the delicate nuances and subtle flavours of Awadh for our patrons. We at ITC Narmada are committed to creating memorable experiences which are not only contemporary and exciting, but also explore a diverse range cultures and culinary heritage," said Mr Keenan McKenzie, General Manager, ITC Narmada.