Janmashtami celebrated with great festivity
Krishna Janmashtami, a Hindu festival celebrating the birth of Krishna. The day brings in lots of colours and music to our life.
People in Gujarat, India and worldwide celebrate birth of lord Krishna.


In Gujarat at Dwarka, Dakor, in Delhi at Mathura, Vrindanavan and Mumbai. Govindas dance in galore on tune of Govinda Ala Re.. Mach Gaya Shor Sari Nagri Re.. kind of popular scores during Dahi Handi. In Mumbai Handi filled with curd and butter is tied at junctions, where a team of Govinda comes and try to break it with a human pyramid. Matki is placed as high as 20 feet.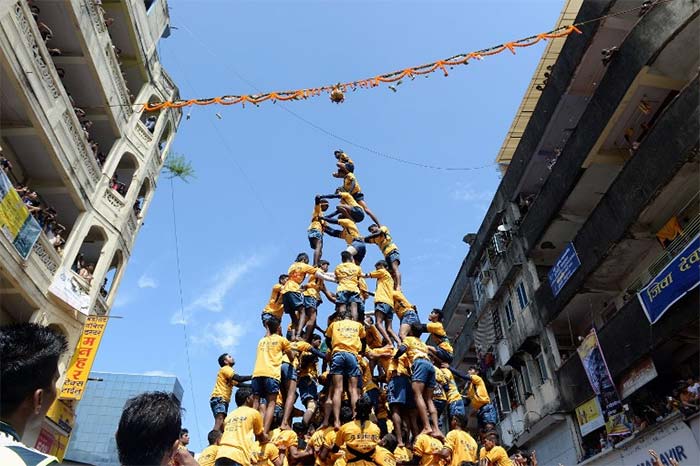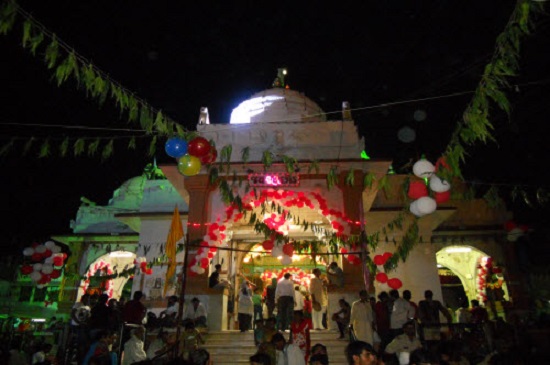 In Gujarat, Delhi and other places whole day Bhajans of lord Krishna and devotional programs are held.
In some cities and rural areas Raas Leela based dramas area also played.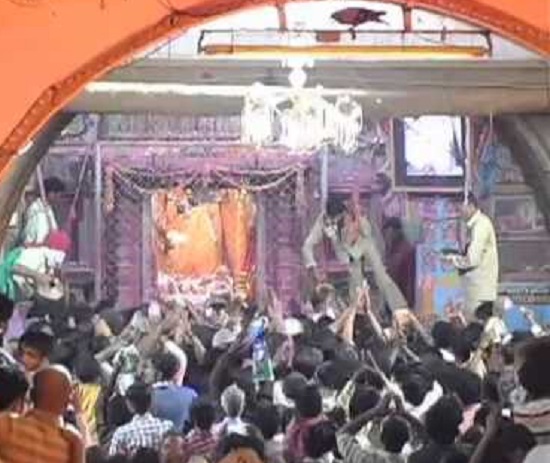 Mythological belief says when the goddess of earth Bhudevi had become tormented with the excess of sin on the planet, she implored Lord Vishnu for help. He promised her that he would be incarnated in human form and destroy evil. Thus, he was born as Krishna, the eighth son of Vasudeva and Devaki. But his birth too wasn't without impediments.
Lord Krishna's birth Janmashtami festival is celebrated with great festivity by devotees. Lord Krishna was believed to be born on the 8th day, Ashtami of the Krishna Paksha, dark fortnight of the month of Bhadrapad, August to September as per the Hindu calendar. Krisna temples all very well decorated during the festival.
On next day of Janmashtami, Parna is done by playing young Krishna is a small swing.
MORE ON "Janmashtami","Gujarat"
#Janmashtami #lord #Krishna's #birth festival #celebrated with festivity http://goo.gl/OT0Wgn #Mumbai #DahiHandi
#PM #Modi #greets people on the festive occasion of #Janmashtami https://www.gujaratheadline.com/pm-modi-greets-people-on-the-festive-occasion-of-janmashtami/ #Gujarat
#Ahmedabad Bhadaj #Governor #Kohli talks at Janmashtami Festival https://youtu.be/RxCYAAnGZs4