Today Junagadh LCB has arrested 3 persons in connection with murder of Kishore Dave Junagadh based journalist. 3 accused arrested were Firoz Hala was a main conspirator of murder and two others were Sanjay Rathod of Morbi and Arif Saiyyad.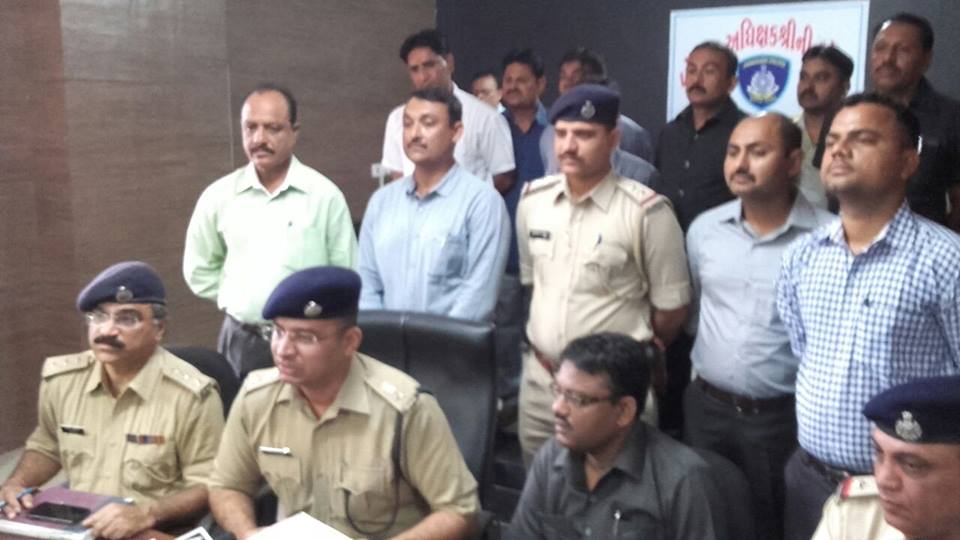 It is learnt that Kishore owned 3 buses and had joint business association in travels business with Firoz, Arif and Sanjay.
In revenge of money matters related to travels business Kishore Dave has been killed becomes prominent.