BY DARSHANA JAMINDAR
Ahmedabad, July 09, 2022: Bollywood action star Vidyut Jamwal's long awaited movie Khuda Hafeez Chapter 2 Agni Pariksha has been released in theaters on Friday, July 8. The movie is getting a very tremendous response from the audience. The movie features Vidyut Jamwal and Shivaleeka Oberoi in the lead roles and it is Directed by Faruk Kabir.

Vidyut Jamwal and Shivaleeka Oberoi both the actors in lighter mood shared their experience of working on the movie. Vidyut talked about his actions scenes in the movie. Both the actors had a good chemistry,nicely talked and interacted with print, electronic media and TV channels.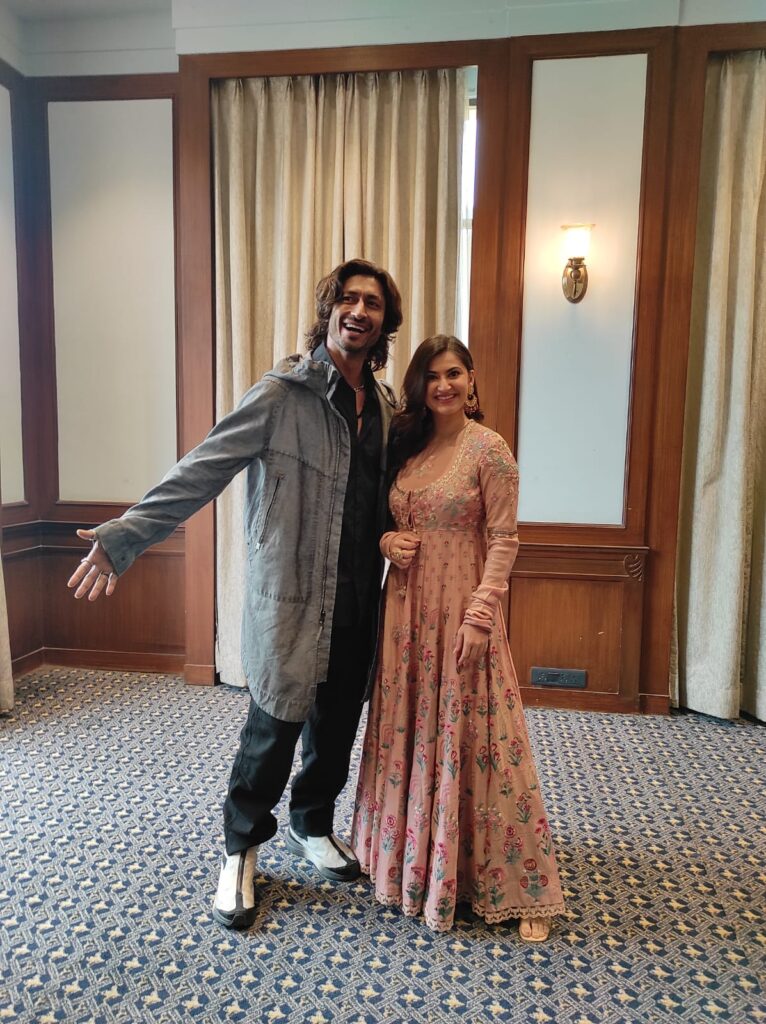 Vidyut narrated an acion sequence of how he did a scene fighting with a very strong villain in jail with mud on his face.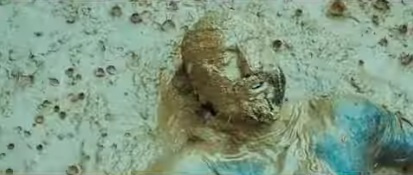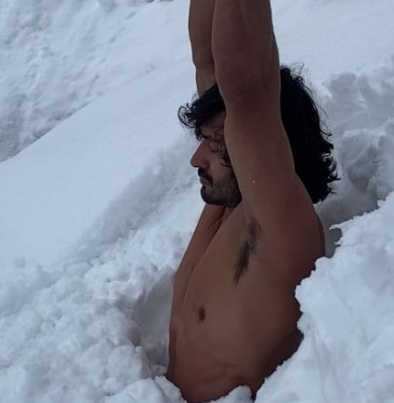 Both the actors were kind enough allowing fans to capture pics with their role models and heart throbs.
Shivaleeka's earlier acting performances include Yeh Saali Aashiqui and Khuda Haafiz movies.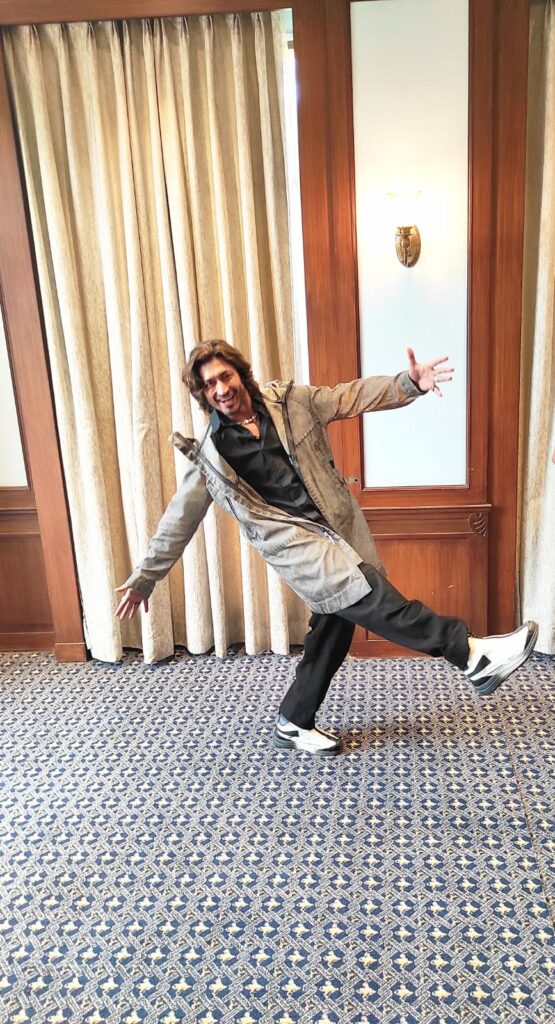 Film director Faruk Kabir also visited Ahmedabad along with lead actors. Director elaborated making of movie , casting stars, how they got permission to shoot in Egypt Pyramids for the first time and they made it a point to show sequences of action scenes shot at Egypt.

With release of the movie, its starcast is also promoting it vigorously across India. As part of this, the lead actors of the movie recently visited Ahmedabad and shared their experiences related to movie making, including the story of the film, its action scenes etc. The movie depicts a father's revenge, restlessness and aggression in a very beautiful manner and it creates a tremendous bonding with the audience.

As soon as trailer of the movie was seen, fans were eagerly awaiting its release. Vidyut Jamwal's film Khuda Hafeez was released in August 2020 and now Khuda Hafeez 2 is its sequel has been released. Khuda Haafiz: Chapter 2 – Agni Pariksha is a 2022 Indian Hindi-language action-thriller film and a sequel to the 2020 film Khuda Haafiz.The sequel carries forward story of earlier movie. Other actors in the movie includes Divyendu Bhattacharya, Sheeba Chadha and Rajesh Telang in important roles.

MORE INTERACTIONS FROM STARS AND DIRECTOR OF THE MOVIE