In Ahmedabad city, very famous Law Garden Food Street to be open before this Diwali under Smart City project.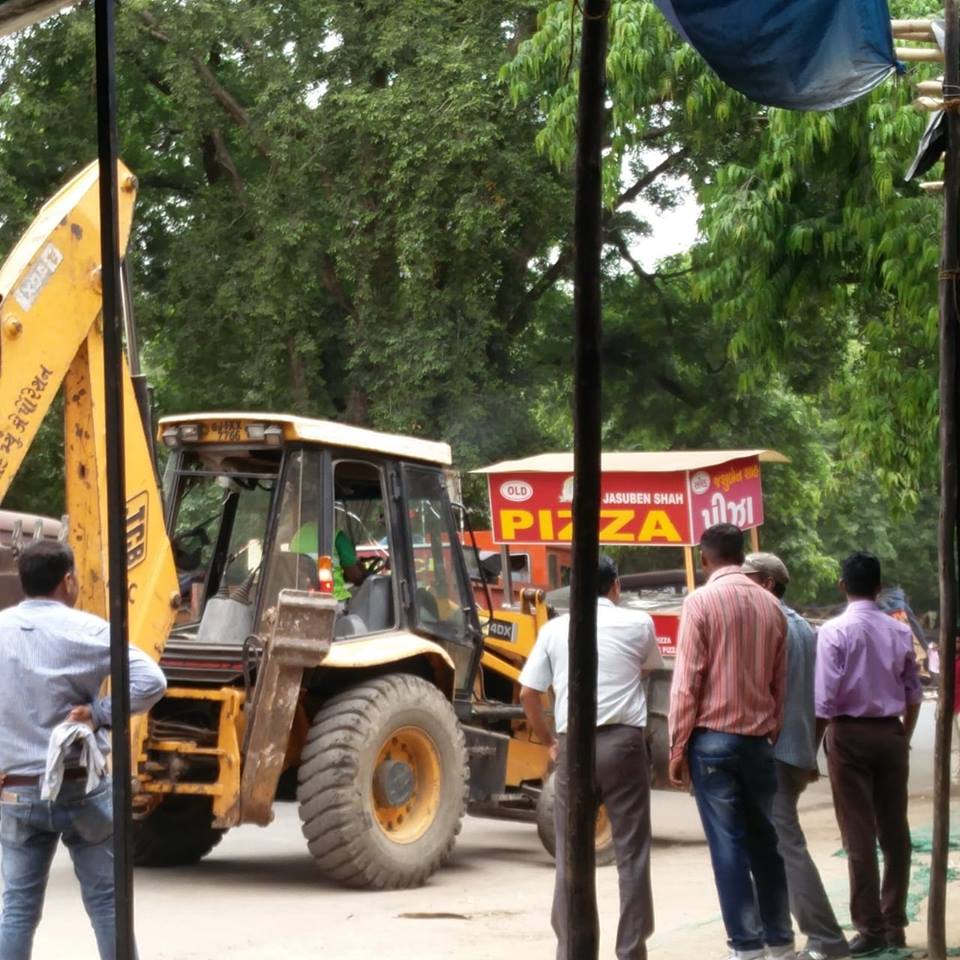 Law Garden eat outs will be completely revamped, with business zone for vendors, roundabout for traffic island, systematic parking space with motorist zone, pedestrian zone, separate cyclist tracks,pavements and a clean green ambiance.
Old Law Garden Khau Gali to wear a new look from this Diwali. The popular food street of Ahmedabad, which was razed by the AMC Ahmedabad Municipal Corporation as part of the traffic jam in the city.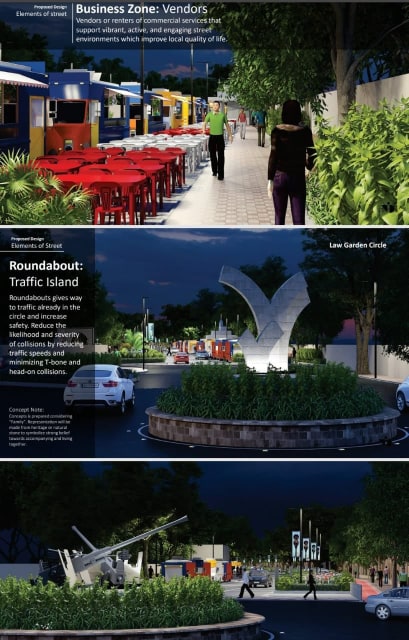 As per media source.