Today in Ahmedabad city, Media Workshop on Child Rights & Data Journalism has been organised by UNICEF India and Gujarat Media Club.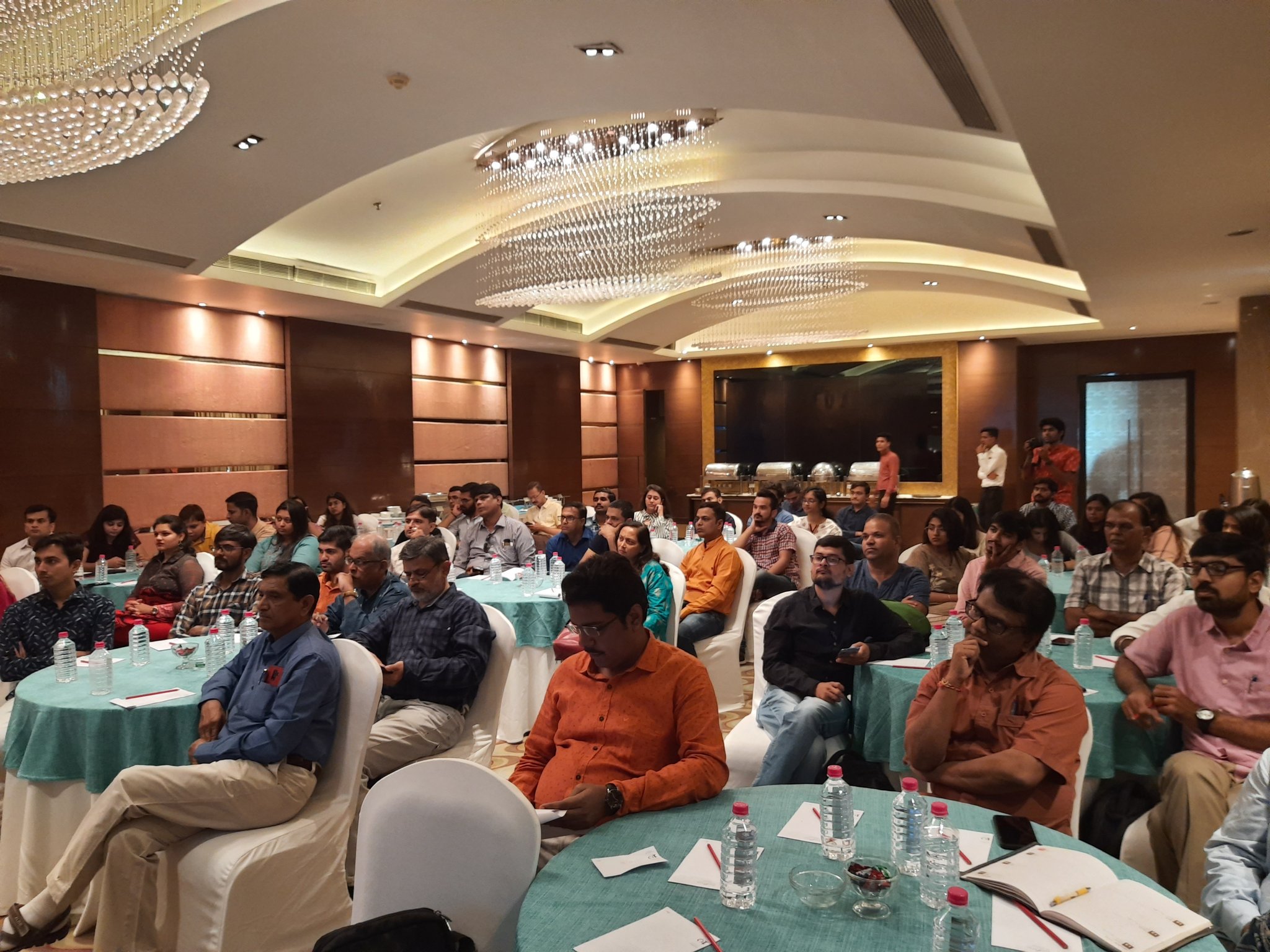 Objective of the workshop is make media aware on Child Rights & Data Journalism aspects. On various forums awareness on Child Rights is being addressed.
The Workshop session by Dr. Uma Shankar Pandey, Assistant Professor and Head, Department of Journalism and Mass Communication, Surendranath College for Women, Kolkata.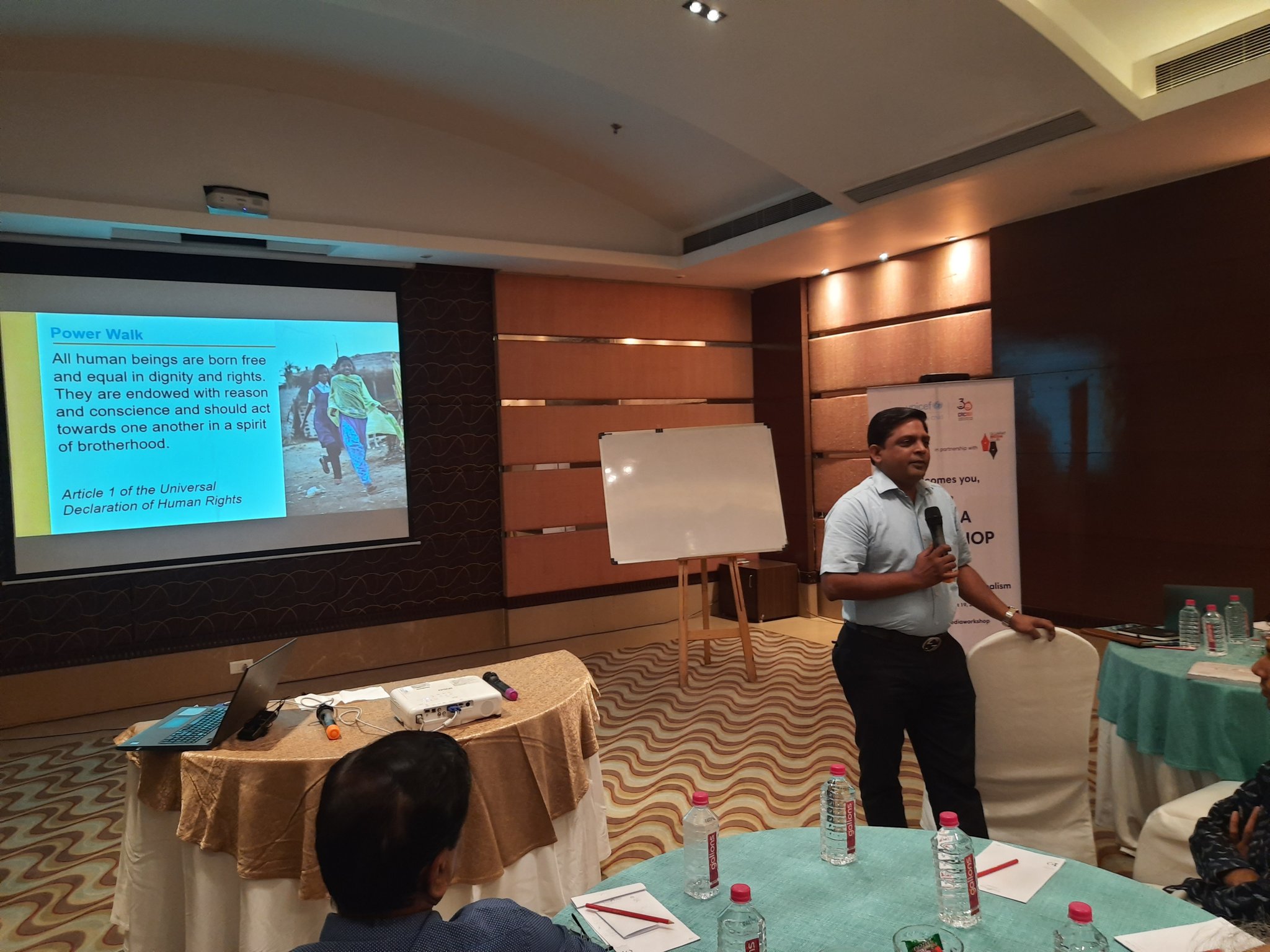 Many media persons and stack holders from Gujarat participate in the workshop.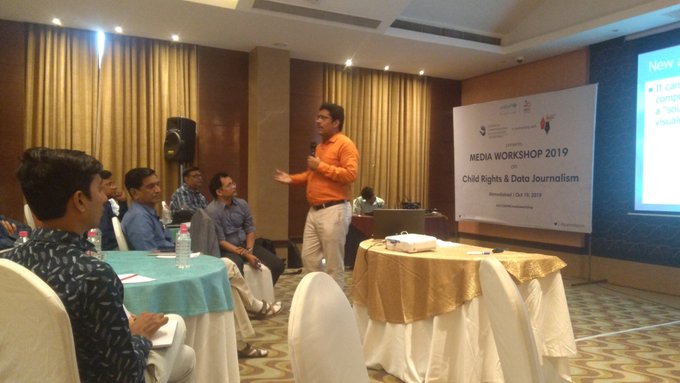 The Workshop is held at the Hotel Fern on SG Highway.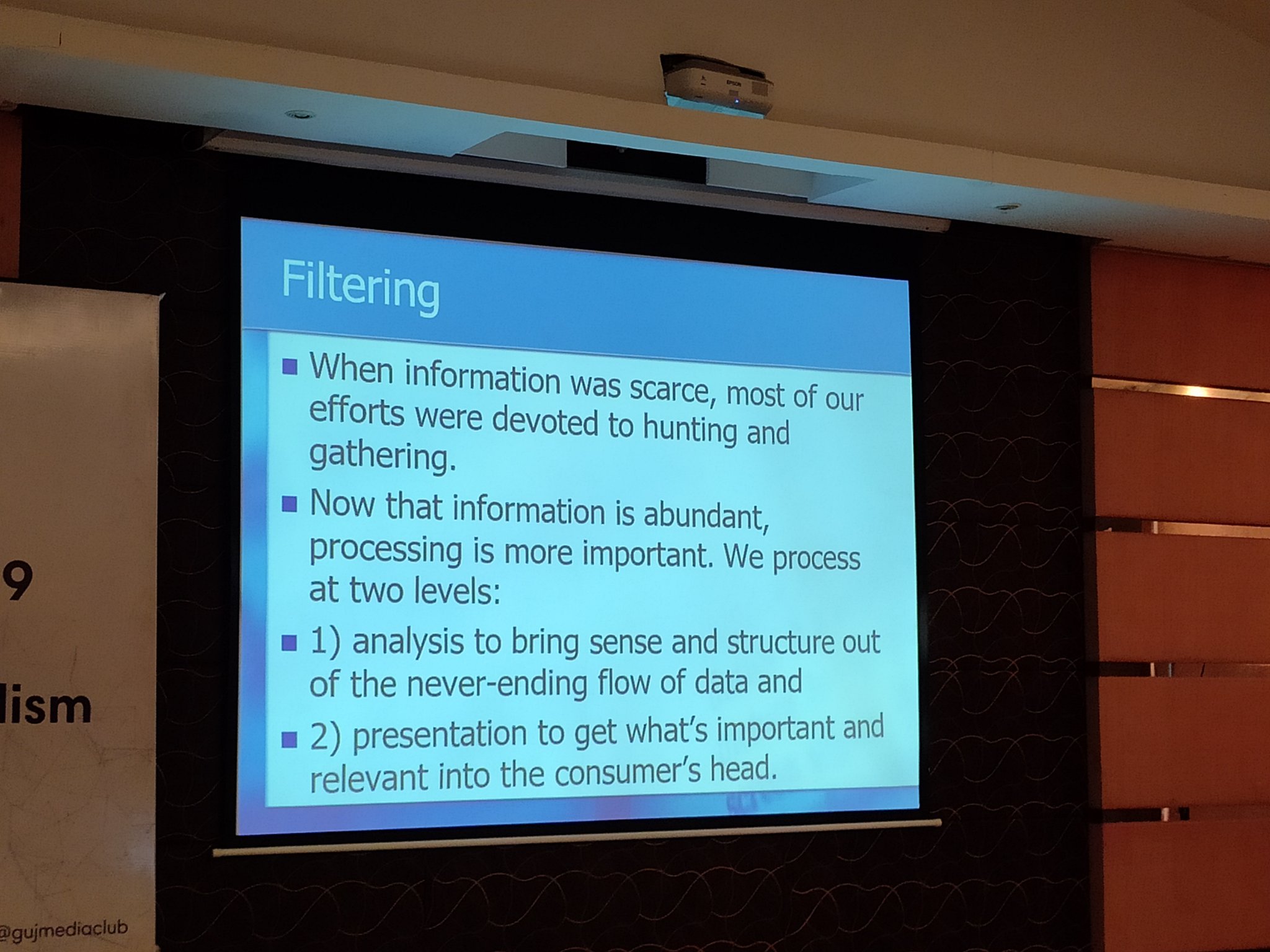 Nirnay Kapoor, Preident of GMC Gujarat Media Club shared on GMC role for capacity building for media fraternity.