Nirbhaya episode repeats in Ahmedabad: Gang rape in board day light in moving car in Ahmedabad
Recently in Ahmedabad, incident of gang rape was reported in board day light in a moving car.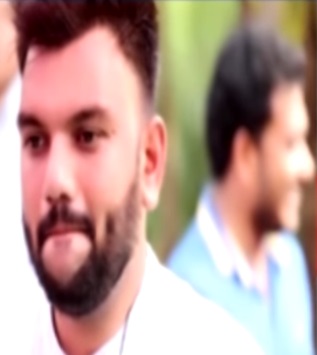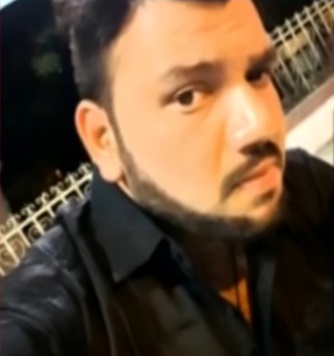 22 year old Victim girl from Isanpur area was gang raped by 2 persons in Satellite after abducting her and applying spray by which she became unconscious. Demand of Rs 50,000 was made from victim girl as her video of molestation was recorded in their mobile by rapists. Firstly the incident of Gang rape took place in March about victim girl did not tell anything to anyone due to threat by rapists to kill her. She remained silent.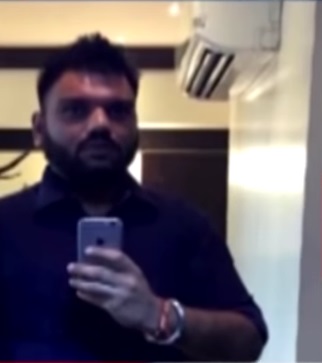 When demand for money by rapists was not satisfied they abducted victim girl again from Isanpur area and molested her again. Girl was very frustrated so she lodged a police complaint. One girl Yamini Nair is involved in the case.
Victim girl is staying in Isanpur with her parents and 3 brother and sister. In March when she was on the way to Nehrunagar on her Access scooter, one black Scorpio car arrived on Service Road near Jhansi Ki Rani, 4 persons wearing money cap got down from the car and abducted the girl by spraying something on her face when girl had became partially unconscious. 2 persons in the car unbutton her top and removed her half pant started raping her in moving Scorpio car.