Today Due to technical glitches in Online Server EFPS of Gujarat State Civil Supplies Department, Ration Card Holders had to be away of supply due to non availability of the distribution system since morning along with additional sales due to festivals in the month of August. Aadhar based verification of ration Card Holder is done done and which prevents card holder from getting food grain.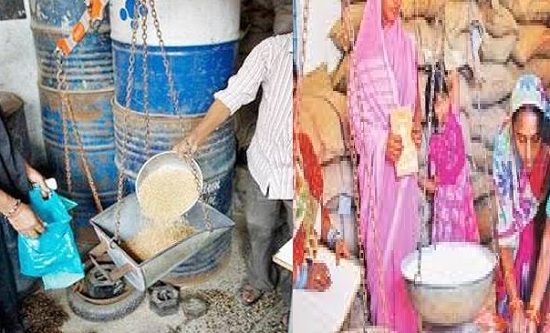 Administrators are unable to resolve technical error of server and provide supply to ration card holders using any other Alternate Option. Supply under public distribution system cannot be done even with fingerprint or OTP alternate option.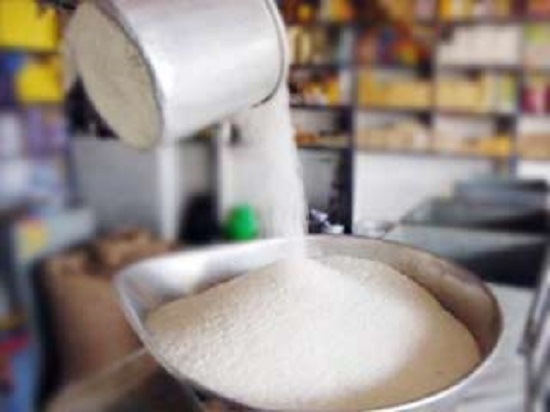 Distribution of stock food grain to Ration Card Holders had to be away across the state held up since today morning. Online server error N3001 in computer from morning Ration Card Holders kept away from food grain supply in prevailing Shravan month festivals and routine distribution system of state government have been affected.