Ahmedabad, June 27, 2023: Continuing its endeavour to continue offering gourmet cuisine from across the world to its patrons and elevating their culinary experiences, ITC Narmada, a luxury collection property of ITC Hotels in Ahmedabad, recently launched 'Dimsum Week' at its signature pan-Asian restaurant Yi Jing. As part of the Dimsum Week, which is being held from June 24 to July 9, basketful of bite-size wonders with a burst of oriental flavours are served to patrons.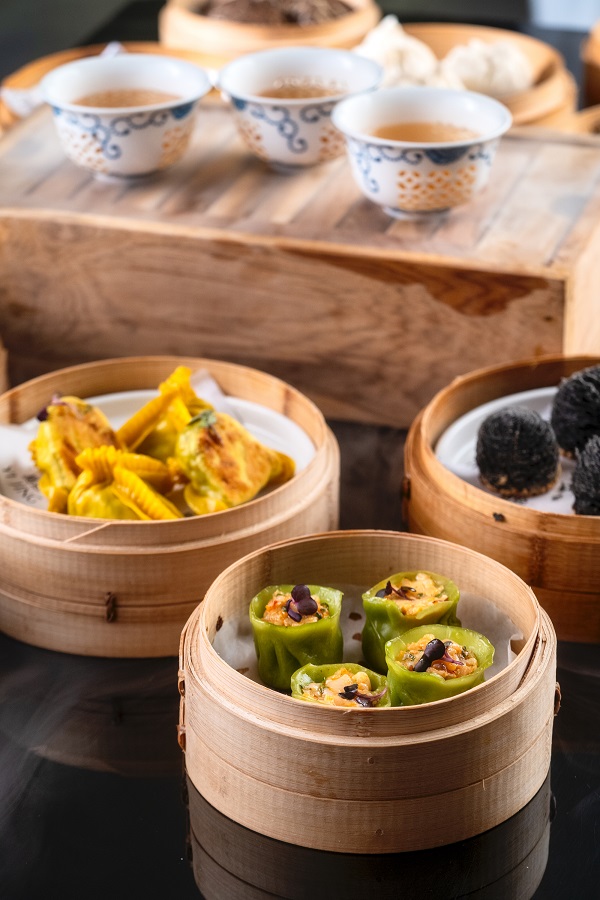 The Dim Sum Week received an overwhelming response over the first weekend itself, with both lunch and dinner slots getting fully sold out at Yi Jing, at ITC Narmada in Ahmedabad. The gourmet-loving and value-seeking patrons of Ahmedabad and those visiting here, have a plethora of delectable vegetarian and non-vegetarian bite-size selection of Dimsums to devour in. The selection of bite-size wonders include Spicy Jackfruit Dumplings with Peanuts, Steamed Mushroom Bun, Pan Fried Spinach and Mustard Dumpling, Tofu & Vegetable Spring Rolls, Crispy Mushroom Cheung Fun Roll, Prawn Sui Mai with Tobiko, Xo Spiked Seafood dumpling, Spiced Lamb Puff with Sesame, Chicken Pot Stickers, Steamed Pork Dumpling with Chilli Oil, among a range of others.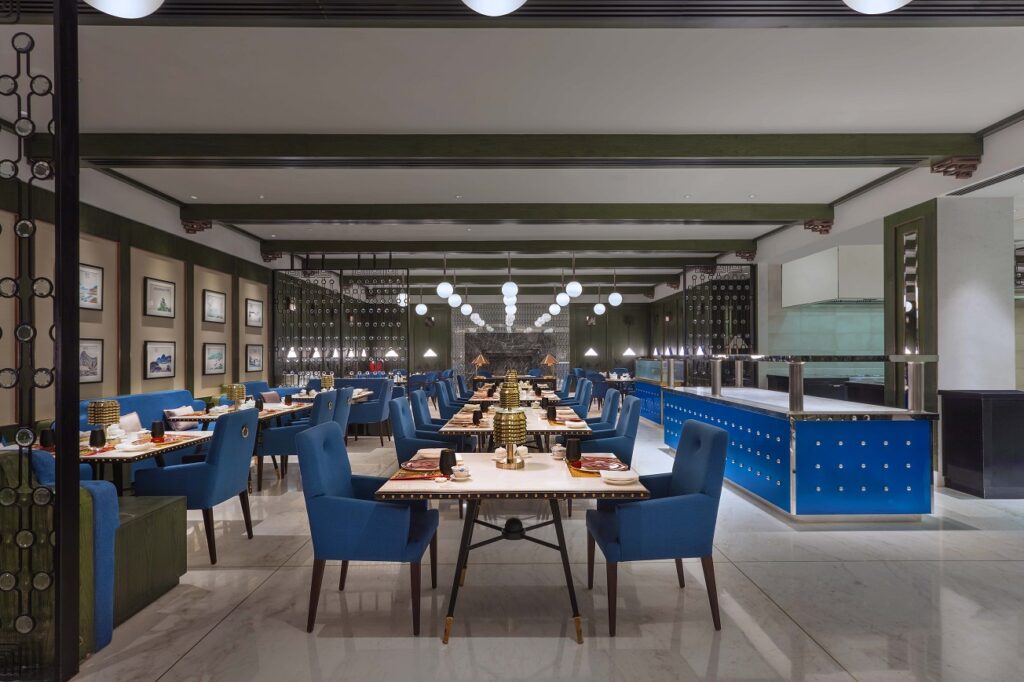 Award-winning chefs at Yi Jing, who have mastered the art and craft of making noodles and Dimsums over decades, have showcased their culinary prowess by bringing a repertoire of authentic, oriental flavours prepared with intricate cooking techniques, to our patrons at the Dimsum Week.