Valsad is soon going to strike news headlines, as in Valsad the biggest Shivling (Mahalingam) of Parad is getting built which will be known as Parad Shivling.
Yagna Murti Dada Shree and Dhyan Murti Guru Shree a creative synergy of dadashrie foundation has launched the pious work of building Parad Shivling at Rola.
Establishment of idol will be done on 14th  March 2019 on auspicious occasion of MahaShivratri.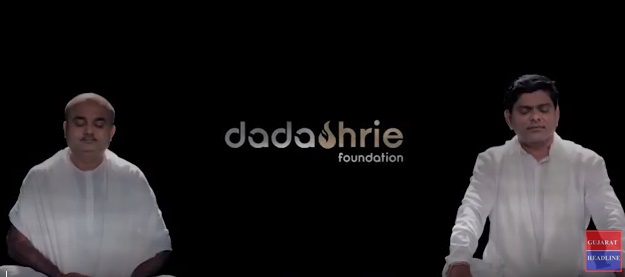 Devotees will be able to feel and enjoy holi divine atmosphere. The very purpose of making Shivling is to get relieved of worldly stress, chronic health problems and helps in healing of mental and physical disorders.
Benefits of Parad Shivling are mentioned in Purana.
Let us join hands in the holi work and be part of religious festival and happening.