In Ahmedabad, case of negligence in VS Hospital (Sheth Shree Vadilal Sarabhai General Hospital) with a small kid has come to light.
On 2nd June, one six months old girl was treated in the hospital for Pnuemonia. Due to neglect of Nurse Saroj Patani while removing Intravenous Catheter from hand of small girl cut happened on her thumb. Small girl was treated for it.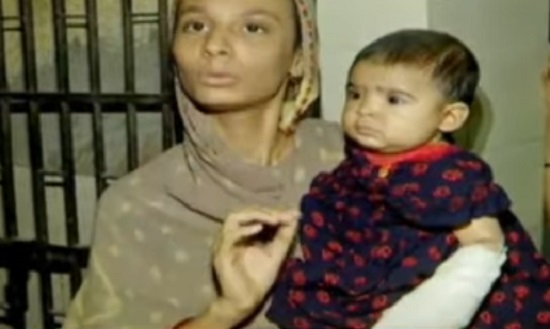 Now the patient family blames nurse for injury on girl's hand and raised the issue with hospital management and in media.
Reacting on the issue, Ahmedabad Mayor Bijal Patel said that people come in large number to the hospital as they find medical service satisfactory. We will look into the matter and take stern action against responsible nurse. Mayor added that patient was misguided by Congress people, as they had visited hospital and met them. Mayor feels patient has been instigated by Congress.
Presently, Nurse Patani has gone on leave.