In Ahmedabad: Preparations for Pramukh Swami Shatabdi Mohotsav are complete. It will be opened for public from tomorrow December 15. The festival will last till January 15.
Today Prime Minister visits Ahmedabad. In Ognaj area PM inaugurate Pramukh Swaminagar. PM Modi address audience and recall sweet memories with Pramukh Swami since 1992. PM Modi felt very blessed having met pious soul of Pramukh Swaminji. He got emotional on the occasion. Saints including Mahant Swami of BAPS were present.
PM Modi arrive at Ahmedabad airport by 5 pm. Elaborate security arrangements at site are made due to PM visit.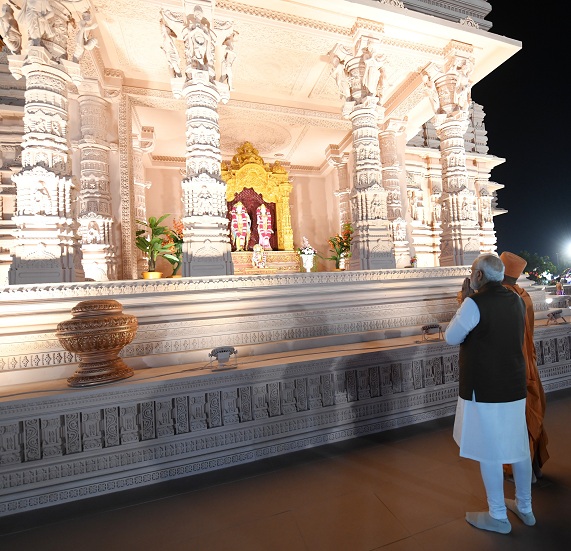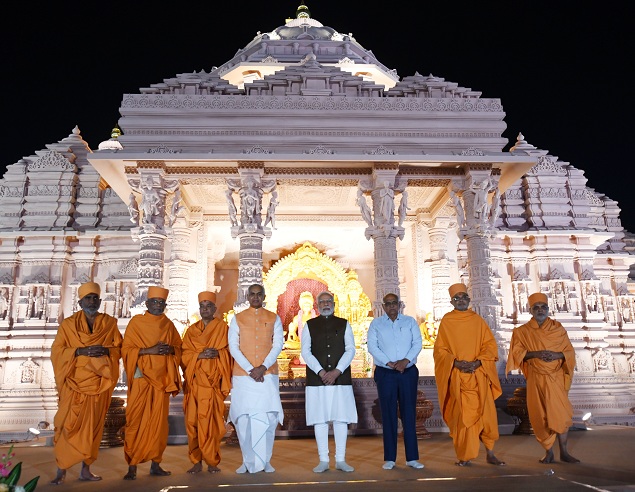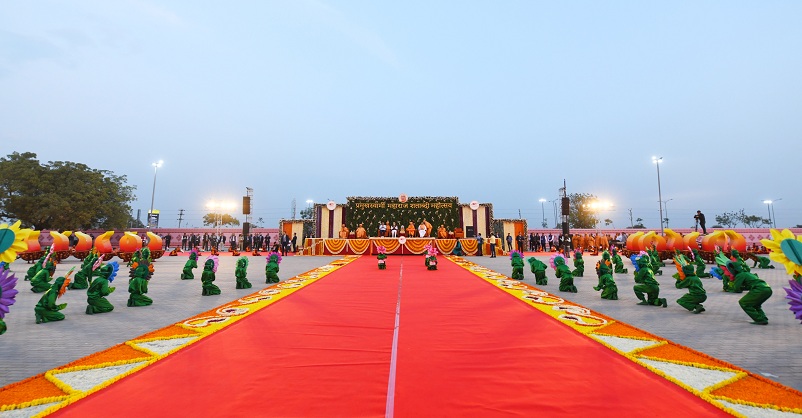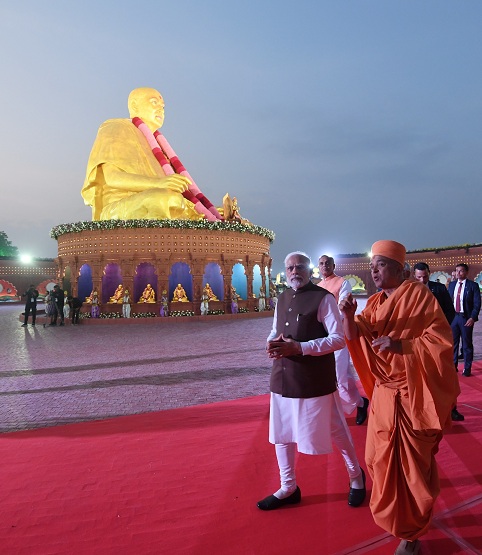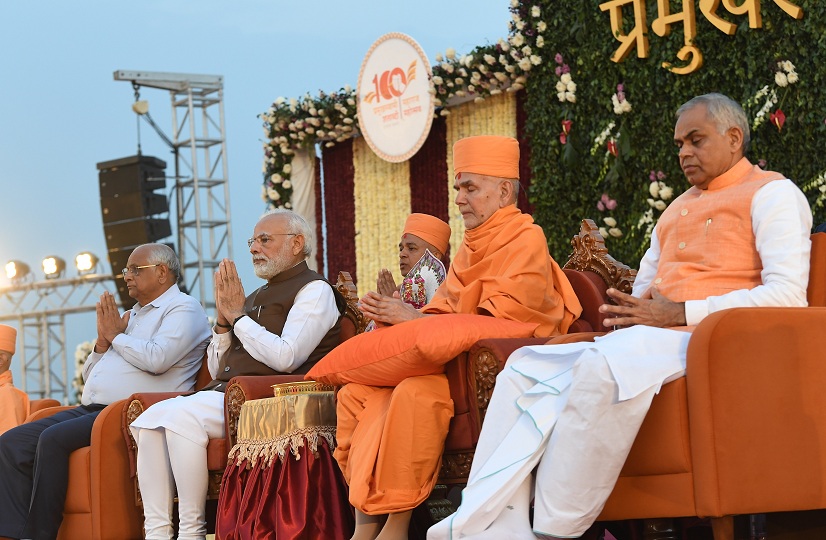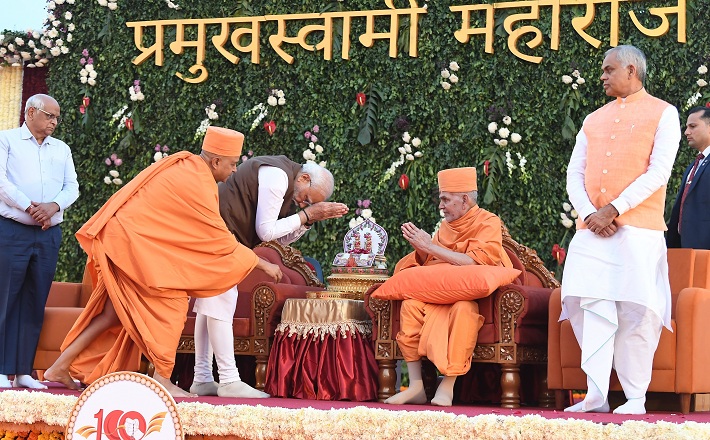 https://youtube.com/shorts/pmHPri_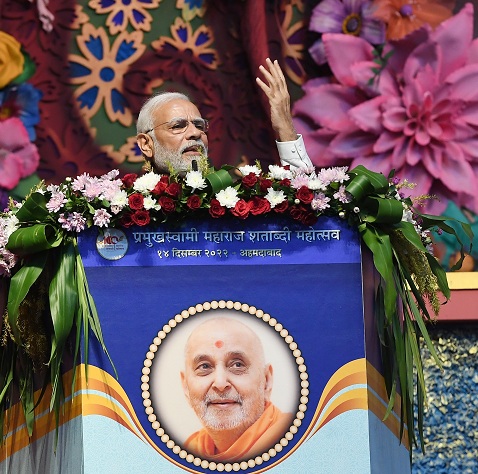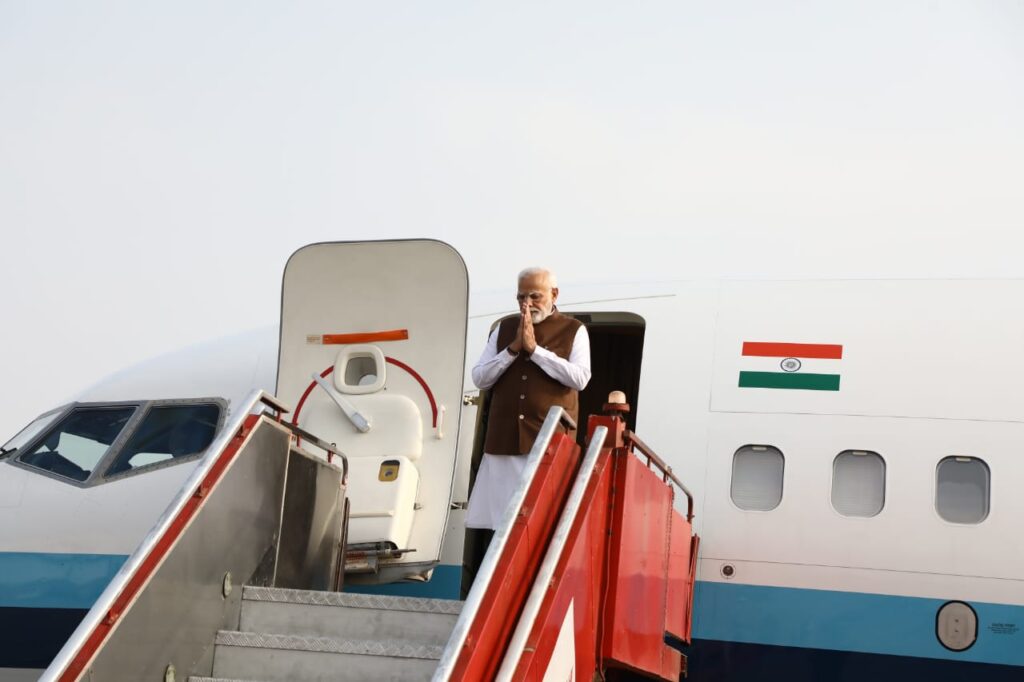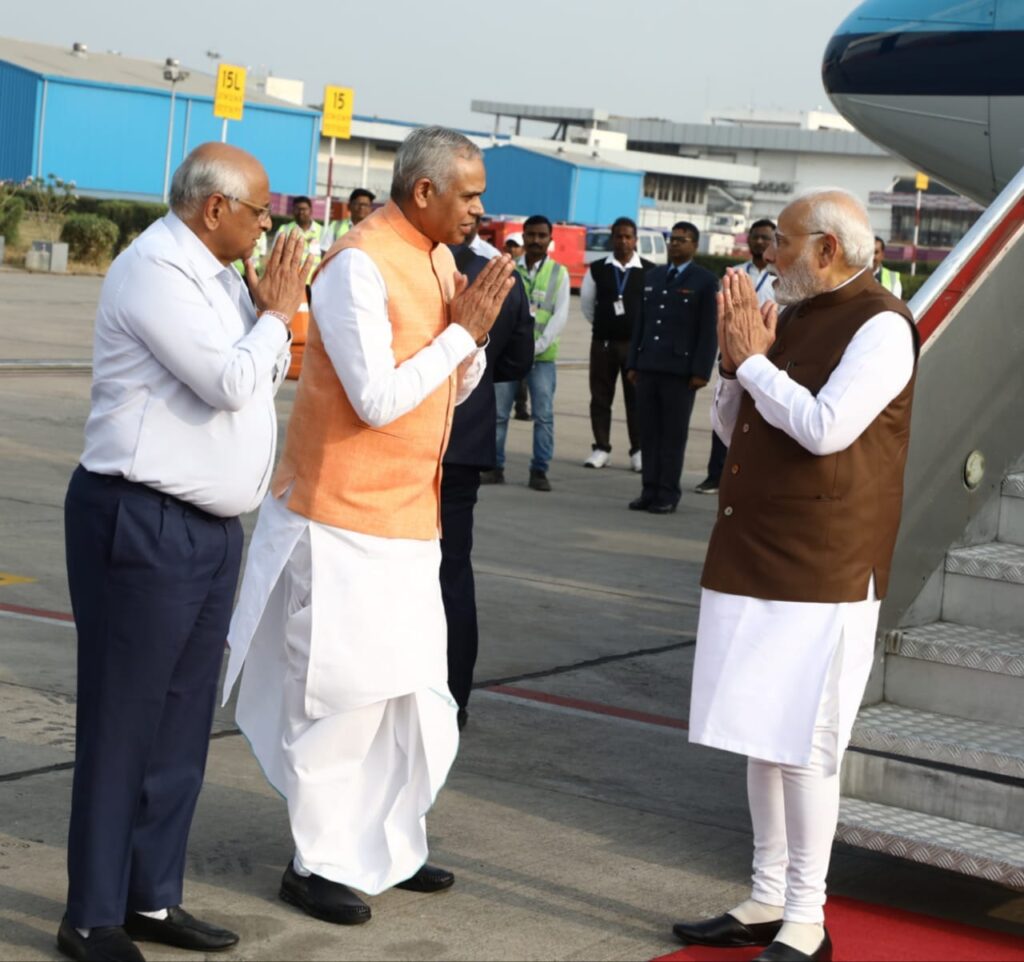 The month-long 'Pramukh Swami Maharaj Centenary Festival' is being hosted on a gigantic 600-acre site called 'Pramukh Swami Maharaj Nagar' in western Ahmedabad, Gujarat. The site will be transformed into a cultural wonderland, with something for people of all ages and backgrounds to enjoy and learn.
15 December 2022 to 15 January 2023
Daily Timings
Monday to Saturday
2:00 PM to 9:00 PM
Sunday
9:00 AM to 10:00 PM
Exhibitions
Monday to Saturday
2:00 PM to 9:00 PM
Sunday
9:00 AM to 10:00 PM
Light & Sound Show
Every Day
8:00 PM to 10:00 PM