Fever is an Indian suspense thriller written and directed by Rajeev Jhaveri. The film features Gauahar Khan and Rajeev Khandelwal in the lead roles along with Gemma Atkinson, Caterina Murino and Ankita Makwana.
The team of the forthcoming film "Fever" promises that interest in the film will be alive till its end and that it will leave the moviegoers 'suspensed'. The movie's cast feels "Fever" will raise the temperature in the form of hatred, rage, revenge and love. Being a suspense film, the conclusion of the movie was very important for its director-editor and writer Rajeev Jhaveri. "The end is so important. You will never expect it. We have managed to keep the interest alive," Jhaveri.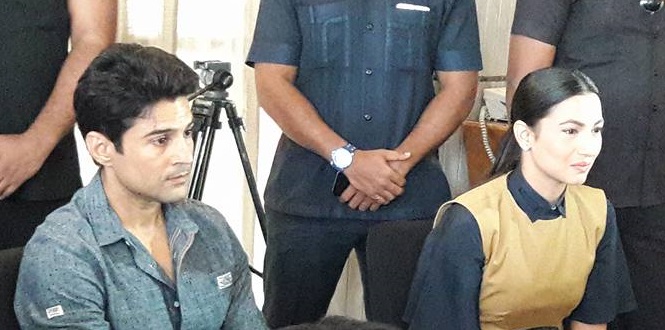 Actor Rajeev Khandelwal shared his experience, "It is the first time that I am playing a character that has layers. You will not be able to gauge what I am and what my intentions are. "I will probably leave you confused. All he remembers is his name and that he has committed some crime which is very scary. My character will leave you 'suspensed'. It maybe wrong grammatically, but it will."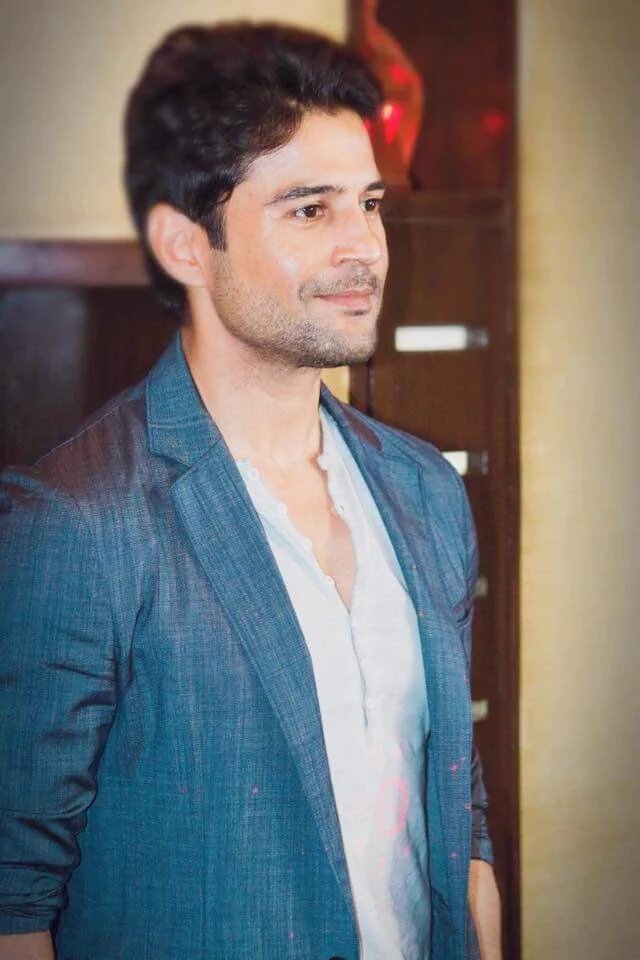 Actress Gauahar Khan shares about her role in the Film, who is also excited about her first film that will present her in a "quintessential lead role". "In a suspense film, you can't say much otherwise why would you watch a film. I can just say that my character is a girl who lives in Switzerland. She is a strong girl and has lots going on. It is my first lead role. "It's like living an actor's dream where you get to explore talent," she said. The film was shot in Switzerland. Trailer of the film was released on 14 June 2016. It is scheduled to release on August 5, 2016.