Rajkot city welcomes Indian skipper and birthday boy Virat Kohli. Bollywood actress Anushka Sharma pan has also arrived in Rajkot city.

With upcoming cricket match between India and England in Rajkot duing Nov 9 to 13, four team members including Gautam Gambhir, Ishant Sharma, Amit Mishra and Jayant Yadav have arrived at Rajkot airport today.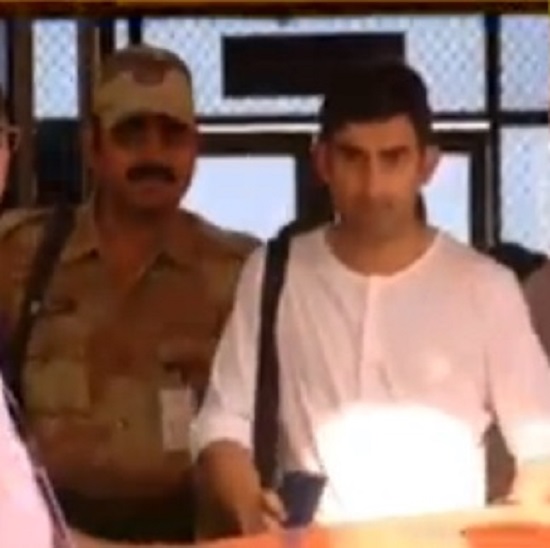 Virat Kohli will arrive at 11 am today.
Test match between India and England will be played at Khanderi stadium.
England team will arrive by Sunday.