Today in Sabarkantha, LCB Local Crime Branch at Himmatnagar has solved case of anti viral Remdesivir injections by arresting four persons. Relatives of Covid patients are desperately looking for the injections and handful of black marketers are taking advantage of the crisis situation in Coronavirus pandemic.

The accused arrested by LCB were doing black marketing of Remdesivir injections in Coronavirus pandemic.

Sabarkantha SP Niraj Badgujar and his team was successful in solving very important case and a racket. The accused were caught in a trap set by LCB team. They were selling injections at Rs 25,000 and bringing them from Ahmedabad based person name Sachin.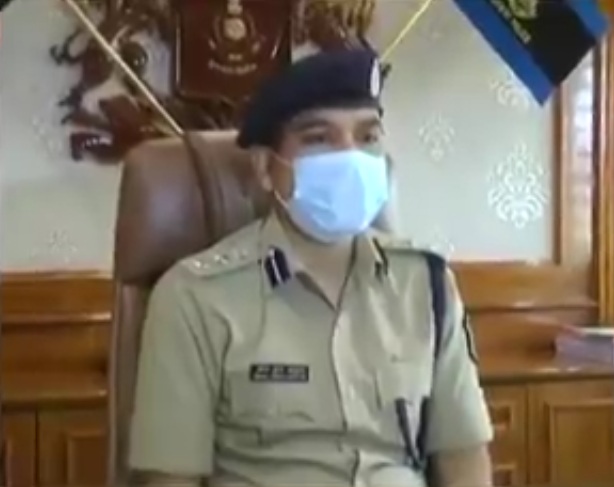 They were booked under various sections of crime by LCB Sabarkantha.
Further investigation is going on in the case.