Road Accident kills 2 TV Actors as car rams into Truck on Ahmedabad-Mumbai Highway
Two actors known for their roles in the mythological television series 'Mahakali – Anth Hi Aarambh Hai' were killed after a car they were travelling in collided with a parked truck on the Mumbai-Ahmedabad highway.
Actors Gagan Kang and Arjit Lavania were returning to Mumbai after shooting for two days in Gujarat's Umbergaon when their car collided with the truck on the highway. The impact of the crash was so severe that the roof of the Fiat Linea was nearly torn off the rest of the body. The police said the car crashed into the rear end of the parked trailer truck in high speed.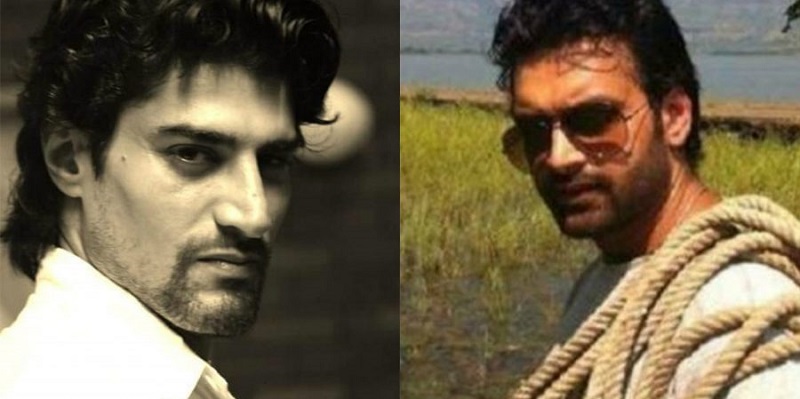 The producer of the show, Siddharth Kumar Tewary, condoled the deaths of the two actors. "I don't think we will ever come to terms with this tragedy. Our hearts go out to the families and we stand united with them," Mr Tewary said.
Mr Kang played the character of Indra in the show, while Mr Lavania played Nandi. Inspector Mahesh Patil of Manor police station in Palghar district, some 110 Kilometres from Mumbai, said the police found beer cans and snacks in the vehicle. An autopsy report is awaited, he added.
SIMILAR LINKS "Ahmedabad","Highway","Accident"
#Ahmedabad Baroda #Express #Highway car #accident takes 3 lives https://www.gujaratheadline.com/ahmedabad-baroda-express-highway-car-accident-takes-3-lives/ #Gujarat