King Khan Shah Rukh Khan, Along with Pakistani actress Mahira Khan and actor Nawazuddin Siddhiqui will take part in shooting for their upcoming film Raees at Jiyapar junction near Gadhshisha and also at Nani Virani location on 2nd February, white Rann of Kutch on 3rd February, Khari river on Kodki road on 4th February, Kojachora near Vasant Vatika on 5th February, Mau-Dedhiya road, Poladiya-Ghadhshisha on 7 February and Loriya-Bhirandiyara area on 8 February.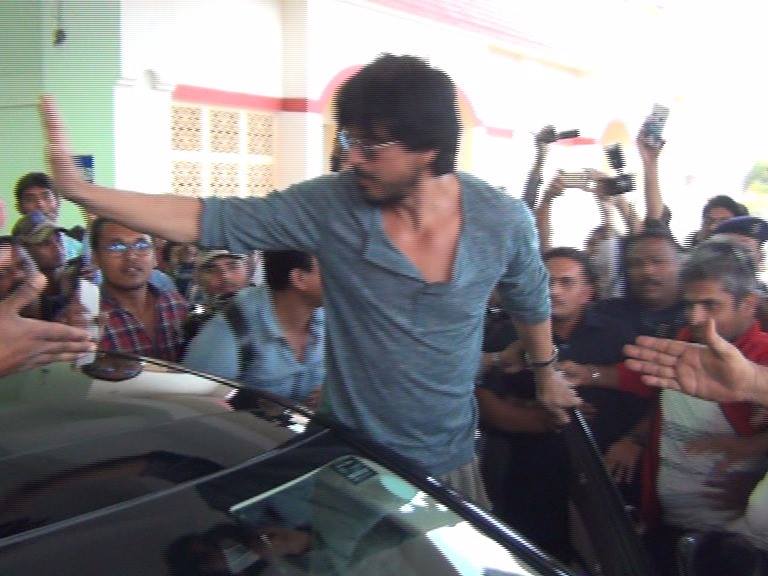 Thus the film crew of Raees including its main star cast will stay in Kutch for a week. The performer is right now shooting the last leg of this booked shoot with Mahira Khan. The group is required to start the following timetable in Gujarat, where Nawazuddin Siddiqui is relied upon to join the two.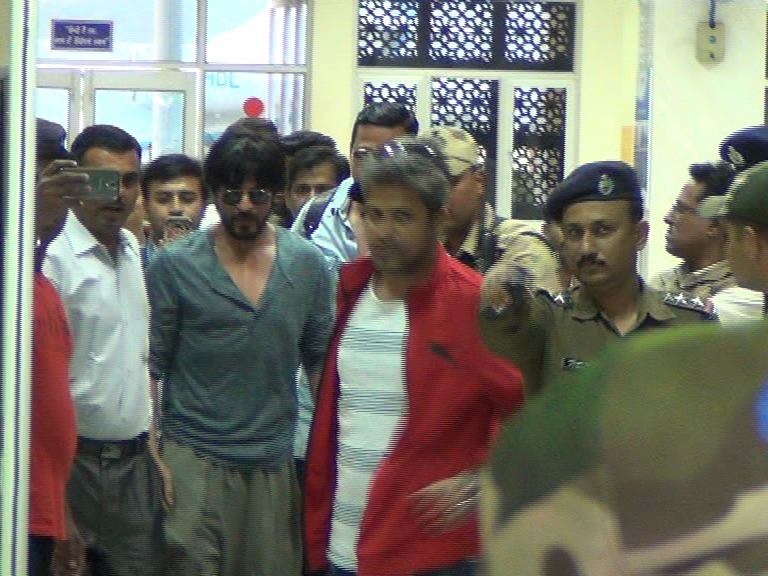 The story of Raees is based on 1980s decade Ahmedabad based bootlegger and mafia Abdul Latif's life. The film that hits theaters on Eid, is being coordinated by Rahul Dholakia and delivered by Farhan Akhtar and Ritesh Siddhwani.