Recently in Ahmedabad, a press meet of Wah Taj movie with lead actors Shreyas Talpade and Manjari Fadnis was held. Shreyas and Manjari turned for the press in Maharashtrian costume. Shreyas talked a bit in Gujarati with 'Kem Chho' phrase.
Shreyas and Manjari interacted with media. They shared frank views on movie making. Shreyas revealed that they have many relatives in Vadodara.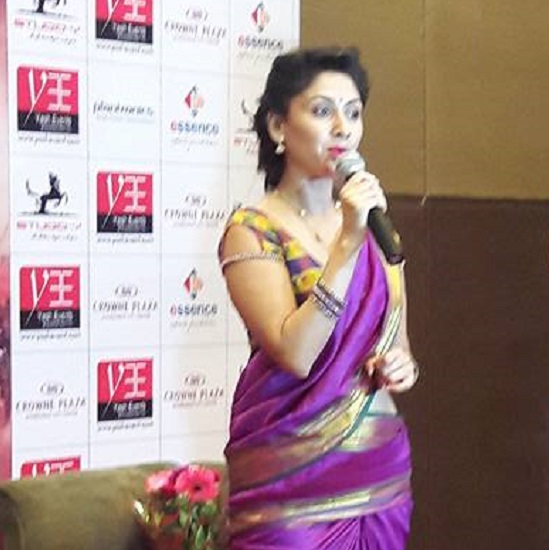 The movie is Directed by Ajit Sinha, which traces the story of a Maharashtrian farmer who claims he owns the land where world famous momnument and a symbol of love, Taj Mahal, is built! Shreyas plays the farmer and Manjari plays his wife. The movie  is slated to release on September 23.
It is a fight of a common man against government. It is a good satire.