Ahmedabad, September 18, 2023: The Swarrnim Startup and Innovation University (SSIU) recently announced the introduction of the sports quota in its admissions policy. A dedicated sports policy has been implemented by the university in a bid to encourage students aspiring to make a career in sports and seek admission at the university. SSIU is the first of its kind university in India committed to support startups. The new policy will come into effect from the academic year 2023-24.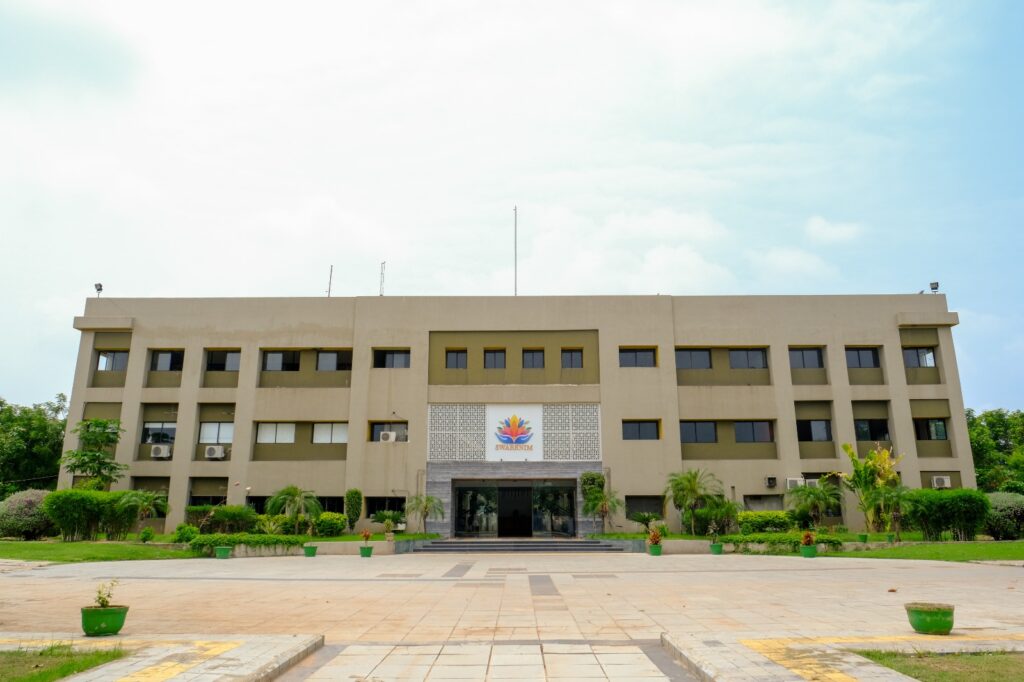 According to the eligibility criteria, students who have participated in individual or team events at District, State, National and International level tournaments in the last three years can avail admission at SSIU under the sports quota. The admission can only be availed after verification of the original supporting documents furnished by the students.
After the scrutiny, the interested candidates will need to appear for an entrance test which will be held under the Director of Physical Education (Sports Authority of India).
To make the policy more inclusive for students from different socio-economic strata, SSIU's new sports policy will also have provisions for tuition fee concessions for state and district level players.
For district, state, national and international level sports participants, SSIU will give a tuition fee concession ranging from 20% to 50% after due verification of the students' records.
"The idea behind our sports policy is to not just provide an opportunity for sportspersons to gain academic knowledge and obtain their degrees in a subject of their choice. In fact, we aim to adopt a holistic approach to enable students to pursue their sports career and passion with equal zest. Therefore, students admitted at SSIU under the sports quota will also get financial assistance for tournaments they participate in. Taking into account the financial situation and performance of a student, the university management may give assistance to send them for sports competitions outside the state of Gujarat on the recommendation of the Director of Physical Education, Registrar and the SSIU Provost," said Mr. Adi Jain, Vice President, Swarrnim Startup and Innovation University.
In fact, students admitted under the Sports Quota at SSIU will also get professional coaching from a coach arranged by the university, time and again. Students who participate in tournaments at district, state, national or international level would be given necessary relaxation in the attendance or even change in examination date on prior intimation.