Director: Ali Abbas Zafar
Cast: Salman Khan, Anushka Sharma, Randeep Hooda and Amit Sadh.
Ratings: 4 Stars
One of the most awaited films this year, Salman Khan starrer Sultan is out and the early reviews are calling it Salman's best performance ever. The film has the Bollywood star playing a middle-aged wrestler who sets aside problems in his personal and professional life to regain his lost glory and accolades for his country. Salman plays a former wrestler – Sultan Ali Khan – whose life has lost all meaning. Still resting on laurels from his past, Sultan gets the jolt of his life when Aarfa (played by Anushka Sharma) brings him back to reality.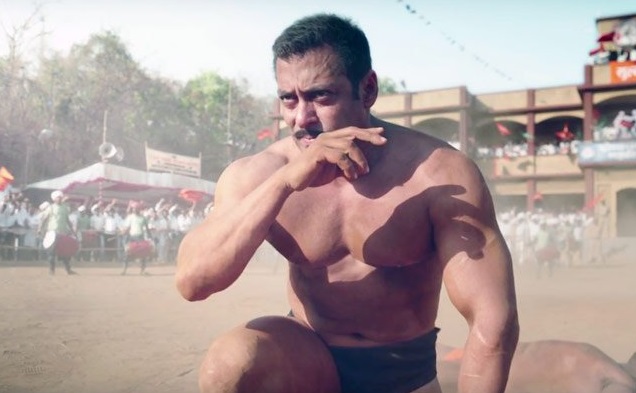 Apart from Salman the film also stars Anushka Sharma, Randeep Hooda and Amit Sadh in pivotal roles. Sultan fever has reached an all time high thanks to the kickass wrestling scenes and of course Salman. Sultan isn't a patch on his former self, but winners never quit. And it is thus that the 'Haryana Ka Sher' decides to return to the ring – although not one meant for wrestling. He wants to make his mark in freestyle fighting, a genre unsuitable to a 40-year-old overweight guy.
Like other Salman movies in recent times, the success of Sultan largely hinges on his superstardom. However, this time he has a story that allows him to showcase something other than his usual song-and-dance sequences and whistle-worthy dialogues.The director's eye for detail has gone in favour of the film, but Salman's accent might not hit the bull's eye with some. The melodious tunes and fast pace make Sultan an engaging watch, but the film has overlooked some crucial angles.
He doesn't miss a beat in Sultan as he is ably supported by film's lead actress Anushka Sharma. She also plays a wrestler Arfa who may be from Haryana but won't let the state's inherent patriarchy come in the way while realising her dreams. Another actor who deserves accolades is Randeep Hooda who plays Salman's coach in the film. His performance is subtle and adds value to the flow of the film. Director Ali Abbas Zafar plays on Salman's strengths.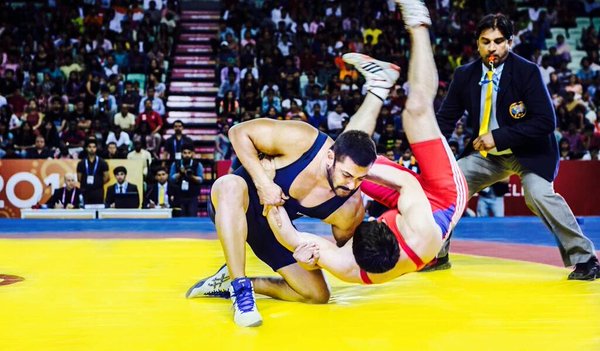 Well edited and strong in screenplay, the film is everything fans were expecting. With memorable dialogues and hummable score, the film is a complete family entertainer. Post Sultan, director Ali Abbas Zafar is surely going to become one of the most sought after directors in Bollywood. The director has shot the film brilliantly and also made sure justice is done to the story. The script is the King of the film. Sultan is a must watch Film this Weekend not only because you are Salman Khan Fan but also because Sultan is a powerful story which teaches us a lesson.