In Surat, Yog Guru attempted suicide after being harassed by Disciples over financial issues.
Name of PAAS member Micheal alias Mahesh Vaghani is coming to surface in the case.
It is learnt that Micheal had threatened Yog Guru.
Disciples say to escape from returning borrowed money worth Rs 1 crore Yog Guru has done fraud and stunt of attempting suicide. Also, Disciples denied of having threatened Guru for landed money or having misbehaved with him. He has made video viral of his suicide attempt.
In Kamrej, Pradipji of Pardi ashram attempted suicide by consuming poison. However, he was admitted to the hospital.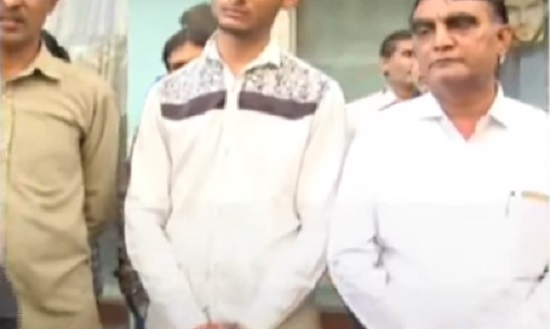 4 months back, He had borrowed money for purchase of land in Pardi. Borrowed money was to be returned by this Diwali, on which later Guru raised his hands. He also refused to take loan on the Ashram property.
Guru though had all in his family, said having cut off relations with all of them and spending saint like life. Guru's family is claims to be unaware of having borrowed money by Pradip.
He is running Satyam foundation.
7 page suicide note accusing 10 persons including Vallabh Sanghani, demanding money given as donation.
The case is being investigated by CM Jadeja, Dy SP Surat.
As per media source.