Today in Surat, Patidars protested at BJP' maha sammelan by chanting Hardik Patel's name, supporters damaged chairs and create chaos at Amit Shah's Patidar meet. BJP chief Amit Shah's meeting with the leaders of the Patidar community in Gujarat as Hardik Patel's supporters went on a rampage, chanting 'Hardik, Hardik' and damaging the chairs. Amid deployment of police and paramilitary forces, Patidar Anamat Andolan Samiti (PAAS) supporters sported saffron caps and barged into the venue where legislators of the Patel community were to be felicitated by Shah and Gujarat Chief Minister Vijay Rupani.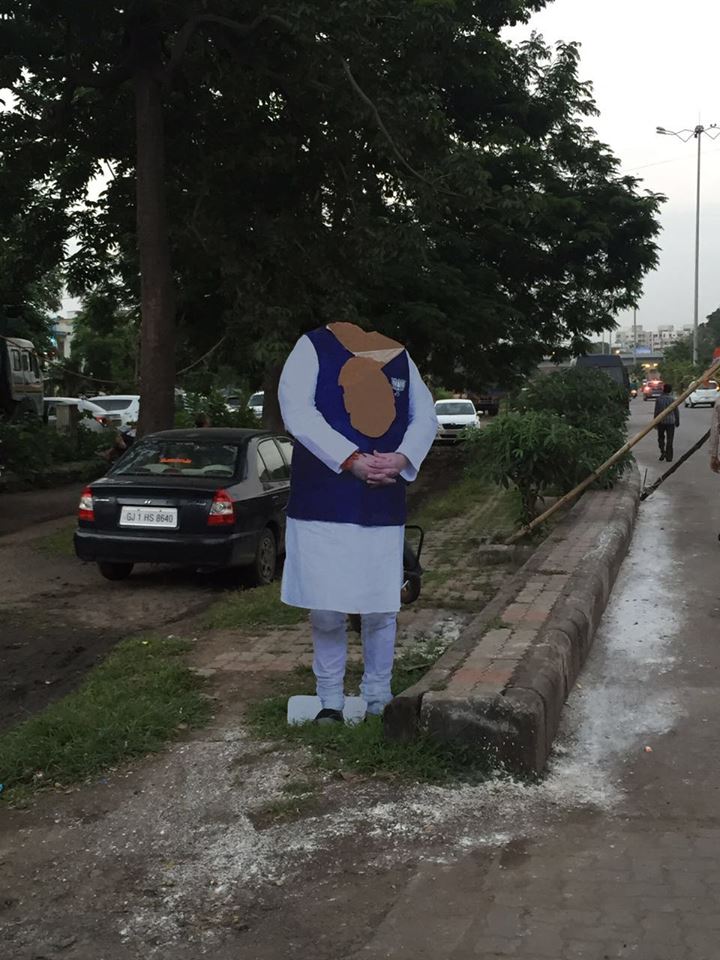 Defying the organizers' claim that lakhs of Patels would attend the function, hardly about 10,000 turned up amid heavy police deployment while over 500 supporters of PAAS, led by BJP dissident MLA Nalin Kotadia, laid virtual siege of the place and prevented people from reaching it.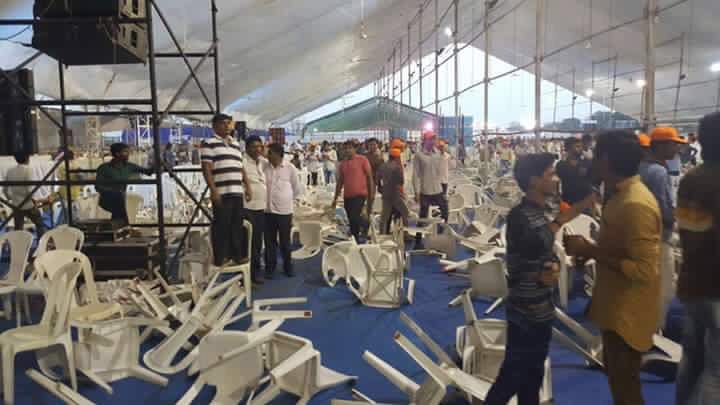 After Amit Shah came on stage and Union minister Purshottam Rupala started speaking, riotous supporters started chanting Hardik's name before they went aggresive and destroyed the chairs during the facilitation programme at a local school in Surat on Thursday.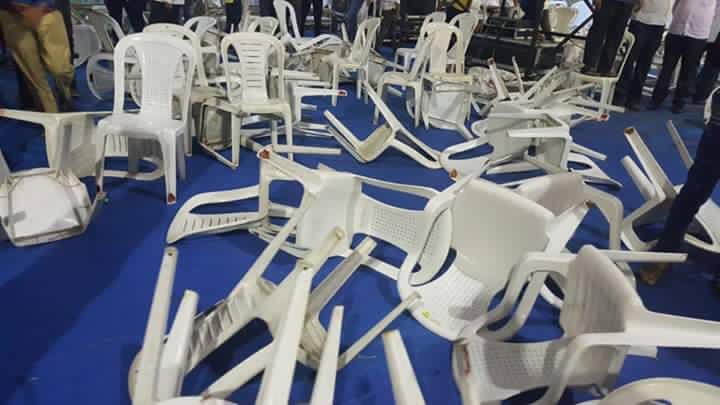 Police did lathicharge and burst tear gas shells to disperse the PAAS supporters.