Surat: Jain monk arrested on alleged rape charges
In Surat, in case of  Girl raped by Jain monk, police's suspicious activity raising questions.
19 year old victim girl was allegedly rape by 45 year Jain monk  Digambar Acharya Shantisagar in athwalines area.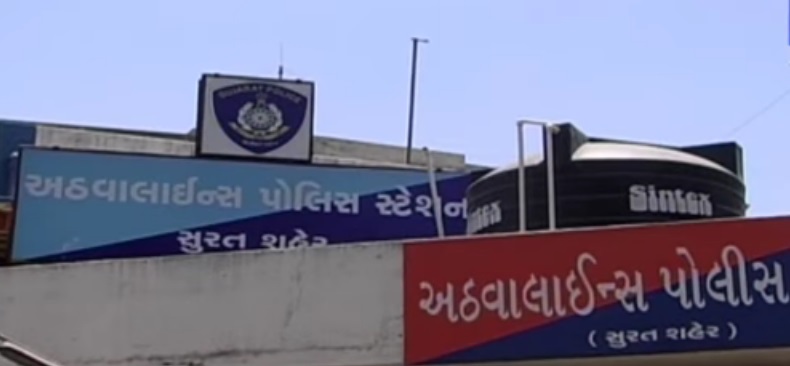 After complaint of rape by Girl, yesterday evening at 8 pm monk was formally arrested by Athwalines police. Later in the evening, monk was produced at residence of the judge but request for remand was made by the police.
Monk was sent to civil hospital. As per medical examination the girl has confirmed that she had been raped.
On October 1, the girl, her brother and parents had gone to seek his blessings. The Acharya allegedly convinced them to stay back for the chanting of mantras. Then he allegedly took the girl to another room, on pretext of performing puja and raped her.
Further investigation is going on.