In girls missing controversy from Swami Nityanand Ashram case at Ahmedabad, some more facts have come to like. Nitya Nandita is try to mislead police and use of proxy network has been established in her video call. She has been missing since 2nd November from Ashram.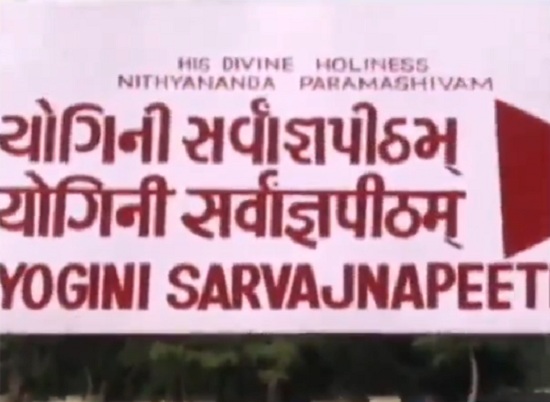 During search operation by Ahmedabad police many laptops, tablets have been seized. Police will seek help of FSL Forensic Science Laboratory of Gandhinagar.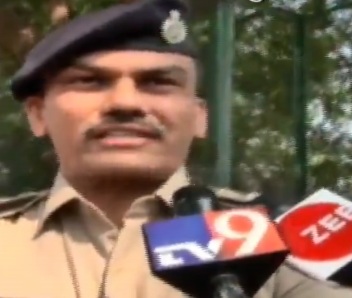 Two more accused have been arrested including DPS Delhi Public School principal Hitesh Puri. However DPS denied of having no association with the Ashram. DPS school has cancelled lease of the Ashram. It is also established that DPS students used to teach students of the Ashram. Legally about any lease contract police authority should be informed about the deal. Calorx foundation of DPS school kept police in dark about lease contract with Ashram in the same premises.
Secretary CBSE has written to Directorate of Schools , State Education Department to inquire into the matter of leasing out land of DPS Maninagar, Mehmdabad Road, Hirapur , Ahmedabad to Swami Nithyananda ashram without permission of the board.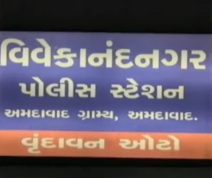 It has been asked to conduct the enquiry expeditiously and convey the outcome of the report and status of No Objection Certificate issued by the state department to the school for seeking CBSE affiliation.
As per media source.