BY DARSHANA JAMINDAR
In a proud moment two Baroda girls were included in Indian Women's Cricket recently.
Yashita Bhatia and Radha Yadav have been included in Indian Women's Cricket to be played against Sri Lanka in T20 format.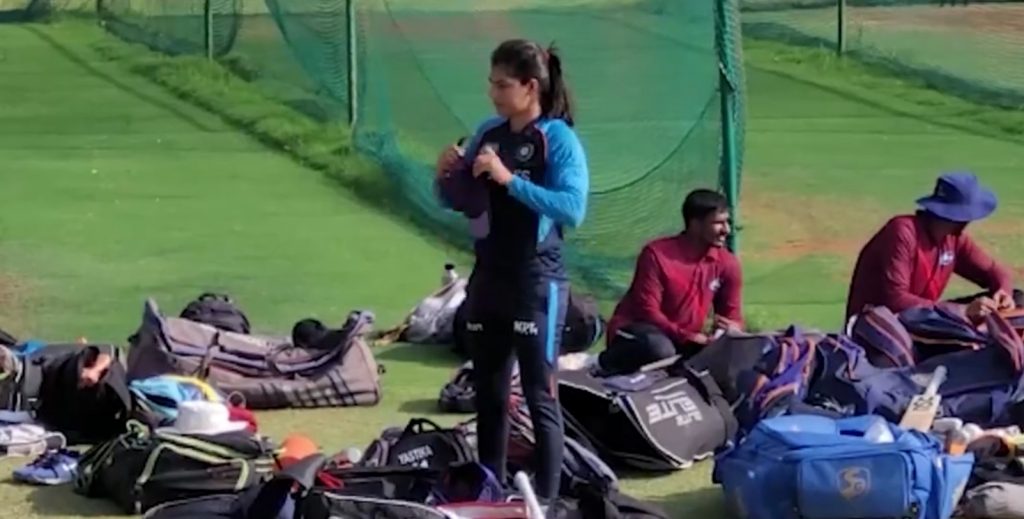 Yashita was happy to be selected in Indian Cricket team, also she has a teammate from her native which gives lot support.
Yashita was more focused on wicket keeping and she is daily practicing in morning and evening. She has interest in other sports too.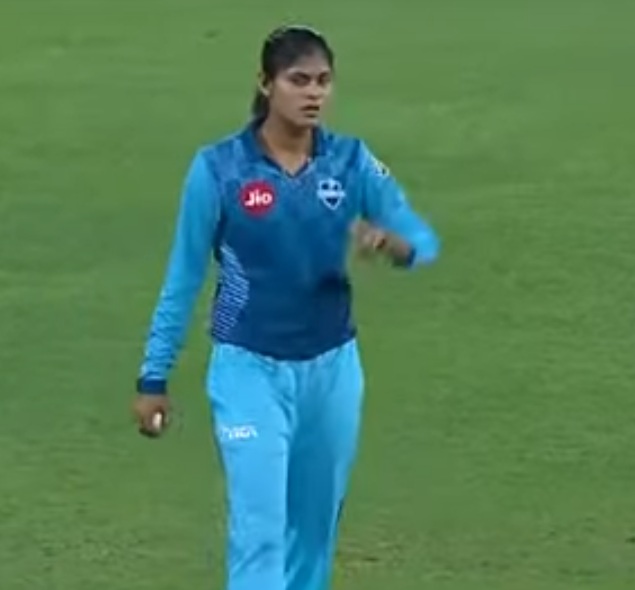 Smriti Vandana is her roll model, said Yashita and her dream of playing with Smriti was fulfilled in recent world cup event.