Union Minister Dharmendra Pradhan meets Gujarat CM Anandiben Patel
Related Articles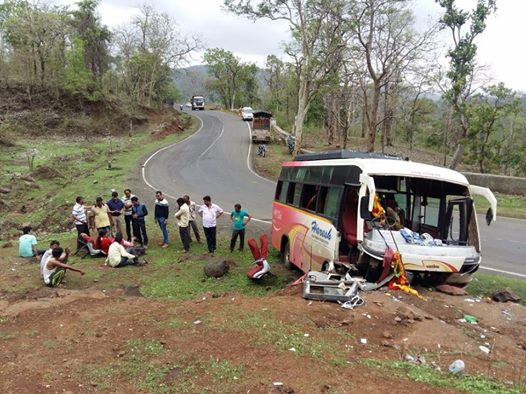 Today a private mini luxury bus going from Shirdi to Ahmedbad met with an accident due to brake fail problem. In bus accident 7 persons were injured.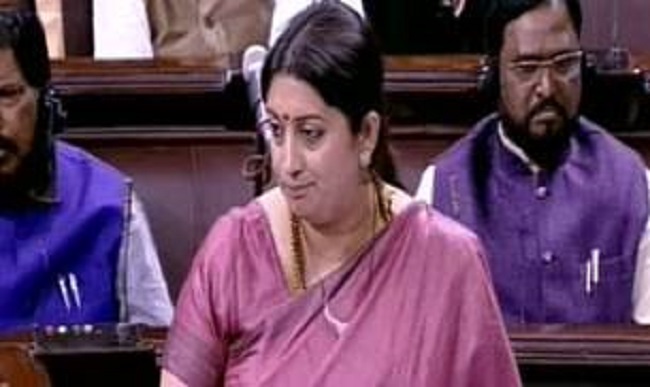 Smriti Irani, union HRD minister gave a spirited defence of her government's recent actions at the Hyderabad Central University and New Delhi's Jawaharlal Nehru University (JNU) row. In an attempt to defend the Bharatiya Janata Party (BJP) government's heavy-handed response to protests at JNU, minister Irani listed out a number of "anti-national" statements that were […]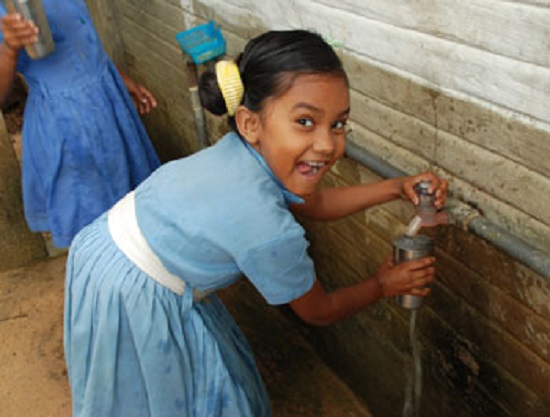 Today in Ahmedabad, complaint was made at Gujarat Chief Minister's Office about Drinking Water in district level Schools. After complaint to CMO, DEO of Gujarat Board directed district schools to start RO plant for dring water to school students.