Today in Gujarat, again weather has changed and unseasonable rain has showered raising worry of farmers in Saurashtra region.
Wheat and chickpeas production has been marred by unseasonable rain. Also winter crop production of cumin seeds and castor etc is at risk. Rain was received in Saalaya and nearby villages of Khambhaliya district and  Patan and Tharad of Banaskantha. Santalpur, Abhiyana, Gadsai, Limgamda has small showers of rain.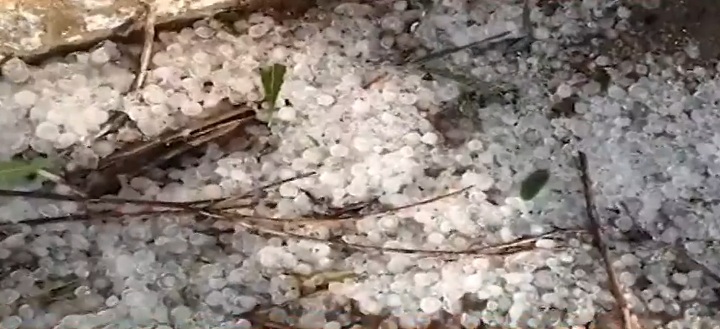 Crop production is likely to be damaged with unseasonable rain.
Today evening rain lashed in Vivekanandnagar and surrounding area of Ahmedabad.