Ashish Bhatia, DGP Director General of Police and Chief Police Officer, Gujarat, raided persons, which are involved in liquor and gambling activities in Gujarat. Also, for the purpose of controlling illegal activity of liquor and gambling, a special prohibition-gambling drive has been organized from 22/12/2021 to 31/12/2021, for 10 days.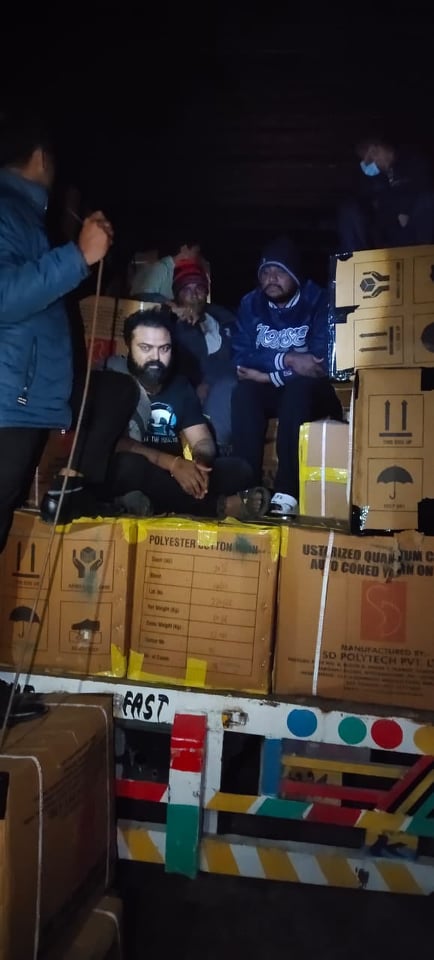 https://business.facebook.com/gujaratheadlinenews/videos/1057865045003413/
On 28/12/2021, it was reported to DGP monitoring cell that "closed body Tata container No. UP-21-1224 was illegally loaded with foreign liquor of Indian origin, transported from Shamlaji border of Gujarat state and was coming to Ahmedabad city through Himmatnagar. Based on the tip, a watch was kept on Tata container, secretly chased it till the container reached place of distribution of liquor.
Total of 08 accused with 6957 bottles worth, Rs.17,50,425 / – and other cases were found with a total valuable of Rs.40,20,215 / – The offense under Prohibition Act has been registered on 29/12/2021.