By Darshana Jamindar
In a historic and rarest of the rare case in 2008 Ahmedabad serial blast case justice given after 14 years. 38 convicts sentenced to death and 11 convicts get life imprisonment.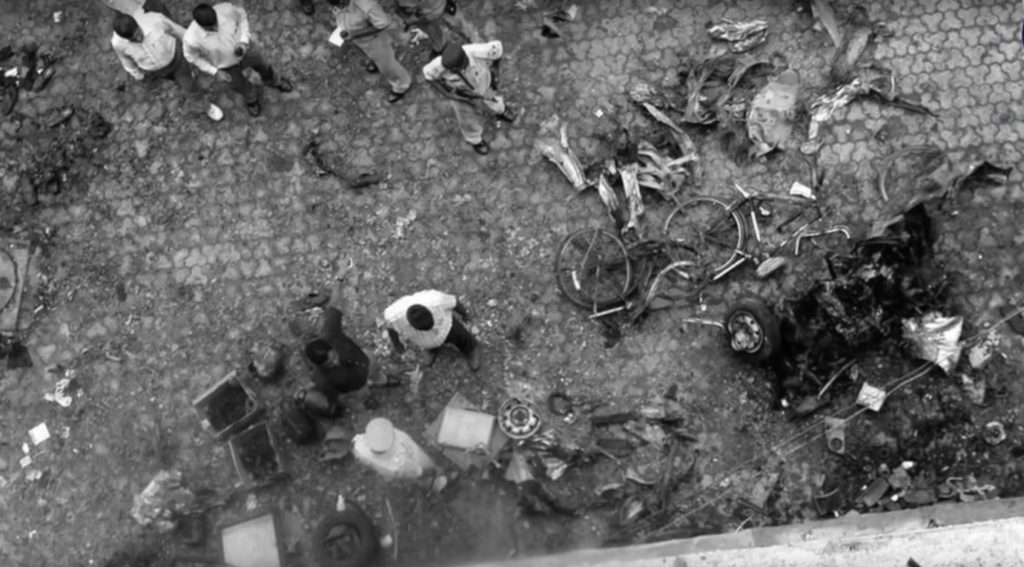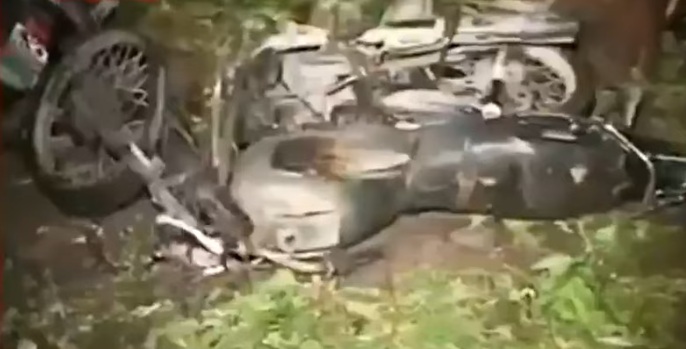 Today Ahmedabad's special court has pronounced its verdict in the Ahmedabad serial blast case of 2008. Quantum of punishment was given by the court. The verdict comes after a 14-year battle. On February 11, the court handed down its verdict to all the 49 convicts. The reason behind the delay in sentencing of the convicts is that all the courts heard the representations of all the parties one by one and finally came to a decision.


Today on Friday, February 18, thousands of families who have been waiting for justice for 14 years have received justice. The court found 49 people guilty in the blast case. While 28 accused were acquitted on the ground that they had evidence of their innocence. The arrested accused were demanded by state government to be punished severely.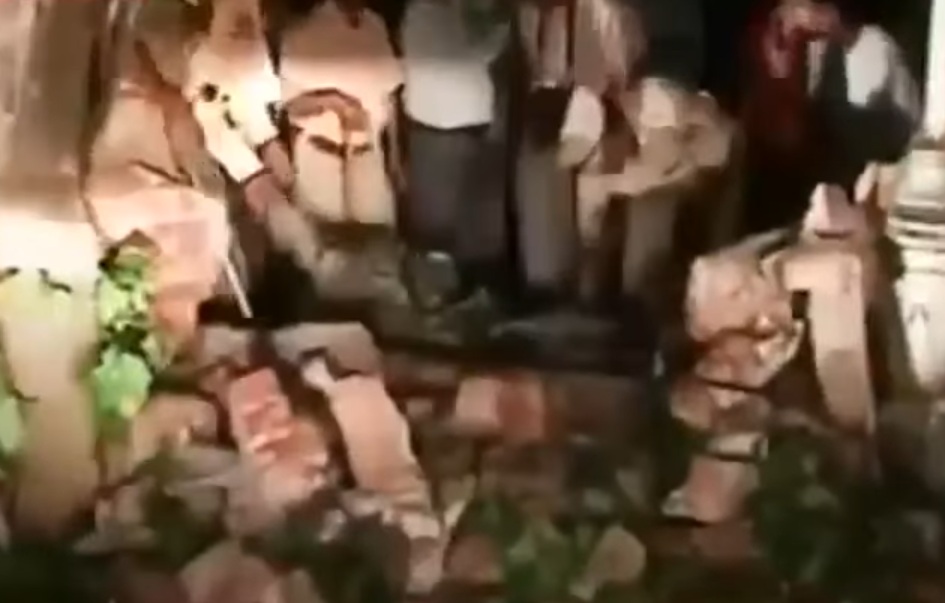 At least 54 people were killed in a serial blast in Ahmedabad in 2008 whereas 244 people were seriously injured. Also, testimony of one thousand 163 witnesses was taken in this blast case. While one thousand 237 witnesses were dropped by the government.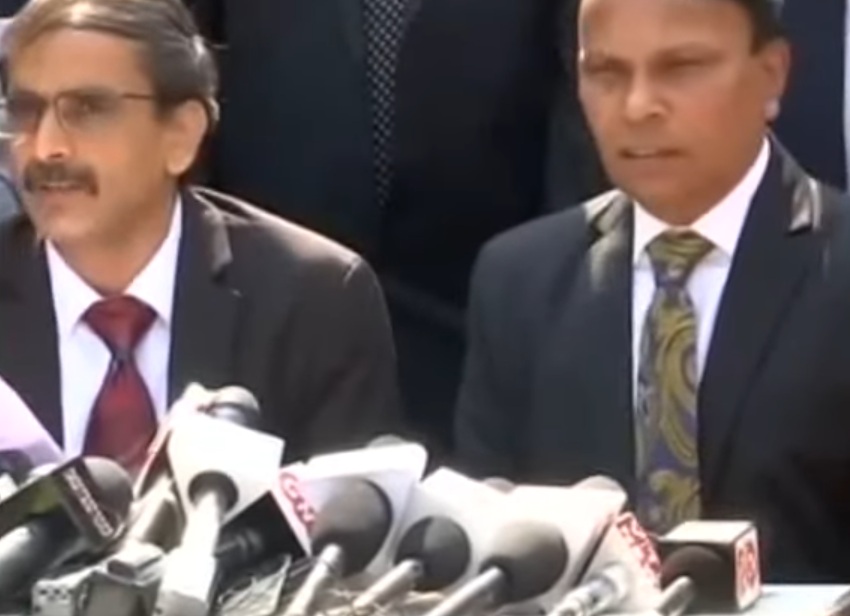 521 pages of chargesheet have been filed against the accused and the statement of each of these accused is about 4700 pages. The accused were charged under sections 120 (b), 121 (a), 124 (a), 153 (c), 302, 307, 326, 435, 427, 465, 467, 471, 212 and 1908 of Indian Penal Code 1860. 13, 16, 18, 19, 20, 27 and Sections 65, 66 of the Information Technology Act 2000 and Sections 3 and 4 of the Damage to Public Property Act, 1984.
On February 9, Ayaz Syed, one of the 49 convicts, was acquitted of helping the investigation. All the accused have been sentenced to death in the fourth hearing since then.
Accused numbered 20,28,31,32,36,37,38,39 ,40,42,44,45,47,49,50,60,63,69,70 and 78 will be hanged 1 lakh compensation to relatives of the deceased. Compensation of 50 thousand to injured. Compensation of Rs 25 thousand to people with minor injury.Write to Vilas Jamindar
The names of the accused convicted in the 2008 bomb blast case
Zahid alias Javed Sheikh – Execution
Imran Ibrahim Sheikh – Execution
Iqbal Kasam Sheikh – Execution
Samsuddin Shahbuddin Sheikh – Execution
Gyasuddin Abdul Halim – Execution
Mohammad Arif Kagzi – Execution
Mohmad Usman – Execution
Yunus Masuri – Execution
Kamruddin Nagori – Execution
Aamli Parwaz Sheikh – Execution.
Sibli Karim Muslim – Execution
Safdar Hussain Nagori – Execution
Hafiz Hassan Mulla – Execution
Mohammad Sajid Mansuri – Execution
Mufti Abubashar Sheikh – Execution
Abbas Sameja – Execution
Atiqur Muslim- Execution
Hendihasan Vicky Ansari- Execution
Imran Ahmed Pathan- Execution
Mohammad Arif Miz- Execution
Zeeshan Ahmed Sheikh- Execution
Ziaur Rahman Teli- Execution
Fazle Rahman Durani-Execution
Mohammad Naushad Syed – Execution
Ahmed Bawa Barelvi – Execution
Sarfuddin Salim – Execution
Sefer Rahman – Execution
Saduli Muslim Execution
Mohammad Safiq Asari – Execution
Aamin Sheikh – Execution
Mahammad Abrar Maniar – Execution
Hosif Khan Pathan- Execution
50. Saifar Rahman alias Saif – Execution
Saduli alias Haris- Execution
Mohammad Tanveer Mohammad Akhtar Pathan- Execution
Amin U Raja- Execution
Mohammad Mobin- Execution
78- Tausifkhan – Execution
In 2008 Ahmedabad serial bomb blast case, Ahmedabad Special Court to pronounce verdict in the high profile case of terror attack on 11th February 2022.
Defending lawyer requested court to listen point of defense before giving verdict in the case.
Judge A.R. Patel will pronounce verdict in bomb blast case. Out of 77, total of 10 accused were acquitted. 8 accused are wanted in the case. 15 complaints were filed and 20 cases were lodged. Judgement in 35 cases will be pronounced today by Ahmedabad Special court. Till now Statement of 1163 witnesses have been recorded. 1237 witnesses have been dropped in the case. 547 charge sheets were filed in the case.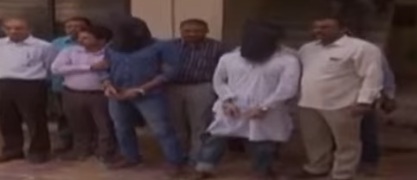 Defendants acquitted due to lack of evidence. The bombing took place on 26th July 2008. There were 21 bomb blasts at 20 places on the other side of Sabarmat river.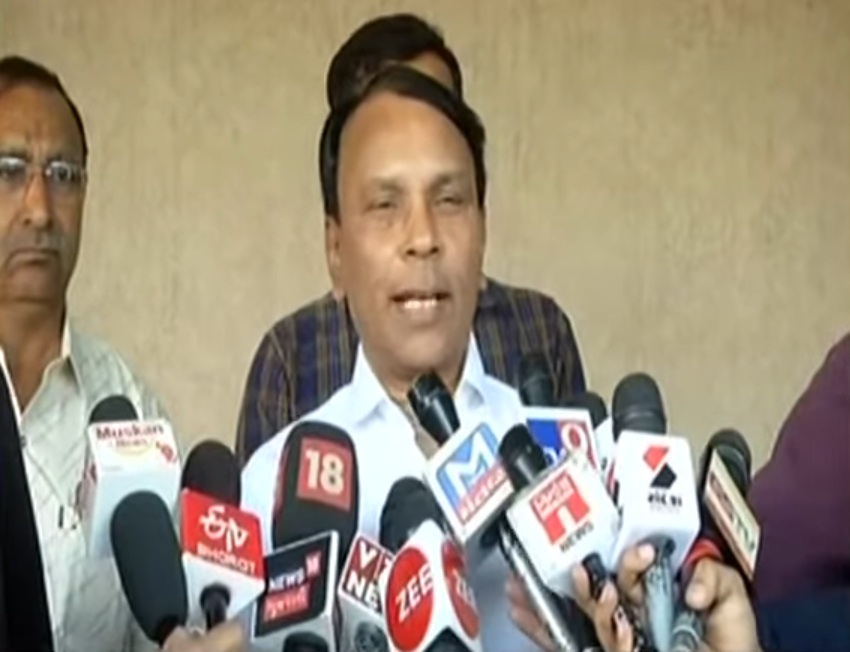 Total 56 people were killed in the bomb blasts. More than 200 people were injured. 49 accused were convicted. More than 25 accused acquitted on suspicion and declared innocent.