Every year, almost all round the year and mostly during Summer Vacation and Diwali vacation Gujaratis and Indians prefer to go out for touring.
Nowadays, going abroad has become extremely common. Gujaratis love to travel a lot.
It is observed that Singapore in southeast Asia is a popular tourist destination.
New Travels take tour packages or travel in a group tours with their community friends and through corporate tour packages. Some, experienced and frequent travel travel and explore popular and newer destinations.
Tourists to Singapore travel for tourism, social visit and adventurous trip. Young couples even go on honeymoon tour packages.
Along with Singapore, tourists opt to cover visit to Thailand and Malaysia.
WHY VISIT SINGAPORE ?
Singapore officially the Republic of Singapore is a sovereign city-state and an island country in Southeast Asia
Getting Visa is quite easy for Self and Family
VISA Approval Rate is quite high and has good diplomatic relations with India
Beautiful Country in Asia for Tourism , Employment, Education, Business and Settlement (PR)
Close to India with a short Travel Time (Flying Time) of just 6 hours, unlike western countries
10 % population of Indian in Singapore
Indian Food, Indian Restaurant and Indian Stores available in Little India
It is very Safe and Secure Country

singapore-mrt

Very Hightech and posh public Transport of Local DoubleDecker Bus and MRT (Metro Rail Network) network for swift access of the city. Also MRT is quite cheap over long distance and offers flexible commuter passes from EZ-LINK, 1 day pass for $10, 2 days pass for $16 and 3 days pass for $20
Cabs are available as private taxis
Singapore has fairly powerful currency
Country is very beautiful and clean with moderate weather
Singaporean people quite good and helpful
 WHERE AND HOW TO GET SINGAPORE VISA ?
In Ahmedabad, VFS service is not available for document processing related to Singapore Visa, in that case applicant is needed to Apply through Authorised Visa approved by Singapore government can be found at
https://www.mfa.gov.sg/content/mfa/overseasmission/new_delhi/visa_information/AuthorisedVisaAgents.html
Authorised Visa Agents
The Singapore High Commission's Authorised Visa Agents are located in the following states. Click on the respective states to view the list of Agents.
Delhi NCR , West Bengal, Rajasthan, Uttar Pradesh, Punjab and Chandigarh
 SINGAPORE VISA FEES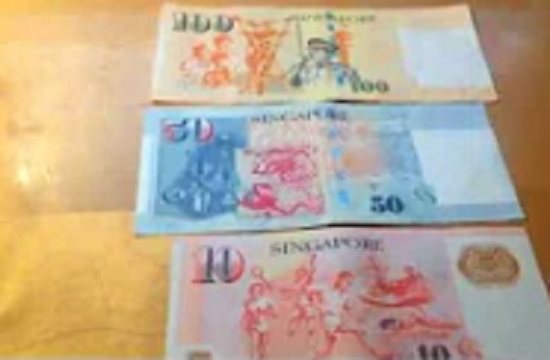 singapore dollarsVisa Fees                                            $ 30 (Singapore Dollar)
Service Charge by Agent             Rs 300 /-
Above mentioned Multiple Visitor Visa charge is for Visa valid upto 90 days
It is issued for Social Visit and Tourism purpose
PLACES TO VISIT IN SINGAPORE
Some of the very popular sight seeing places have been listed below :
Marina Bay Sands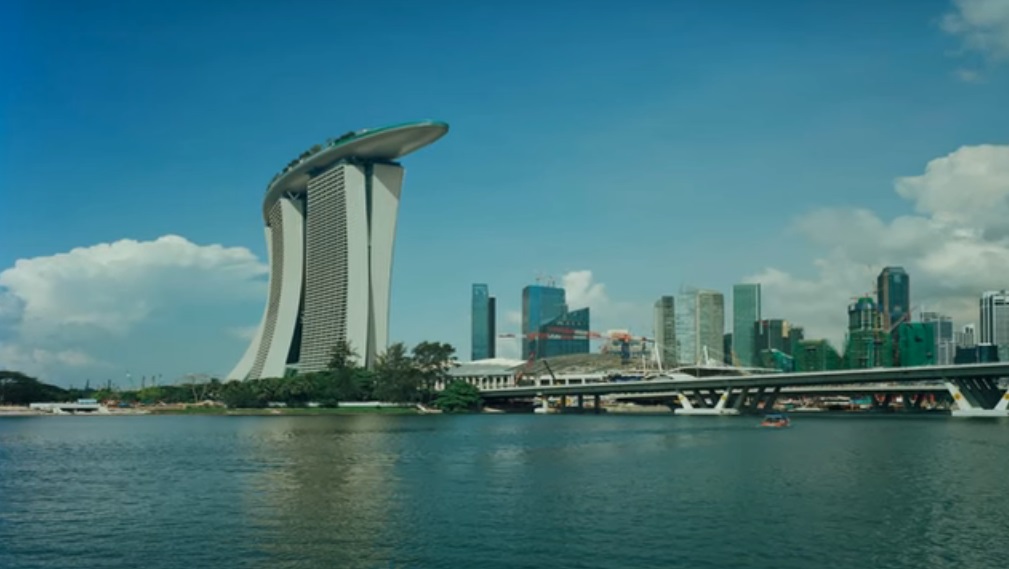 Botanical Gardens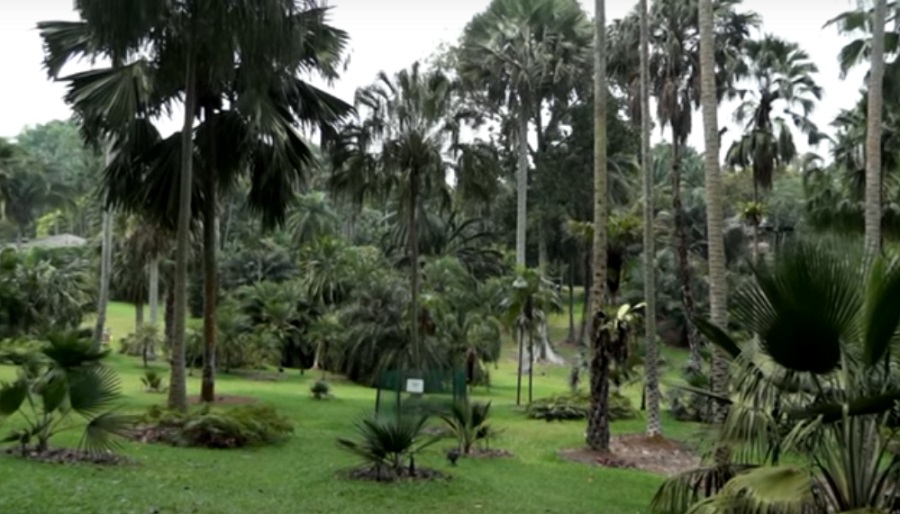 Singapore Zoo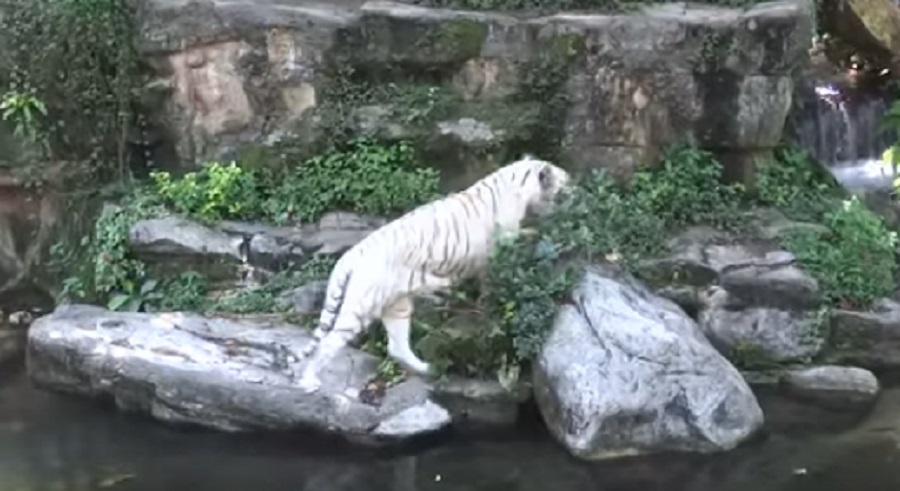 Singapore Flyer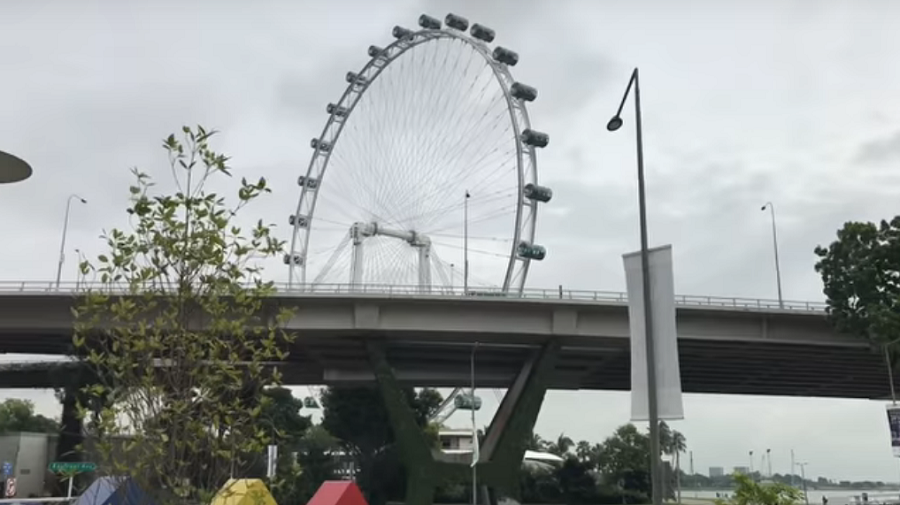 Orchard Road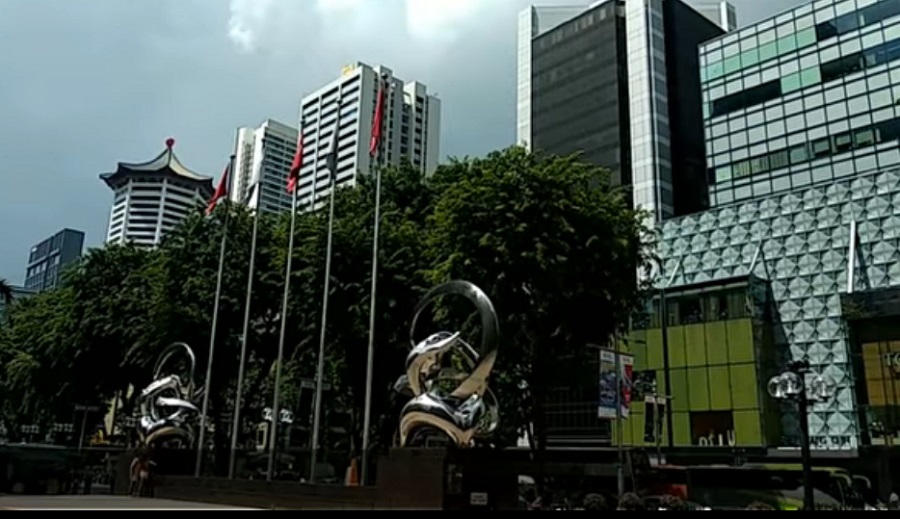 Sentosa Island
SEA Aquarium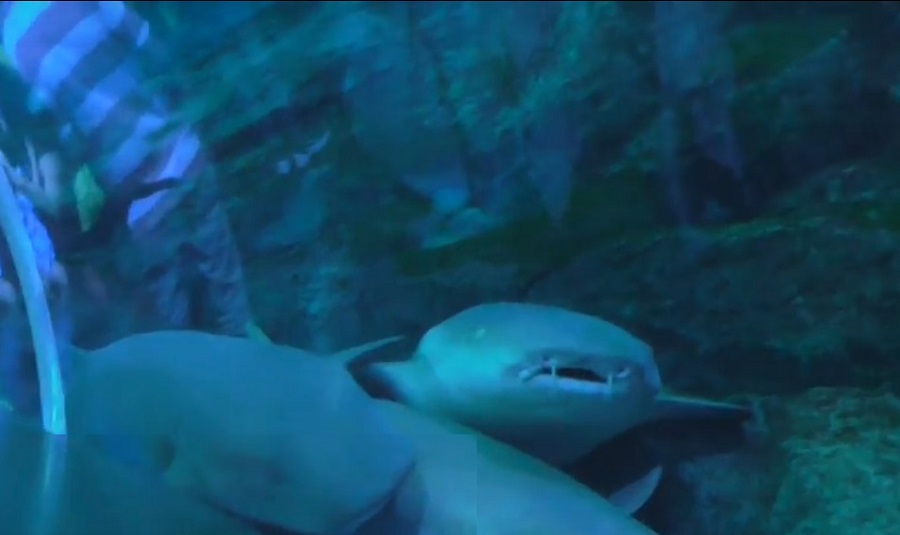 Universal Studios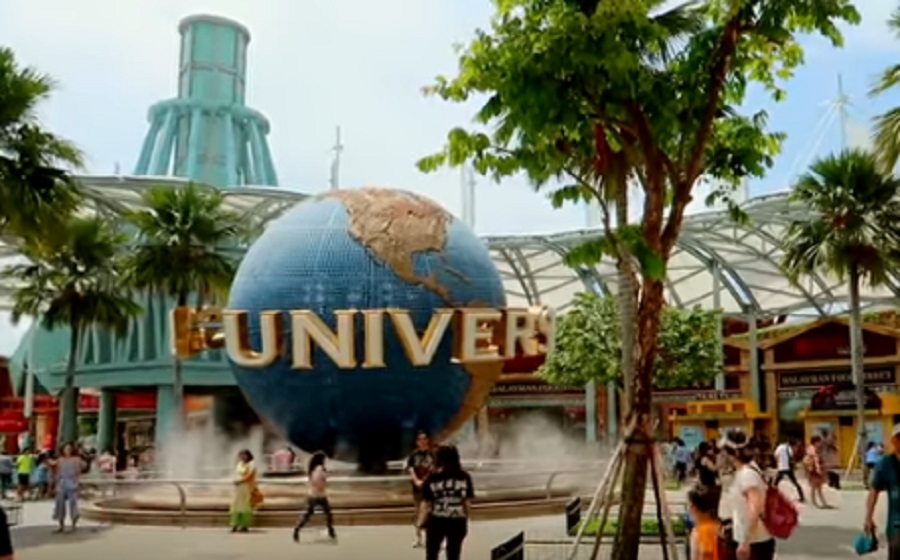 Jurrasic Park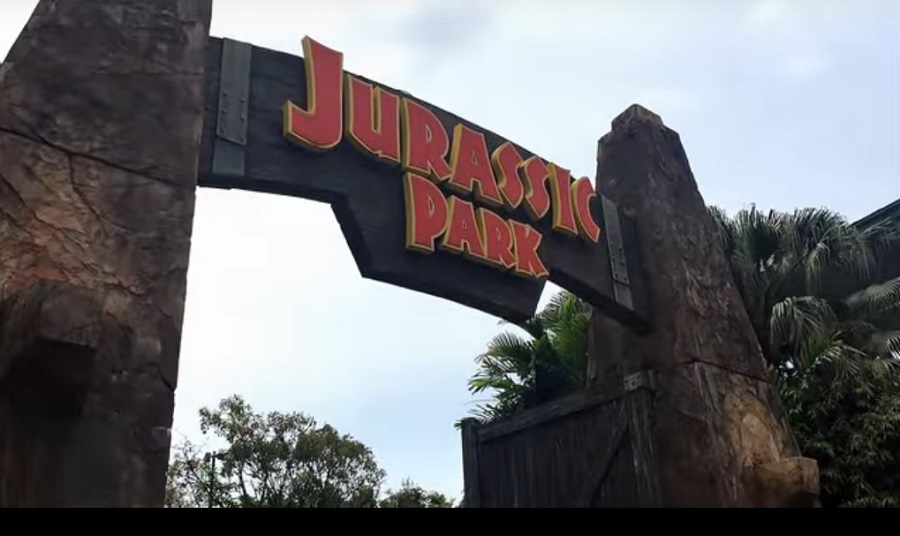 WHERE TO GET INDIAN FOOD IN SINGAPORE?
There is Little India area near Jalan Besar, as the name indicates dense with Indian population from South India, Gujarat and other parts of India
In Little India there are many Restaurants serving India Food with options of South Indian, Punjabi and Chinese dishes.
Indian Non-Veg dishes covering Chicken and Fish etc are available.
There are Chat dishes and Pau Bhaji too available in Singapore
Indian Food is available in Singapore at reasonable rate
TYPE OF SINGAPORE VISA
The E-Visa which comes in the form of single paper form is granted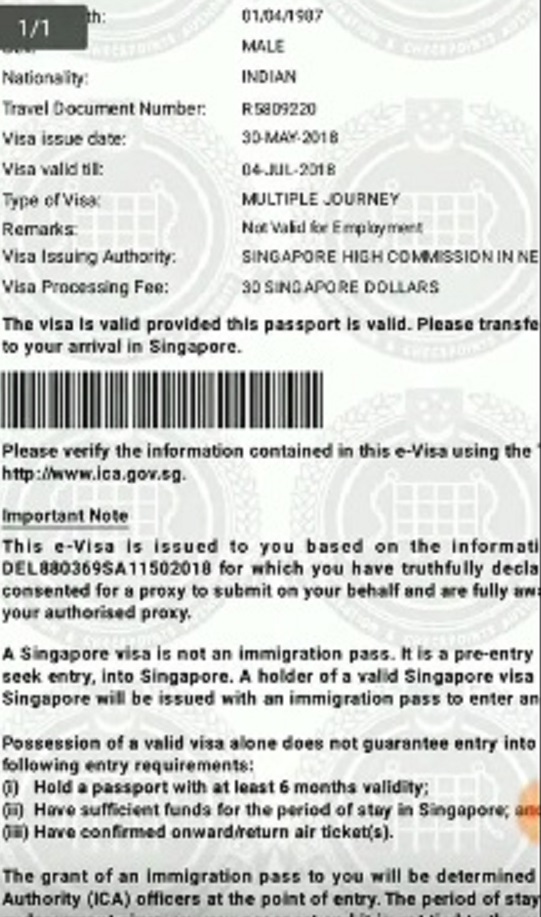 VIDEO of SINGAPORE MARINA BAY SANDS
VIDEO of SINGAPORE SEA AQUARIUM

VIDEO of SINGAPORE SENTOSA ISLAND

VIDEO of SINGAPORE MONORAIL

VIDEO of SINGAPORE SGTRANSIT BUS

VIDEO of SINGAPORE METRO