Today in Ahmedabad, Karni Sena workers sit on Dharna at Swami Nityananda Ashram at DPS School campus.
Top police official including DySP Sardha and PI Rana of Vivekanandnagar Police Station rushed at the ashram. Police was successful in talking to Karni Sena workers and bring them out of Ashram campus.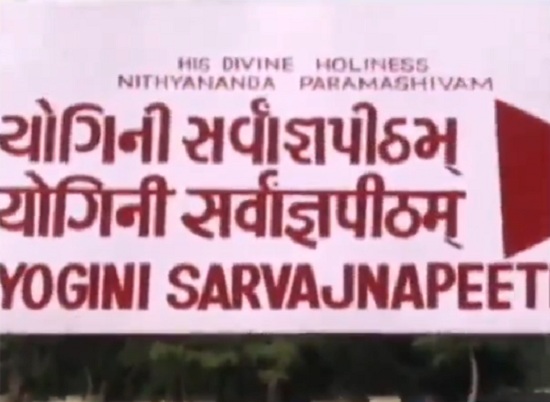 As per protestors, so many days have passed of the incident and there is no progress in the investigation. They are demanding for missing girl.


As per police, there are two FIRs lodged for 3 children missing , out of which one girl missing is in Ashram but she is not willing to go to her parents. CWC Child Welfare Committee is doing its job. FIR has been lodged by Sharma family.
Police told protestors to maintain peace at the ashram.
Protestors have warned of stern action.
As per media source.