Ahmedabad: As the Diwali festivities have already started, rush of tourists is being seen at railway station, bus station. Today on the day of Dhanteras, people are preparing to go to their homes. Especially the people from suburbs have booked their tickets in advance, but when the holiday is set at the last minute, people are trying to go to their village or hometown even by buying tickets at high prices. In the meantime, heavy crowding is being seen at the city's transportation hubs including Geeta Mandir base station, railway station.
https://www.instagram.com/p/CkA5zFjqOQN/
ST department has prepared to meet the festival of Diwali this year by placing additional 2300 buses to serve the people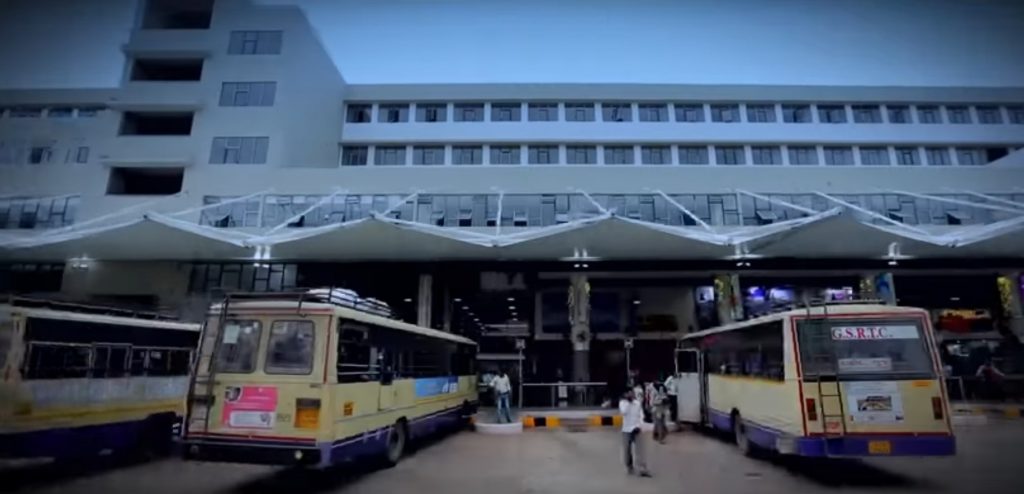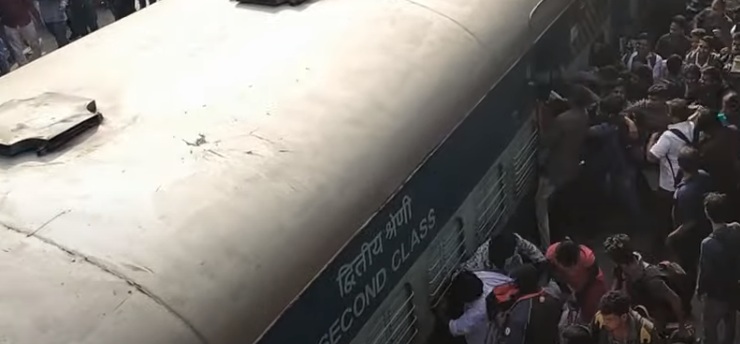 ST department has placed additional 2300 buses for public service. Additional management has been done for Saurashtra, Panchmahal, Dahod, Godhra, Jhalod. A huge crowd is seen at the Ahmedabad Geeta Mandir bus station. Considering this, additional 700 buses have been placed for to serve tourists from Ahmedabad section as well. So that the tourists can get the bus facility and reach their hometown safely. At Rajkot ST Depot, 12 to 18 buses are being run extra from Rajkot depot for the festival. Apart from that, separate arrangements have been made for group bookings. People have made more bookings for Saurashtra, Panchmahal. It is to be noted that during the Diwali holidays, people are on the way to their homeland, while many people are busy with preparations for going out. Bumper bookings have been made this year after the corona period. Gujaratis have booked hotels and train or air tickets to travel to various states and abroad. Due to this, a large number of tourists will be seen in touristic places as well.