After expense of Rs 135 crores on Gujarat Assembly House Modification; Ceiling collapsed today
Today in Gandhinagar, Ceiling at newly constructed Gujarat assembly falls off.
Two slabs of POP Plaster of Paris had come off today raising question on the quality of civil works carried out during modification of Assembly House.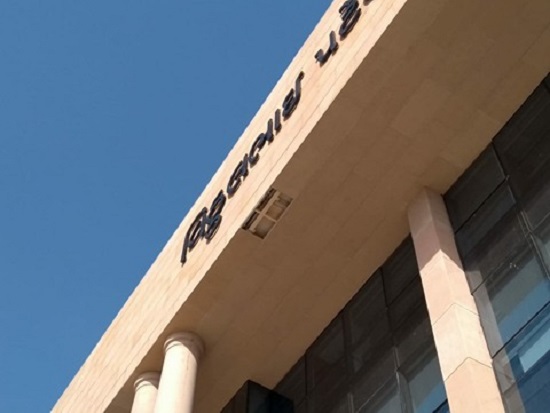 None was hurt in the incident. Also, Budget Session of Gujarat Assembly was going on when the incident happened.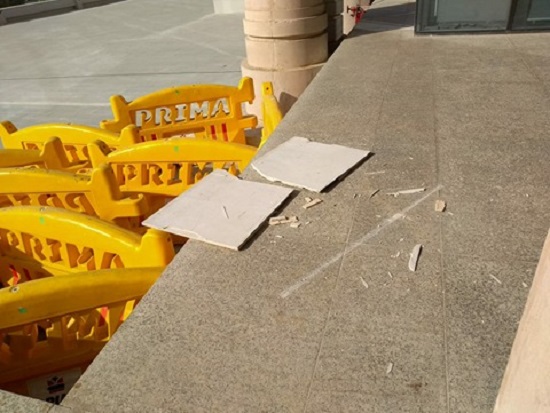 Recently Gujarat Assembly House was renovation at an expense of Rs 135 crores.
It was opened by Gujarat CM Vijay Rupani, Deputy CM Nitin Patel and Gujarat Governor OP Kohli in Mid February 2018/
MORE ON NEW GUJARAT ASSEMBLY HOUSE
Revamped Gujarat Assembly complex opened today https://www.gujaratheadline.com/revamped-gujarat-assembly-complex-opened-today