In Banaskantha district, Shakti Peeth Ambaji temple will be reopen for devotees from 1st February. Devotees will also be able to get Darshan on Gabbar mountain also.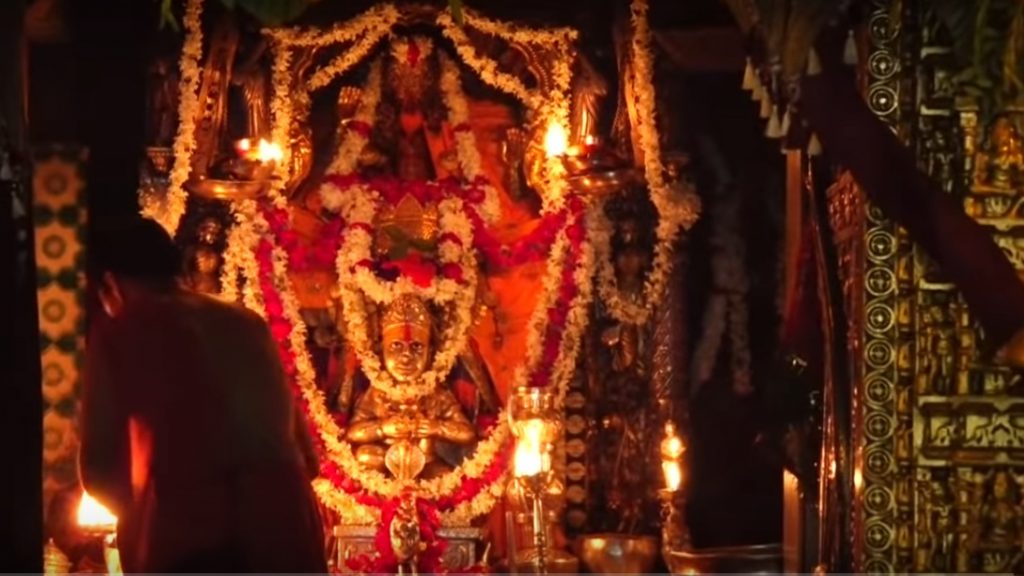 Darshan at Ambaji temple will resume according to new Covid guideline. Documents including certificate of vaccination will have to be uploaded on the website of Ambaji Temple.
Appeal for Online Darshan from Home to devotees above 65 years of age made by temple trustees.
Darshan timings From 1 February
7.30 am to 11.30 am in morning
12.30 pm to 4.15 pm in afternoon
7 pm to 9 pm in evening