Motera cricket Stadium in Ahmedabad to be inaugurated on February 23. Grand opening ceremony of the world's largest cricket stadium will be held on February 23. President of India Ramnath Kovind and Union Home Minister Amit Shah are likely to be present. President Ramnath Kovind is expected to attend the inaugural function, which will be finalised in a day or two. Union Home Minister Amit Shah may also attend the event. All preparations have been started for inauguartion program and security arrangements for the match and event.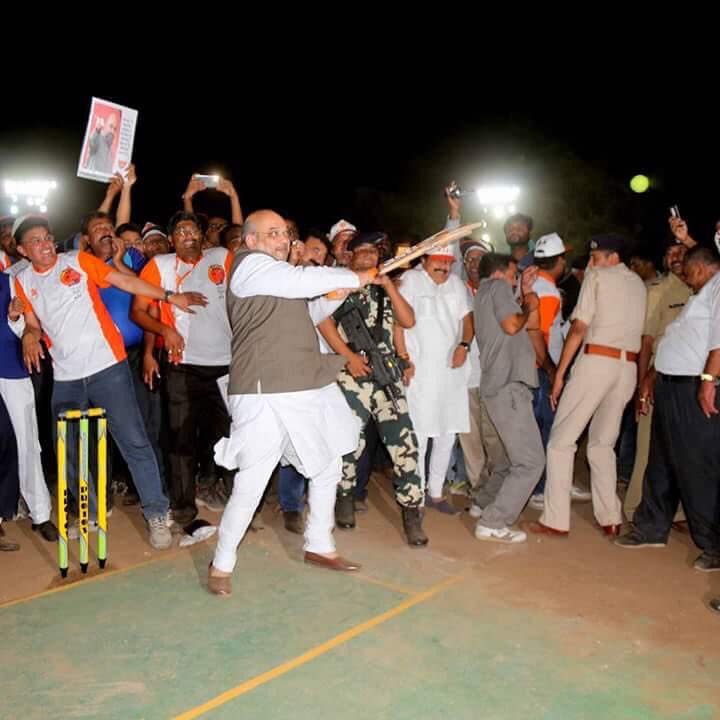 The inaugural event of the newly constructed Motera Stadium will be held on the evening of February 23 at Motera Stadium Ground as first international match between India and England will be played from February 24 at the stadium.
World's largest sardar patel motera cricket stadium Ahmedabad
If you look at seating capacity of the spectators in the stadium, it will be much bigger than the MCG Melbourne Cricket Ground of Australia. The stadium is being built on the site of Motera's old stadium. About 1.5 million people will be able to watch match in this stadium. The stadium has been prepared in 63 acres region. The stadium will house 76 sky boxes for corporate houses. The complete six-storey structure will have about 50 rooms. An Olympic-sized swimming pool will also be built on the south side of the stadium. The important thing is that there will be no pillars here, in which any obstacle can be seen in the match.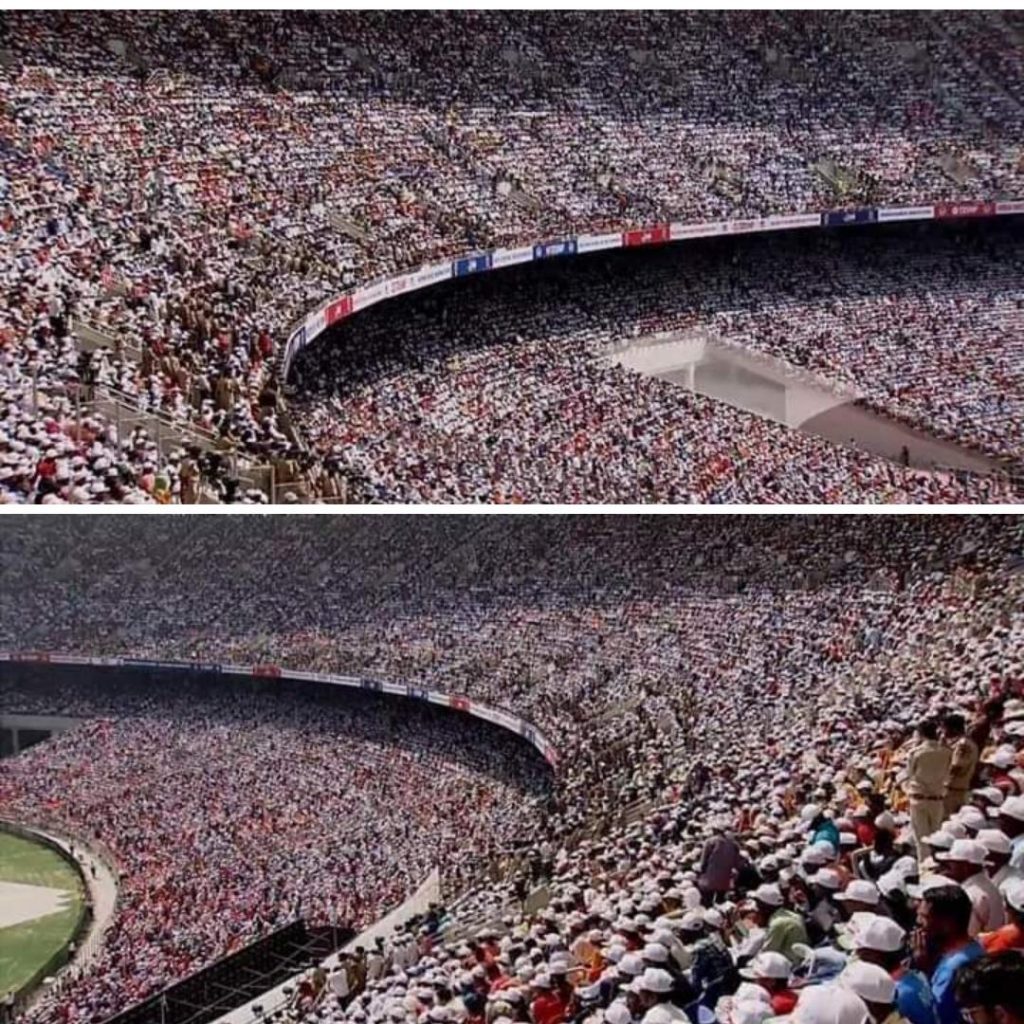 Gujarat Cricket Association to replace the old Motera stadium, will cost an estimated Rs 700 crores, designed by MCG's designer firm Populus. 90 percent of the work of this Motera Stadium has been completed.